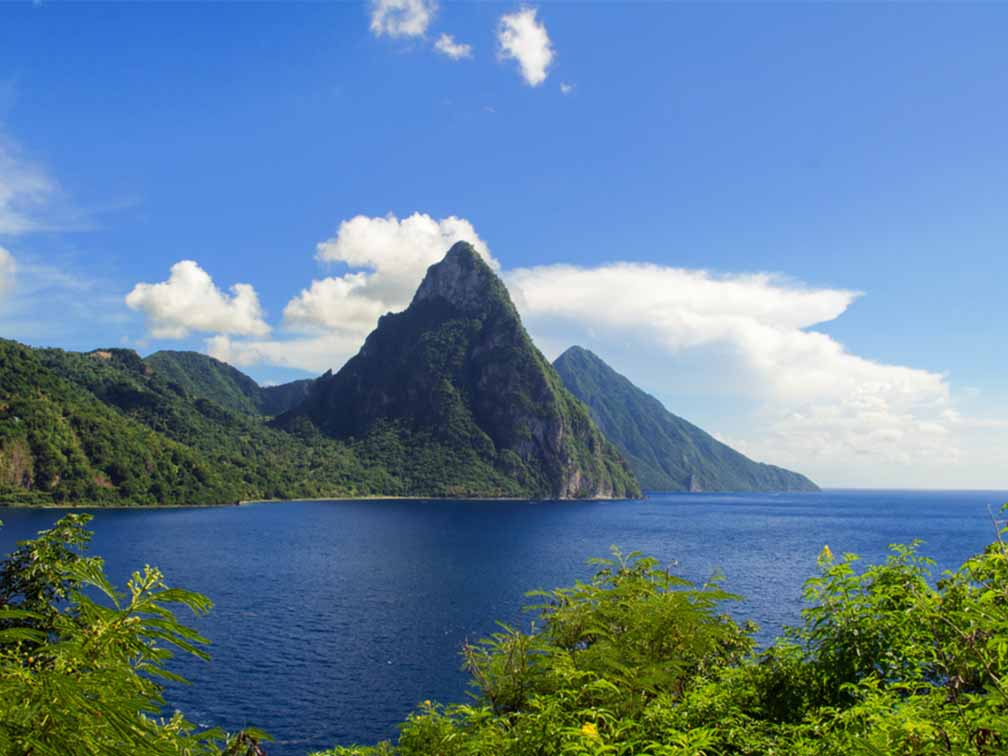 The Caribbean
Scuba Diving in the Caribbean
For many travelers, the word Caribbean may conjure a singular image: turquoise water; white beaches studded with palm trees; a fruity cocktail, topped with a little umbrella.
In reality, the Caribbean can't be summed up quite so easily. Each island boasts its own unique brand of scuba diving, adventure, and culture. Visiting one is not visiting all.
If you don't know which island you want to visit, you can narrow your options by first deciding which type of diving you'd like to do. Beginner-friendly dive sites? Deep dives with strong currents? Shore diving? Boat diving? Liveaboard? All-inclusive resort?
The Caribbean is your scuba buffet so go ahead and stuff your plate with whatever type of adventure you're craving.