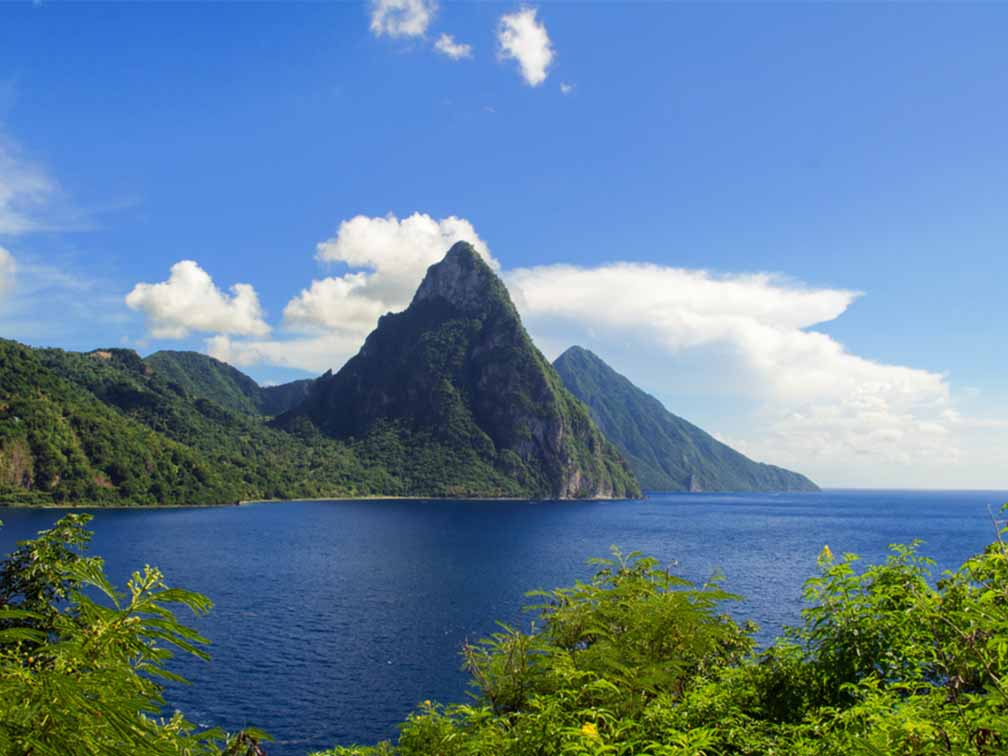 Mexico & Central America
Scuba Diving in La Riviera Maya
The destinations in this part of Mexico & Central America are technically in the Caribbean Sea, but the dive destinations here offer scuba diving experiences that are quite a bit different from the Caribbean standard.
Each of these destinations gives you access to the Great Mayan Reef, which is the world's second-largest barrier reef system.
The Great Mayan Reef (known formally as the "Mesoamerican Barrier Reef") runs for 700 miles and boasts a high level of biodiversity and the world's largest population of manatees.
Apart from the reef, each of the destinations in Mexico & Central America offer totally unique diving experiences:
Cozumel is an island paradise that was basically made for scuba divers by scuba divers.

Belize has a multitude of islands to hop around and is famous for the "Great Blue Hole."

Honduras offers a quieter getaway with its small and laid-back islands.