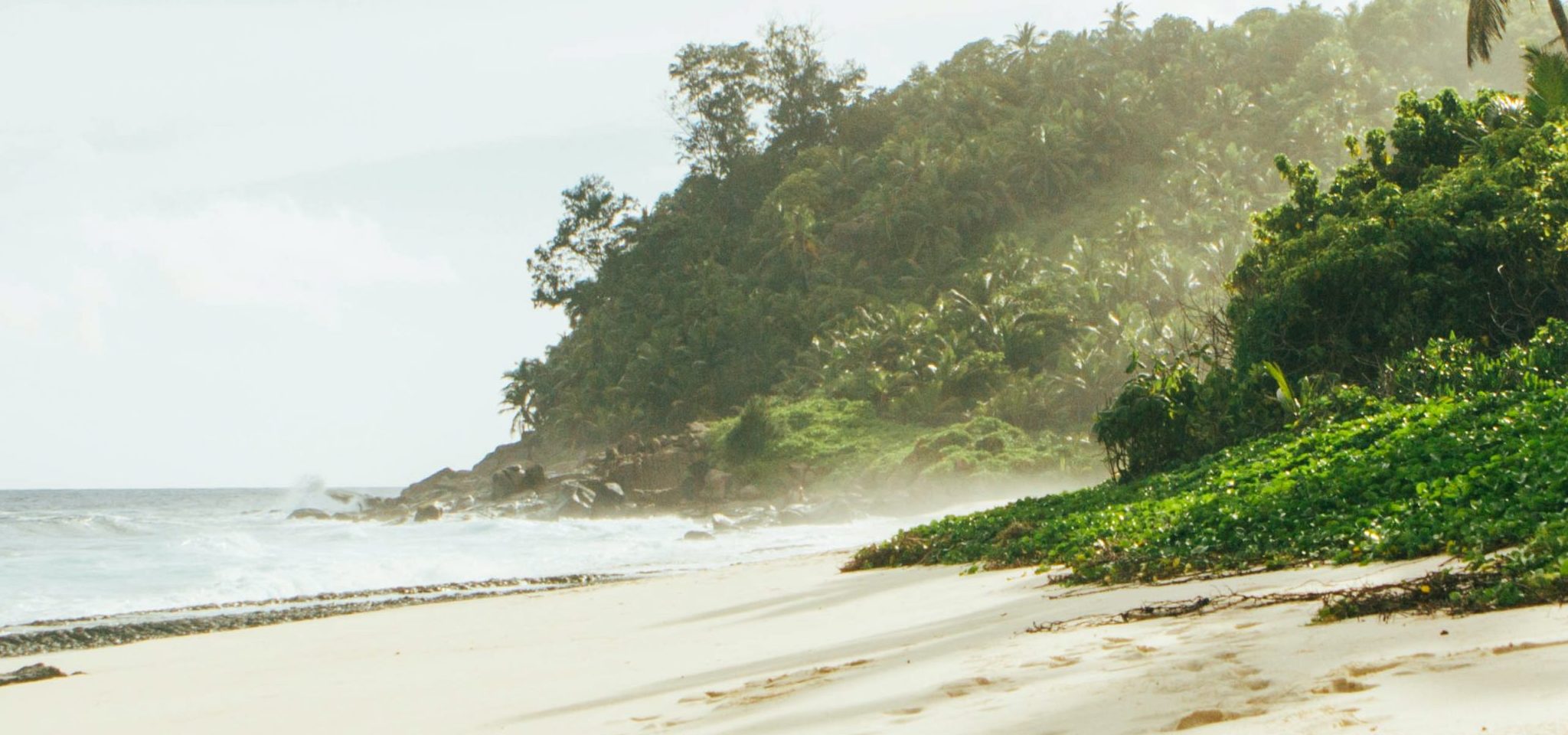 Saba
Scuba Diving in Saba
About 150 species of fish have been found in Saba's waters. A main draw for divers are the pinnacle dive sites, where magma pushed through the sea floor to create underwater towers of volcanic rock that start at about 300 feet (91 m) down and rise to about 85 feet (26 m) beneath the surface. The waters around Saba were designated as the Saba National Marine Park in 1987, and are subject to government regulation to preserve the coral reefs and other marine life.
The island of Saba is relatively new to the tourism industry, with about 25,000 visitors each year. The island has a number of inns, hotels, rental cottages and restaurants. Saba is known as "The Unspoiled Queen" of the Caribbean. The island is especially known for its ecotourism, having exceptional scuba diving, climbing and hiking. A non-governmental conservation organization, Saba Conservation Foundation, helps protect the nature and culture of the island.
Visitors refer to Saba's forests as "the Elfin Forest" because of its high altitude mist, and mossy appearance. There has been a woodland reserve created and aptly named "Elfin Forest Reserve". Saba's lush plant and animal wildlife is diverse and is cared for by the Saba Conservation Foundation.
4.3 kilometres (2.7 mi) southwest of Saba is the edge of the Saba Bank, a very large submerged atoll with especially rich biodiversity. Saba Bank is the top of a sea mount and it is a prime fishing ground, particularly for lobster.
Best Dive Resort in Saba: Our Pick
Juliana's Hotel
Julian's Hotel is Saba's most popular property. Located on the perimeter of Windwardside, this intimate hotel offers both garden and ocean view rooms as well as four handsome Saban cottages that join the main property and are well suited to the more self-sufficient traveler or those who like the space of a home with the services of the hotel.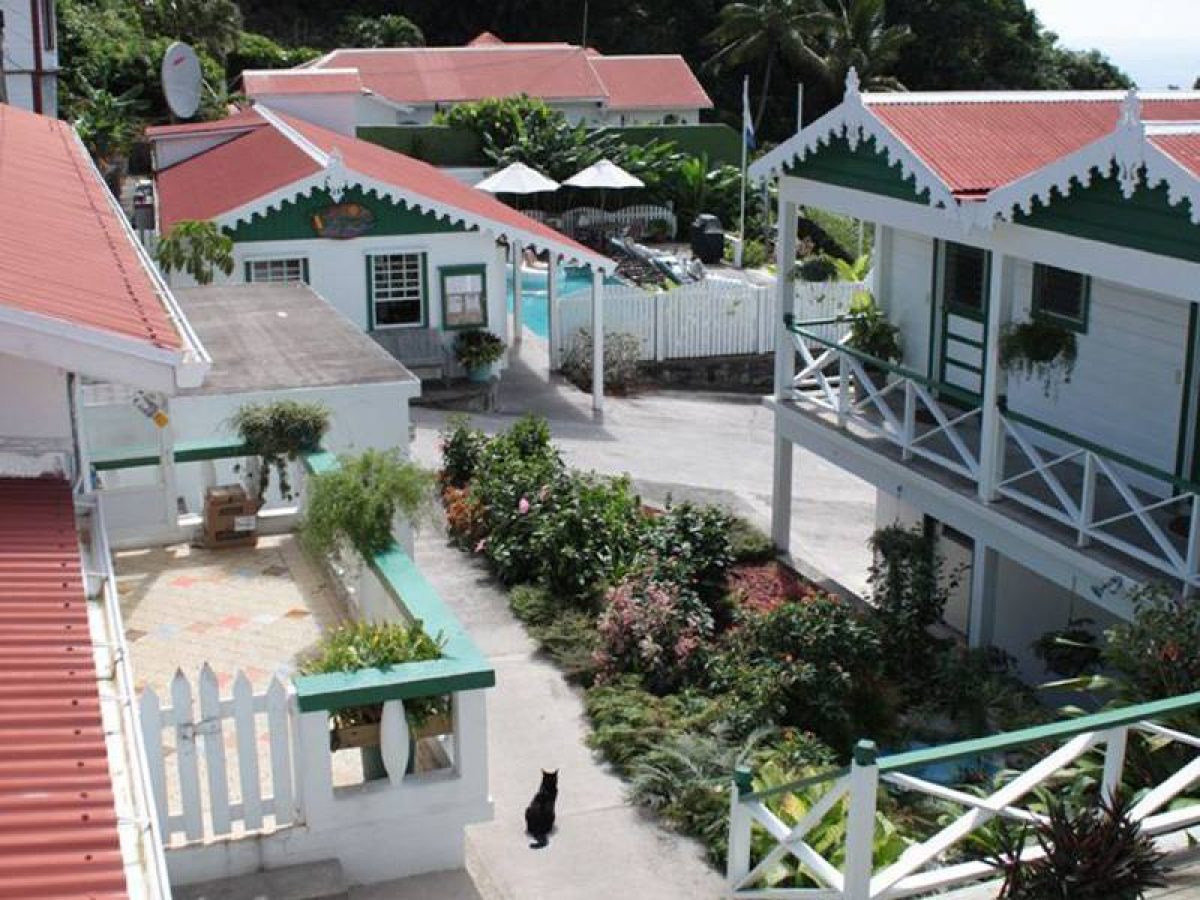 This immaculately maintained property is surrounded by well-manicured tropical gardens, has a hot tub and wireless internet throughout. Each room is equipped with cable TV, coffee maker and refrigerator. Start your day poolside at Tropics Cafe with a variety of breakfast choices, included in your rate. Lunch and Wim's famous cocktails are served throughout the day. Don't miss Movie Night on Fridays and tapas on Sundays. The recreation room is where you can hold a meeting, do yoga, or go online. There's also an honor bar–perfect for late arrivals, and three computer terminals so you can send a message home, download your photos or check-in with the office; extra services only found at Juliana's Hotel.
Sea Saba is the dive operator for Juliana's Hotel. This friendly, experienced all-instructor crew love diving as much as you do. They all are REEF certified dive guides with extensive knowledge of Saba's reef eco-systems and the creatures that inhabit them. So whether you are a new diver or a seasoned photographer, their crew can garner the dives to please all levels.
Their two 38' boats are built for 20 divers; but max a group at 14 divers for everyone's comfort. The boats have plenty of shade, sturdy platforms and ladders, areas to hang and store your gear as well as a fresh water rinse facility. Cold water and lemonade are provided. Your gear stays on the boat until you are finished diving… at the end of your stay, we deliver your equipment to the hotel. Sea Saba offers 3 dives daily and night dives 3 nights per week. Any divers who want to do more diving can add dives to their package.
For over 25 years, the waters surrounding Saba have been protected with no fishing and no anchoring. This foresight combined with Saba's limited coastal development has ensured the health and vitality of our pristine reefs as evidenced by the abundant variety of fish, pelagics, sponges, and corals. The Saba Conservation Foundation has also protected Saba's verdant, enchanting cloudforest, which visitors can experience through a well-maintained network of hiking trails.
For a small island, you will be pleasantly surprised at the quality and variety of our restaurants—from outdoor barbeques to fine dining, all at reasonable prices. Saba even has two ATMs, decent cell phone coverage, its own ISP, and island-wide Wi-Fi.
Gallery: Juliana's Hotel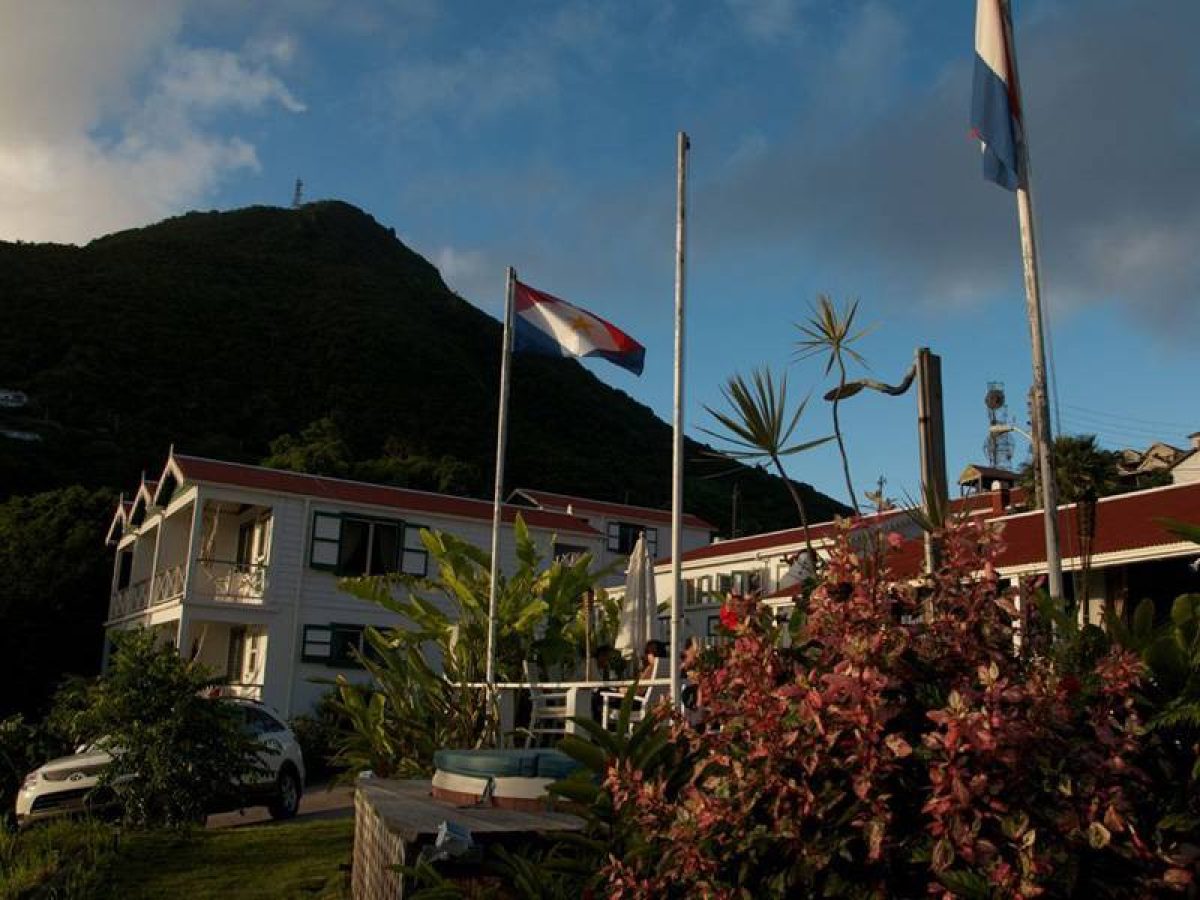 Best Saba Liveaboard: Our Pick
Caribbean Explorer II
The Northeastern Caribbean itinerary, combining diving and optional island access, has always been unique within the liveaboard diving industry. As a dedicated dive liveaboard, all diving is done directly off of the vessel, using the expansive dive deck covering the aft third of the main deck. Each diver has his or her own dive gear bin; a large camera table, as well as rinse tanks, wetsuit drying racks, charging stations are available for all to use.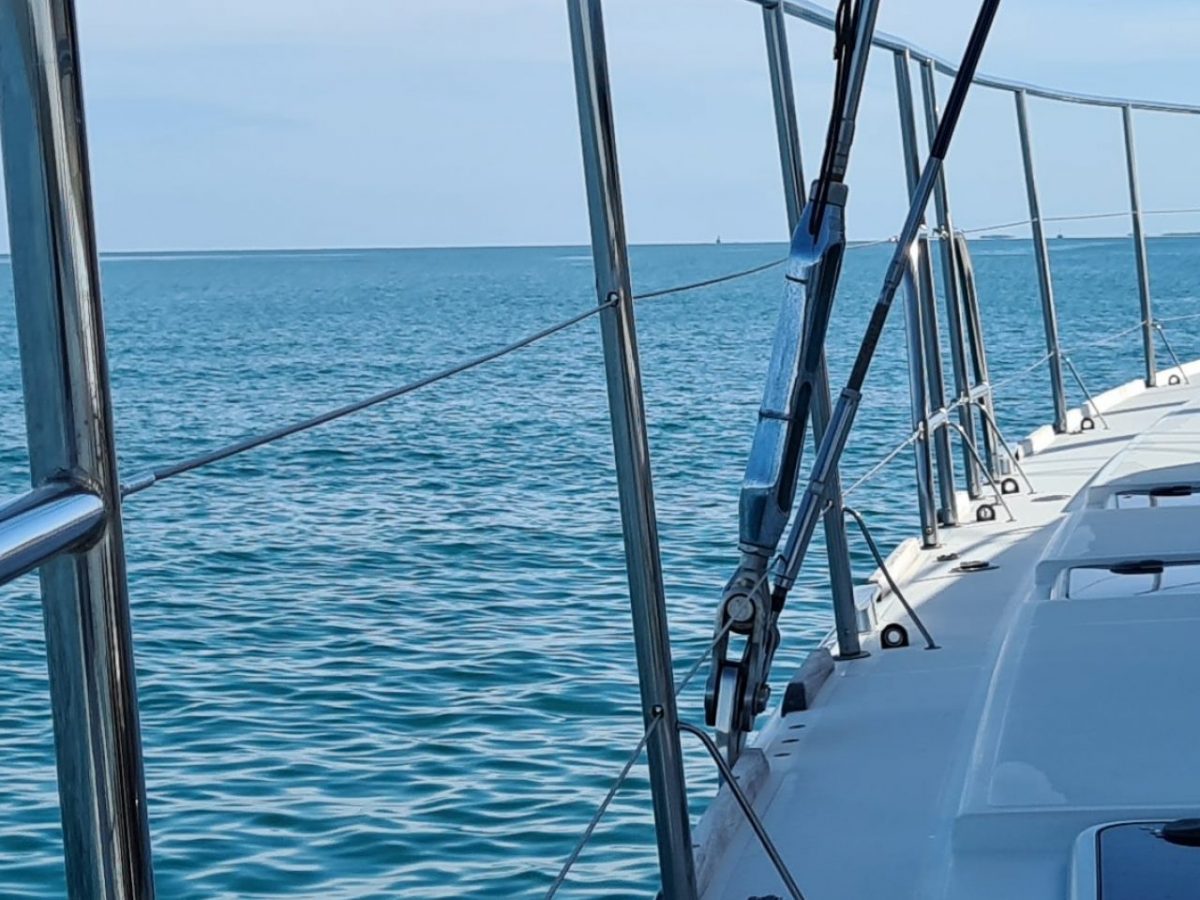 Nitrox is available; tanks are filled in place between each dive, so that there is never any need to disassemble your gear. If you are interested in touring the islands, other guests' can continue diving. We can also arrange additional time ashore to hike the rainforest-covered mountains, horseback ride on the beach, or even play golf, check with the crew when you board.
Diving in the Northeastern Caribbean will surprise you – it's not mentioned often in the mainstream diving magazines, but the variety of the topography and types of sites that we visit weekly will amaze you! Saba, known for its submerged offshore pinnacles, is the 5 square mile top of a dormant volcano towering 3,000 feet above the surface and surrounded by volcanic sand. St. Kitts offers arguably the widest variety of sites – finger reefs, recent wrecks, and a variety of drop-offs that will capture your imagination.
Caribbean Explorer II Dive Packages Start at $2095 per person