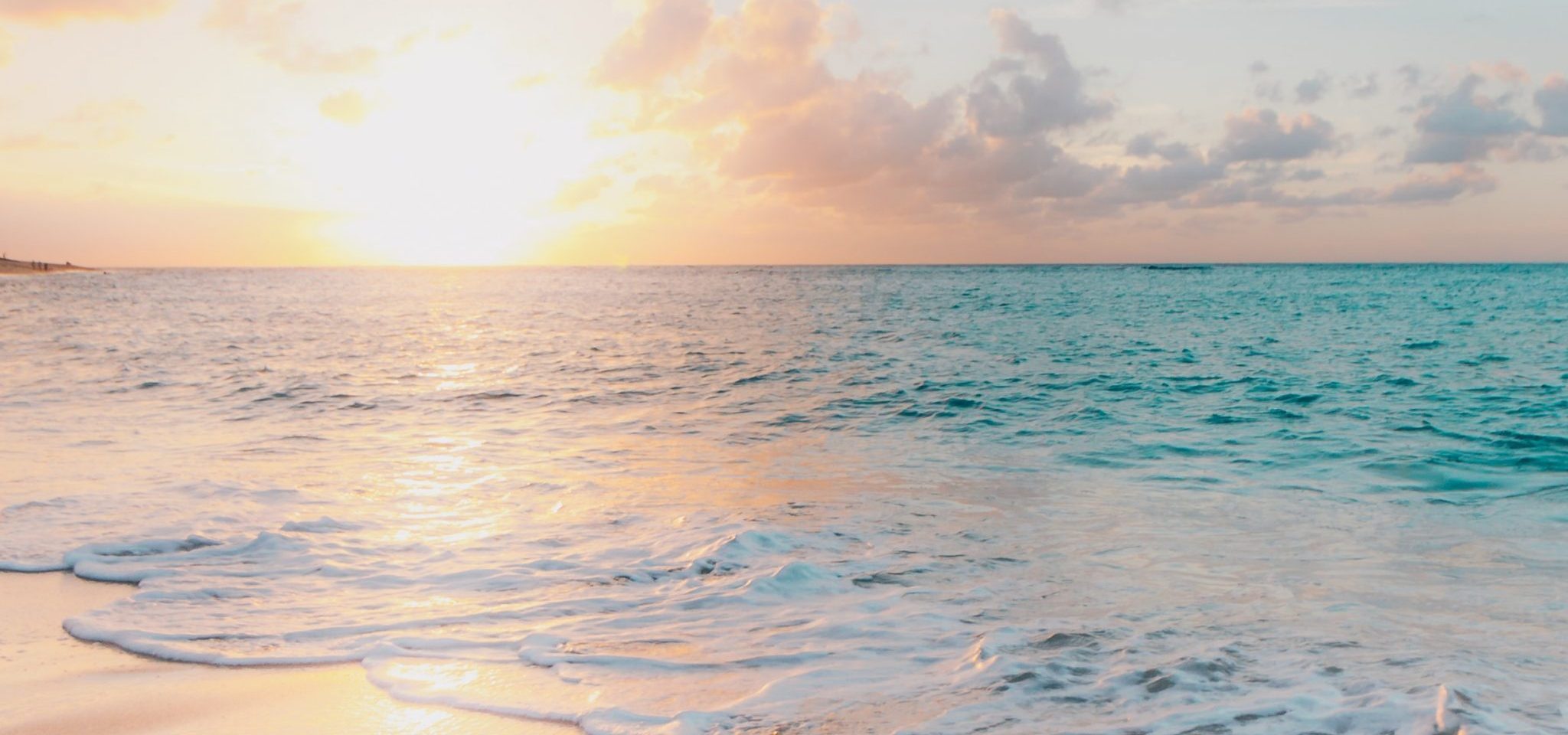 The Bahamas
The Bahamas is an enormous archipelago containing more than than 3,000 islands and cays. However, the vast majority of Bahamians live on just one island: New Providence, home to the capital city of Nassau.
For the best diving, you'll want to slip away from Nassau's bustling tourist crowds and cruise ship ports. Venture out to the sparsely-populated islands to experience the healthiest reefs, not to mention blue holes, sunken galleons, and wall diving. A liveaboard is the best way to get out there and see the top dive sites.
Our Favorite Dive Center in the Bahamas
Stuart's Cove
For more than 30 years Stuart Cove's have been exploring the reefs, wrecks, and coral walls of Nassau. During this time they have discovered the best of what Nassau has to offer. So whether you are visiting for the first time or returning for the 100th time, they always have something new and unique to amaze and thrill you. If you are an adrenaline seeker they can offer you their EXTREME ADVENTURES!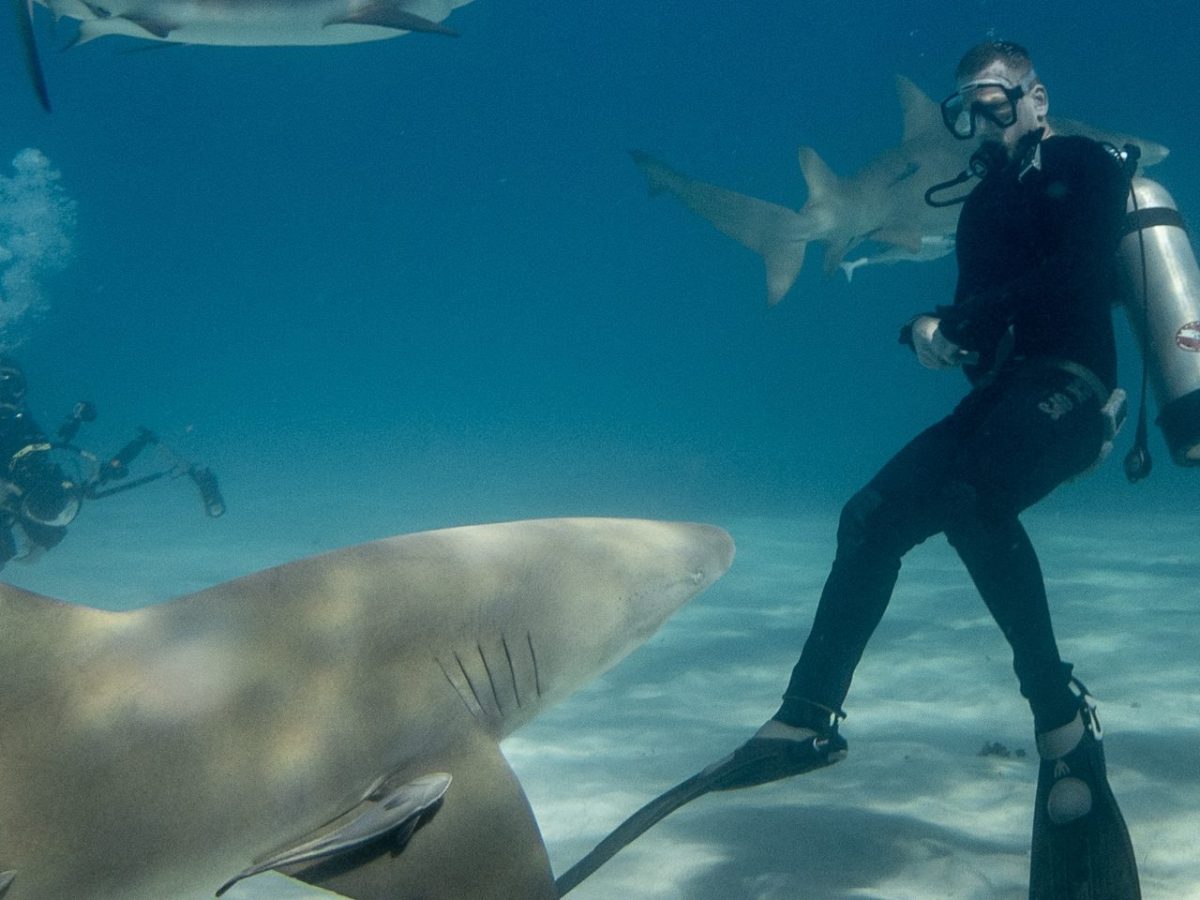 Morning 2-tank dive trips cater to our certified divers who want to explore the walls, reefs, and wrecks surrounding New Providence Island. Each morning all of the boats going out do this type of dive trip (unless there is an all day Wilderness Seafari going out).
All of the Hotel Packages include the 2-Tank AM dives. Dive & Hotel packages include diving every day EXCEPT for the day of arrival and day of departure.
Your first dive is always a beautiful wall. On average the walls begin at 40 feet, although some are deeper. Each dive site along the wall is different and unique in its own way. The wall is wonderful for both new and advanced divers. Your divemaster leads the dives to 80 feet for 30 minutes, however they are flexible around this as you and your buddies may prefer to stay up on the shallower ledge while others may plan their dive a bit deeper.
Your second dive is either a shallow reef or wreck dive. There are a number beautiful reefs each with different coral formations and fish life. You may explore a 100 foot freighter in 50 feet of water; or the famous James Bond wreck in 40 feet of water or you may dive on the Cessna used in the filming of JAWS.
Bahamas Liveaboards
Aqua Cat
Luxury accommodations await you! Three levels of living space, private oversized cabins with ocean view windows (not dinky portholes) and fully en-suite amenities make living on board feel like you are on your own floating bed and breakfast! The dive deck is over 900 square feet and there is ample room for everyone. Their gourmet chef will have you salivating! Their professional crew of 10 will see to all your needs on board.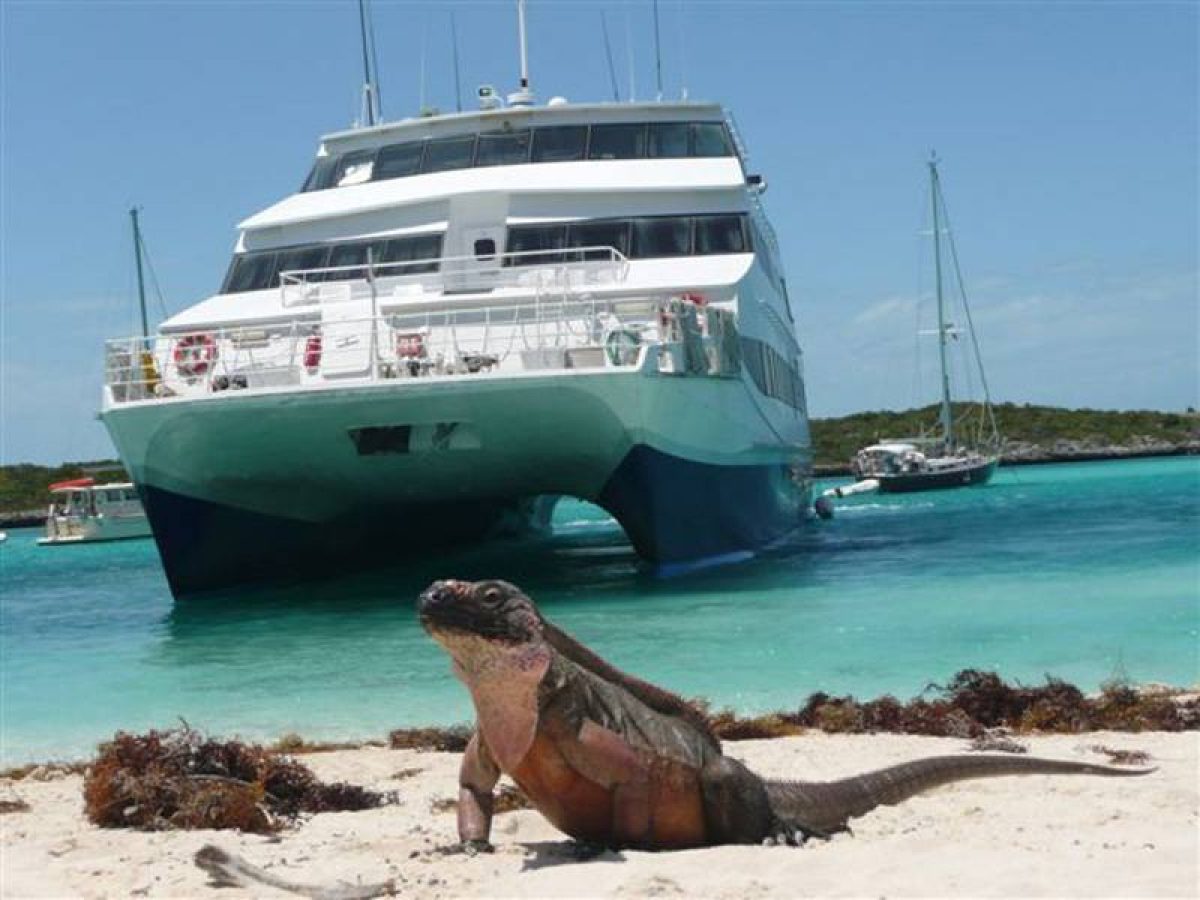 Each Saturday, year round, they cruise from Nassau, Bahamas to the remote islands of the Exumas, especially the Land and Sea Park, the most pristine area in all the Bahamas. No crowds, no set itineraries, just sit back, relax and choose from an incredible variety of activities including scuba diving, snorkeling, kayaking, fishing, sunbathing, and island exploring. These cruises offer a large variety of dives; including shark dives, blue holes, swift drifts, walls and reefs at all depths. You'll log up to 26 dives in one week and each will be unique and unforgettable! Nitrox is available.
For those who wish to do more than blow bubbles, they offer eco-adventures daily. The 28' jet boat, the SEA DOG, takes guests to deserted islands for hours of beach combing, relaxing, and hiking trails. They also have kayaks and SUPS on board and snorkel boards! They offer unique experiences indigenous to the Bahamas- meet the endangered iguanas of Allen's Cay, swim with pigs at Major's Cay, watch the rare tropic seabirds nest at Camp Driftwood to name just a few of the activities you can enjoy on the Aqua Cat! All this makes the Aqua Cat perfect for your non diving partners and family members to join you on your special diving adventure!