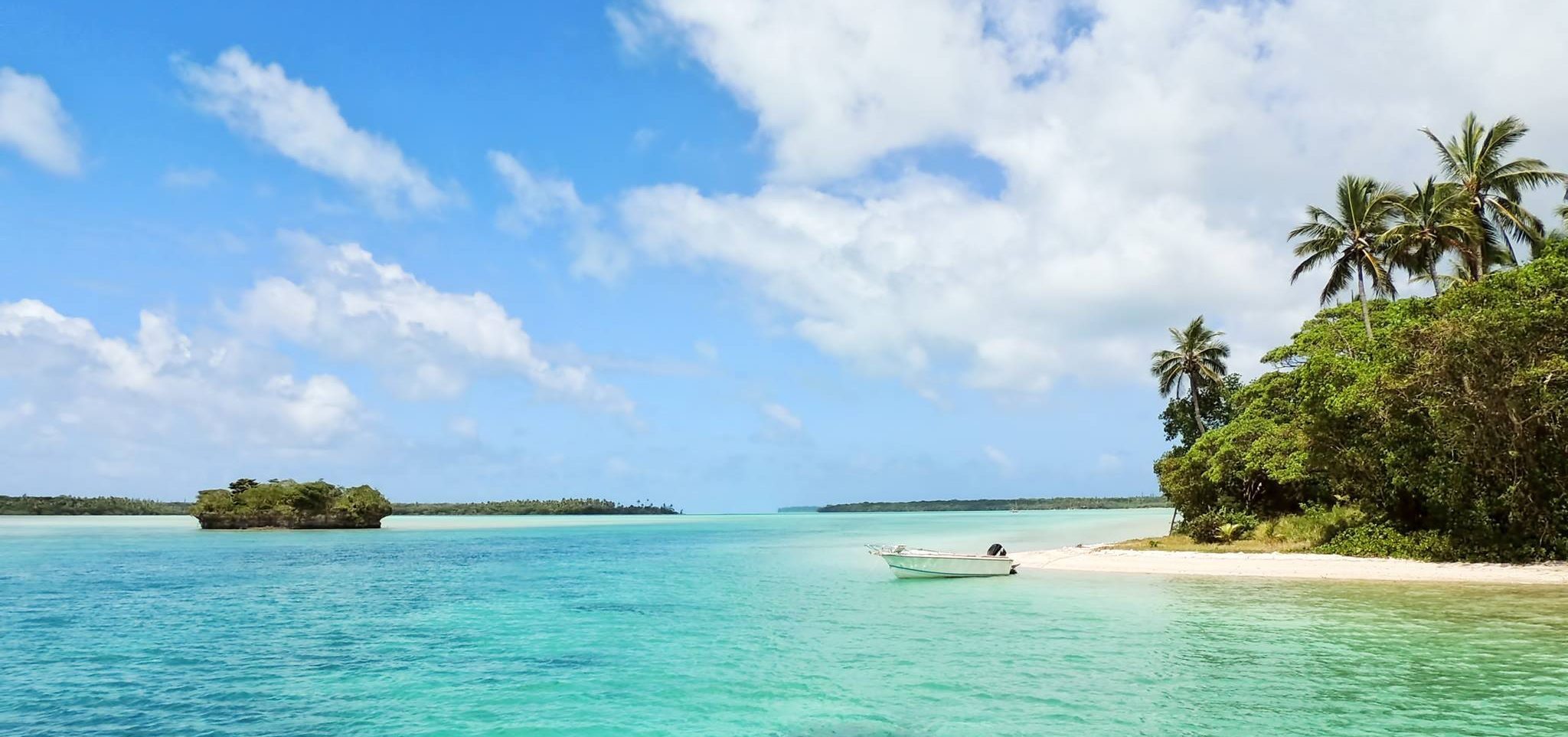 Cayman Islands
Scuba Diving in the Cayman Islands
Some swear that when Neptune was creating his underwater masterpiece, he broke the proverbial mold when he created this Caribbean Eden. The islands of Grand Cayman, Little Cayman and Cayman Brac, in the Western Caribbean, between Cuba and Jamaica, have long occupied a seat on the pantheon of the world's A-list of dive destinations. This is a British Overseas Territory, so you'll discover a regal charm here – distinctively Caribbean, but with a British accent. Name any kind of diving to be savored and you'd be hard-pressed not to find it here. Rather than pile all the goodies on one plate when discussing diving on the Cayman Islands, here's a look on what you'll find on each.
Grand Cayman
Your adventure likely will begin here, flying into the capital city, Georgetown. Seven Mile Beach, one of the Caribbean's most gorgeous beaches, is on the island's West End, where many of the resort properties are. There are other land attractions nearby, such as Pedro St. James Castle and even in this heaven, an alluring landscape called Hell. As for the diving? How do nearly 200 dive sites, in calm seas, featuring reefs, walls, canyons and swim-through caves grab you? You'll be able to be swarmed by gentle stingrays and marvel at huge tarpon and huge numbers of silversides in caves and get the sensation flying as you soar off the stunning drop-offs from the walls.
Little Cayman
Compared to its sister, Grand Cayman, this island is more understated, yet no less exciting as a dive destination. She's the smallest of the Cayman Islands, yet offers perhaps the biggest diving attraction, Bloody Bay Wall. How's this for a drop-off? The wall plummets from 12 feet to more than 6,000 and nearly every inch is studded with fans and corals. In the stunning visibility, you'll be able to see a variety of fish in all sizes.
Cayman Brac
With her low-key demeanor and slow pace, this island is the shiest of the sisters. But again, her underwater beauty is understated. There are more than three dozen dive sites here, with wall dives ringing her shores. This is where you'll also find an immense wreck, the 330-foot MV Capt. Keith Tibbetts, a Russian battleship, where moray eels, eagle rays and turtles make their homes. And one of the walls features a dizzying number of strawberry vase sponges.
Dive Resorts in the Cayman Islands
Looking for the best dive resorts in the Cayman Islands? Check out our Dive Resort Guide for the Cayman Islands.