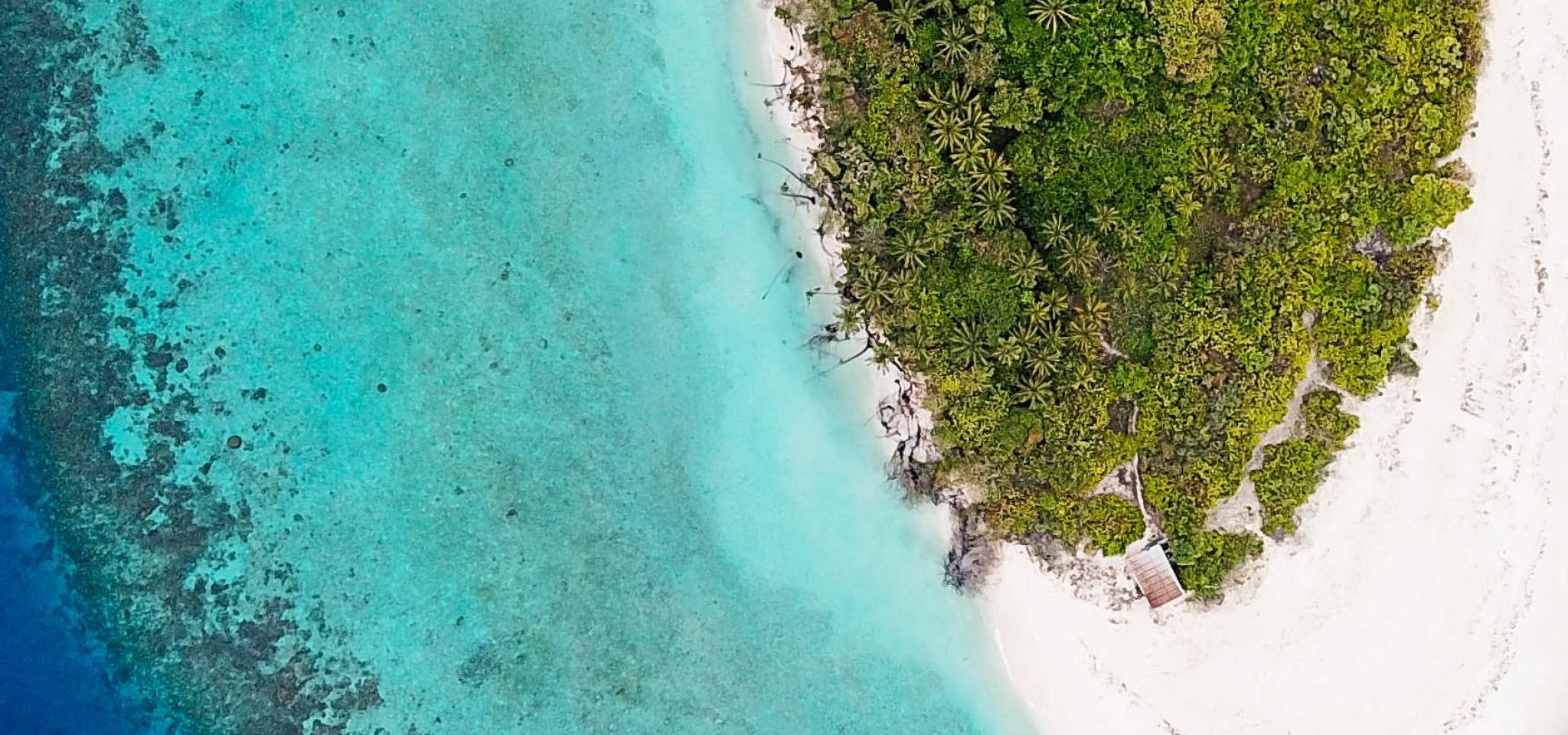 St. Eustatius
Scuba Diving in St. Eustatius
Unaffected by regional tourism trends and fads St Eustatius is not your average Caribbean island, so just close your eyes and imagine the Caribbean about 25 or 30 years ago. Clean, unhurried and unspoiled. Pristine living, practically no crime, reefs teeming with fish. Gentle trade winds. People as warm and genuinely friendly as ever. Now open your eyes and discover the beautiful little island of St. Eustatius, affectionately known as Statia…
Statia has diving life like no other destination in the Caribbean within a marine park protected for 15 years. The warm water and the underwater volcanic fissures and canyons have given this area a diversified diving selection.
One can dive coral and sponge covered walls and pinnacles with dramatic backdrops of visual delights. These walls a frequented by black grey reef sharks, eagle rays, hawksbill turtles, green turtles and larger fish varieties such as nurse sharks.
The shallower reefs of 40 feet (12 metres) to 75 feet (23 metres) have been carved from volcanic fingers that are covered with a variety of soft and hard corals. Barrel sponges and pillar coral seem to be the norm for the visual backdrops.
The fish life is abundant with a few rarer species like the flying gurnards, high hats, spotted drum fish, jack-knife fish and huge lobsters making daily showings. Hundreds of critters make their home in numerous cracks and ledges. This is truly a photographers delight.
Best Dive Resort in St. Eustatius: Our Pick
Old Gin House
The Old Gin House hotel is a quaint historical waterfront hotel, located just a few steps away from our dive center. The hotel has a beautiful restored historical bar, ocean terrace, lobby and pool. The pool with towel service is located in the garden next to the garden view rooms.