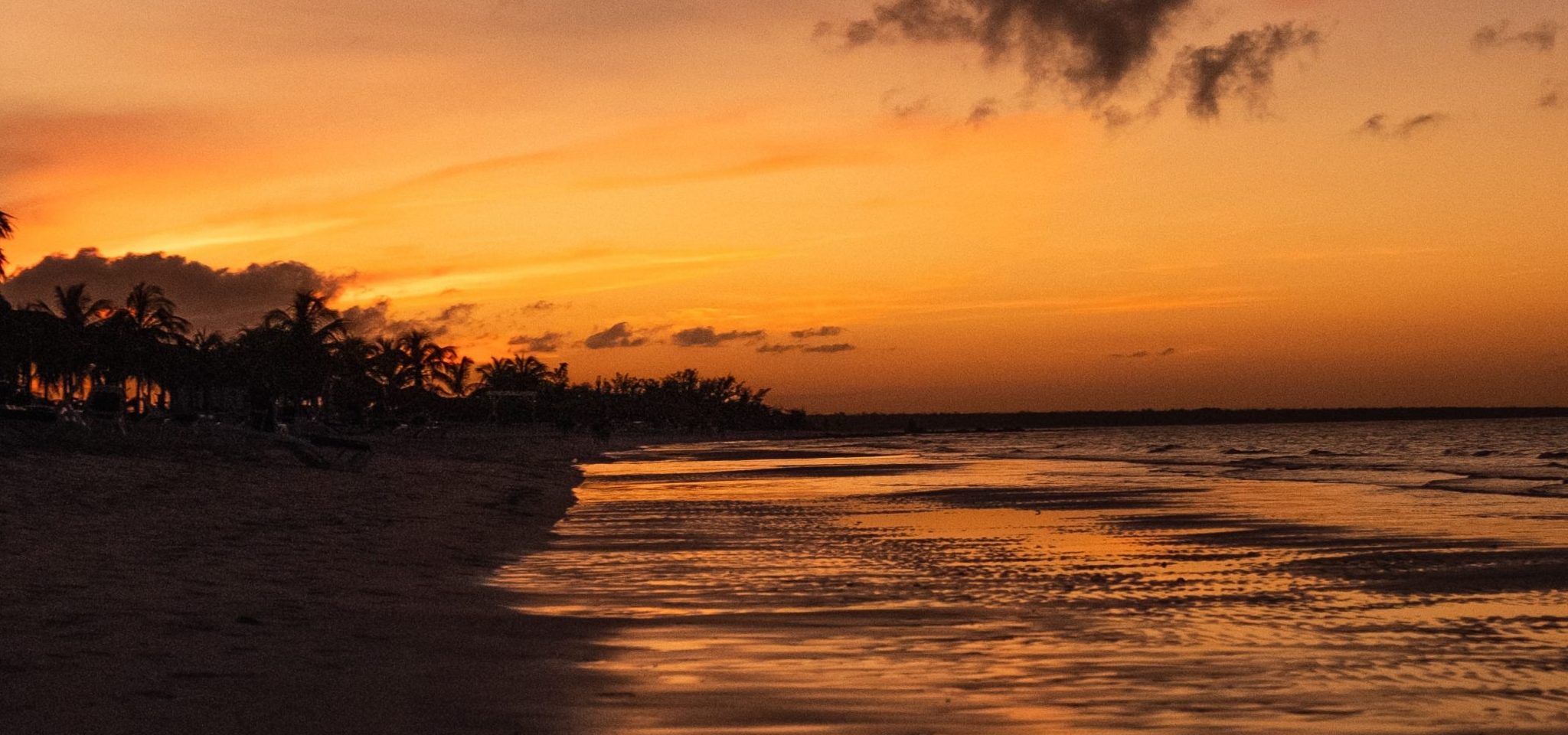 Bonaire
Scuba Diving in Bonaire
From the place names to the pastel-colored buildings of the capital city, Kralendijk, you can easily spot the hundreds of years of Dutch influence in Bonaire. Blend and stir Caribbean, Latin American and African influences to match the European vibe and you've fairly well captured the flavor of this Netherlands Antilles island. There's a history of conservation both underwater and on land, making Bonaire pristine from top to bottom. While diving is internationally recognized as being world class, don't skip out on rock climbing, windsurfing, biking and even a new "extreme" sport, blokarting.
Bonaire is, arguably, the world's shore diving capital. There are dozens of sites and if you like diving on your own schedule, anytime and anywhere, Bonaire is your paradise found. Get this: Some of the island's most spectacular dive sites are mere steps outside your resort room, as house reefs offer an abundance of marine life. With its accessible and well-marked roads and ample parking, you can cover dozens of shore dive sites on the island's leeward, west side with a rental truck, in which built-in racks for carrying tanks come standard.
Mixing in boat dives are no problem, either and you'll definitely need one if you want to explore the reefs ringing Klein Bonaire, a nearby small island to Bonaire's west, where there are numerous sites. If you're an experienced diver who can brave the strong currents and if the weather holds out, catch a boat to check out Bonaire's "Wild East" side. There, you may find schools of tarpon and a few scattered rays.
Up and down Bonaire's west coast, you'll find some of the healthiest reefs in the Caribbean, with plentiful and colorful fish and corals. Most of the reefs are shallow enough to enjoy longer dives, but if you want the challenge of wreck diving, that's also an option, as two wrecks are well worth the dives. Orange cup corals, tube sponges, eels, turtles and angelfish are just some of the sights you'll take in underwater in Bonaire.
Our Favorite Dive Resorts
Looking for the best dive resorts in Bonaire? Check out our Dive Resort Guide for Bonaire.