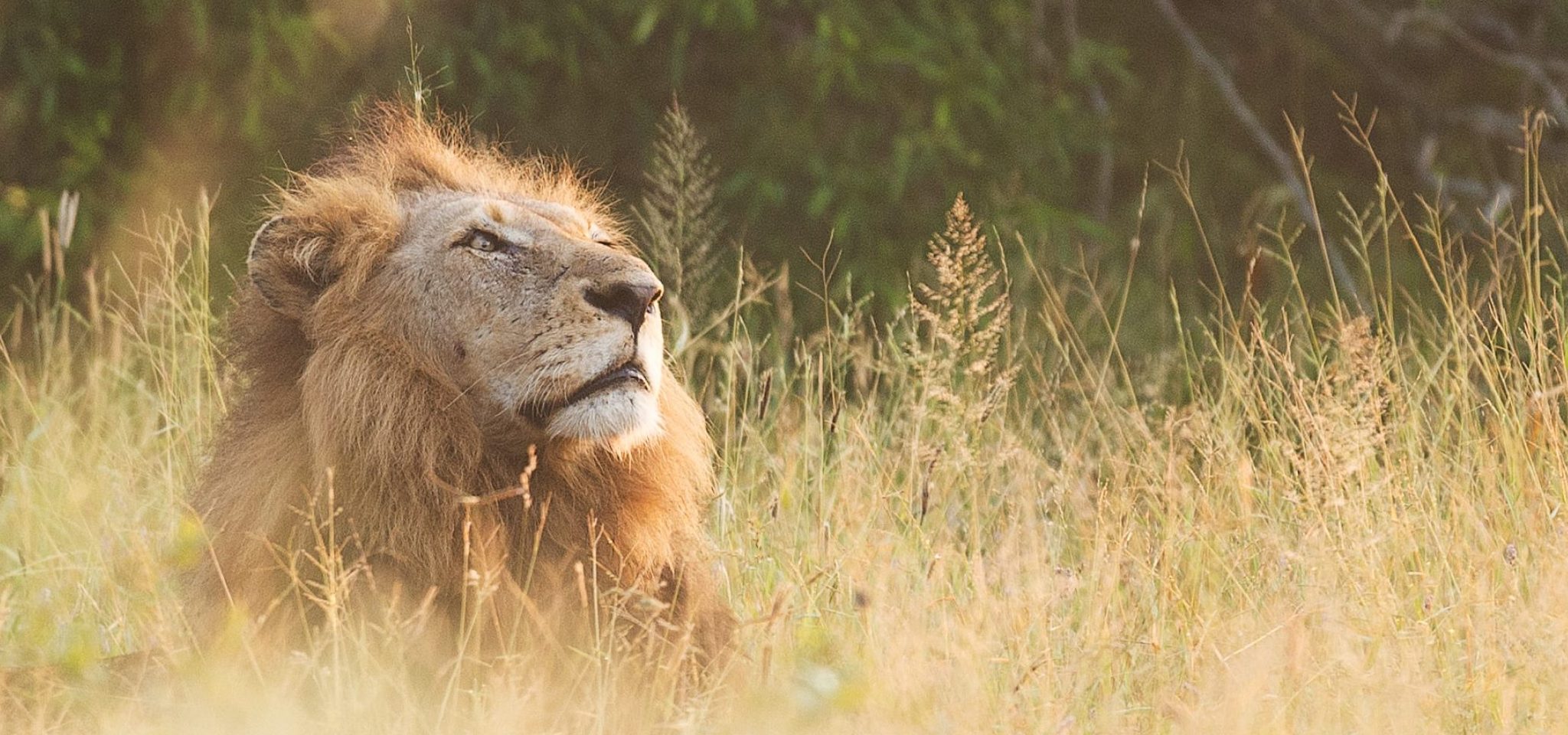 Africa
Scuba Diving in Africa
Southern Africa offers a huge diversity of spectacular landscapes and some of the best wildlife viewing in the world, offering an unforgettable experience. Underwater highlights include the thrill of a great white shark dive, encounters with graceful manta rays and the opportunity to spectate one of nature's great events.
Mainland Tanzania is home to Mt Kilimanjaro, Ngorongoro Crater Conservation Area and the Selous Game Reserve. The coastal and outlying tropical islands have developed a rich mix of African and Arabian influences that are much in evidence today. Here you will find marine diversity, with healthy reefs, good visibility, and many exciting dive sites.
For the first time in many years Mozambique's beauty and potential can be truly appreciated. The establishment of peace, coupled with a smooth transition to democracy has opened up 1550 miles of virgin coast, pristine beaches and exceptional diving opportunities, making this the ideal destination for the diver looking for somewhere different.
Madagascar, the world's fourth largest island, split away from Africa more than 160 million years ago meaning that and its fauna and flora has been in splendid isolation ever since and are now found nowhere else on earth. Its underwater treasures are only just being explored, yielding up previously unknown species of coral and fish.
Kenya offers a vast fringing coral reef along the length of its coast with established marine parks protecting the area makes this an excellent diving destination. The country offers some of Africa's best game viewing; with Tsavo National Park, one of the world's largest wildlife sanctuaries, being home to most of Kenya's wildlife.
Formerly a Portuguese dependency, the majority of the islands are dry and sparsely vegetated today, but 200 years ago these islands presented a lush paradise to European sea-farers, and for over 400 years were regarded as one of the most strategically important locations in the trading world.