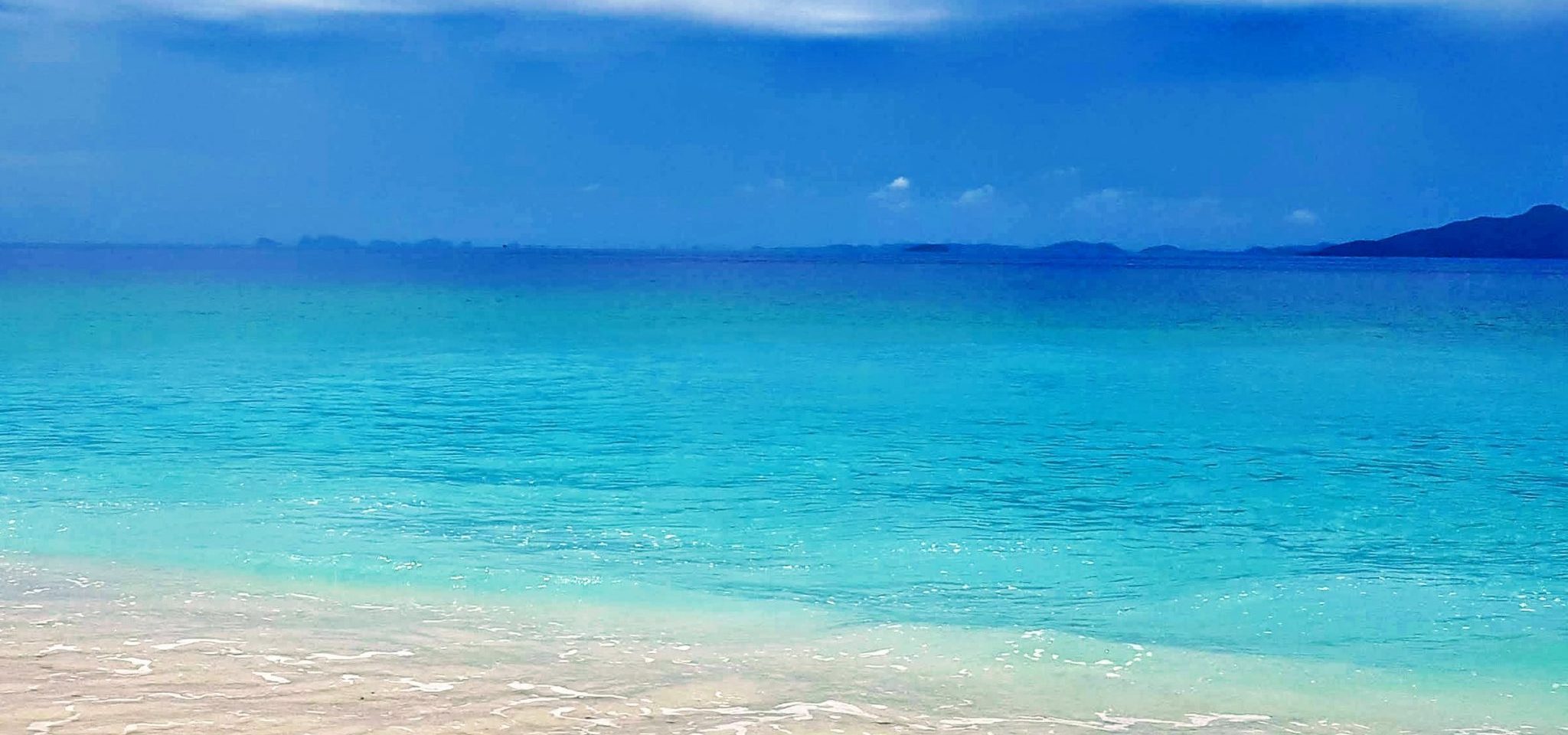 Turks & Caicos
Scuba Diving in Turks & Caicos
Divers lavish their attention on a trio of islands that make up this British Overseas Territory in the Caribbean. The islands – Grand Turk, Providenciales and Salt Cay – are like many others in the region, which historically were inhabited by the Arawak Indians, and later conquered by European powers, with African slaves in tow. Grand Turk and Salt Cay are part of the Turk group of islands, while Providenciales is part of the Caicos chain. All three islands occupy a common the geological space atop limestone banks. Providenciales is in the western part of the island country, with Grand Turk and Salt Cay to the east.
Providenciales, the site of the international airport, is the epicenter of life in Turks & Caicos, where most of the resort properties are located. Nearly 65 percent of the country's 36,000 residents live there and it's also where you'll find a national park and barrier reef, where you'll be enticed by the array of tropical fish, such as angelfish and parrotfish and possibly, reef sharks. Also on Providenciales, you'll find and boats waiting to whisk you to dive sites near the island of West Caicos for dives along a wall.
Grand Turk is where you'll find a treasure trove of dives, from sponge-laden shallow reefs and an impressive wall and a variety of life, including Nassau groupers and turtles. In late winter and early spring, humpback whales cruise past Grand Turk and it's possible to snorkel alongside them. Salt Cay, just south of Grand Turk, is also well worth diving, for the wreck of the HMS Endymion and the incredible coral formations there.
Scuba Travel Ventures can arrange resort stays for you on Providenciales, Grand Turk or even Salt Cay, depending on your tastes and budget.
Dive Resorts
Looking for the best dive resorts in Turks & Caicos? Check out our Dive Resort Guide for Turks & Caicos.