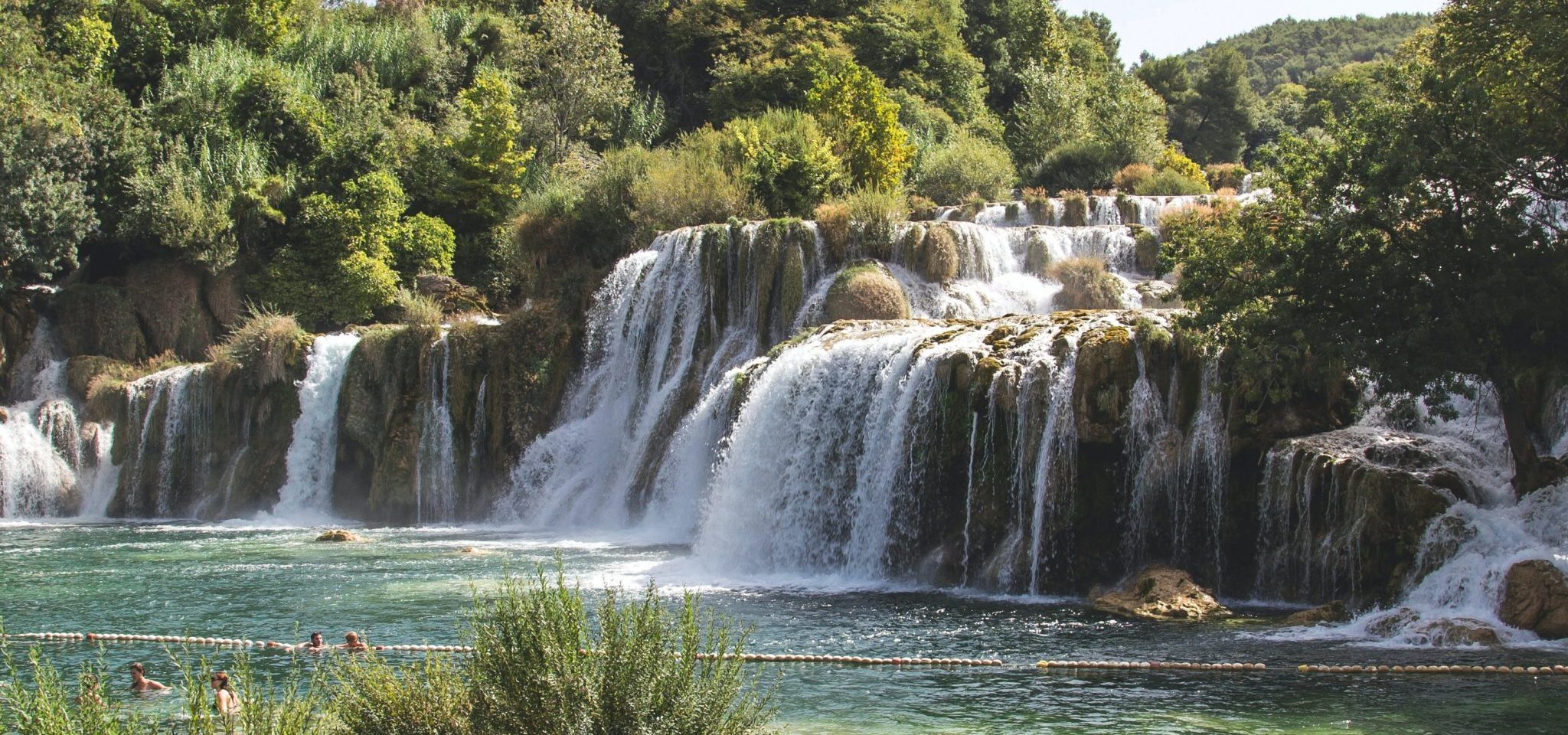 St. Croix
Scuba Diving in St. Croix
Dive into America's paradise here on one of her Virgin Islands. St. Croix is an unpretentious, arid island home to history and some very impressive, yet underrated diving.
One of the most impressive walls in the world exists on the island's undersea north shore, where Cane Bay offers some spectacular dive sites. Not far from there, Salt River features walls and canyons to marvel at and caves to explore. Incredible coral formations such as gorgonians and sponges are present and occasionally, dolphins and sharks can be seen. Muck divers, meanwhile, will thrill to the tiny creature treasure hunt that takes place at night underneath the Frederiksted Pier.
There are also a number of colorful, shallow reefs which make for perfect, mellow second dives after exploring the walls. For wreck diving buffs, there are also a handful of wrecks demanding your attention and bottom time.
There's absolutely no shortage of things to do here while, off-gassing, from fine dining, shopping and art gallery hopping to parasailing, trekking and golf. And of course, you won't need a passport to get there and St. Croix is just a short flight away from the east coast. Contact STV to arrange a dive travel package that's just right for you.
Best Dive Resort in St. Croix: Our Pick
Arawak Bay Inn
Nestled in the hills overlooking Columbus Cove, the Arawak Bay Inn is just minutes away from some of St Croix most memorable attractions. Just a short 15 minute drive from the airport, the friendly and courteous staff is more than willing to help accommodate your stay while here in the Virgin Islands on the beautiful island of St Croix.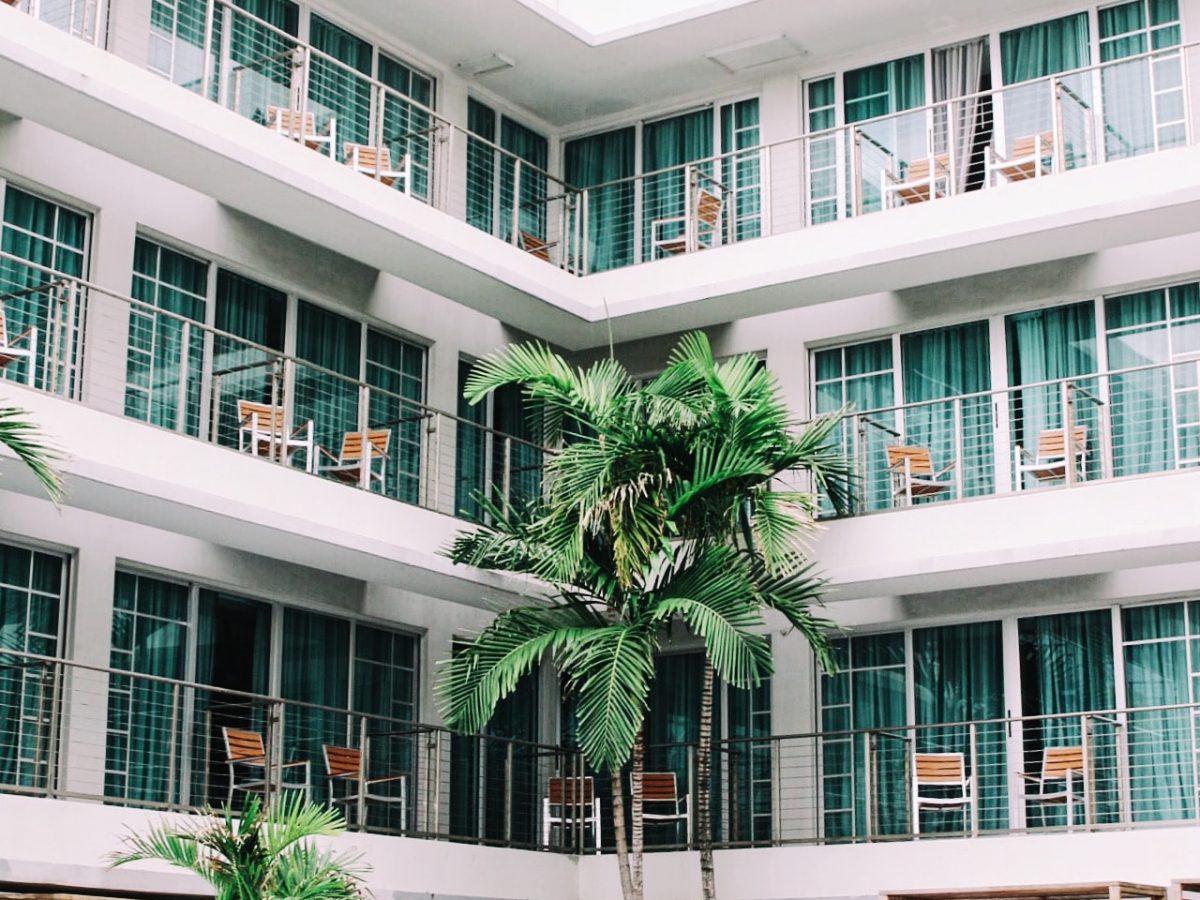 Arawak Bay, is the perfect locale for which to explore and experience the archaeological and marine treasures of St Croix. Enjoy the blend of sea and land with mangrove forests and coral reefs and countless species of birds, fish and sea turtles. The Cane Bay Dive Shop offers snorkeling and scuba diving. The National Park site provides insights into the rich history and culture of the US Virgin Islands.
Arawak Bay is a 14 room Bed and Breakfast Inn with attractive bedrooms of King or 2 full-size beds, high speed wireless internet, satellite TV, individual air conditioning units, separate lounging and dining rooms, balconies, plus a pool and bar.
The best diving in all the US Virgin Islands is located along the North Shore of St Croix, famous for its Wall Diving. Scuba divers from around the world make the trek to St Croix every year, not only to dive the wall, but for a chance to see tropical fish and sea life including Angel fish, barracuda, reef sharks, puffer fish, jack, dolphin and flounder.
Gallery: Arawak Bay Inn