Dive Vacations & Adventure Travel
We have the best job in the world: helping you embark on an unforgettable scuba diving or adventure travel vacation.
No matter what kind of dive vacation you're looking for, we'll make sure that you get booked at a destination that's perfectly suited to your tastes and budget.
What kind of dive trip are you daydreaming about?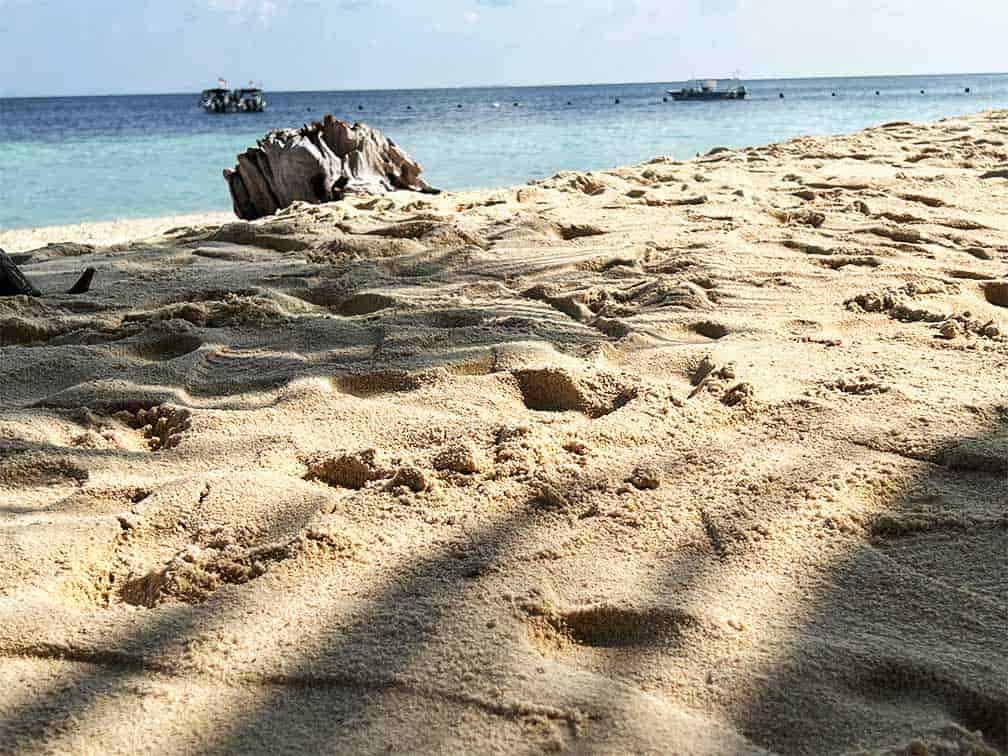 Beautiful dive resort with white beaches?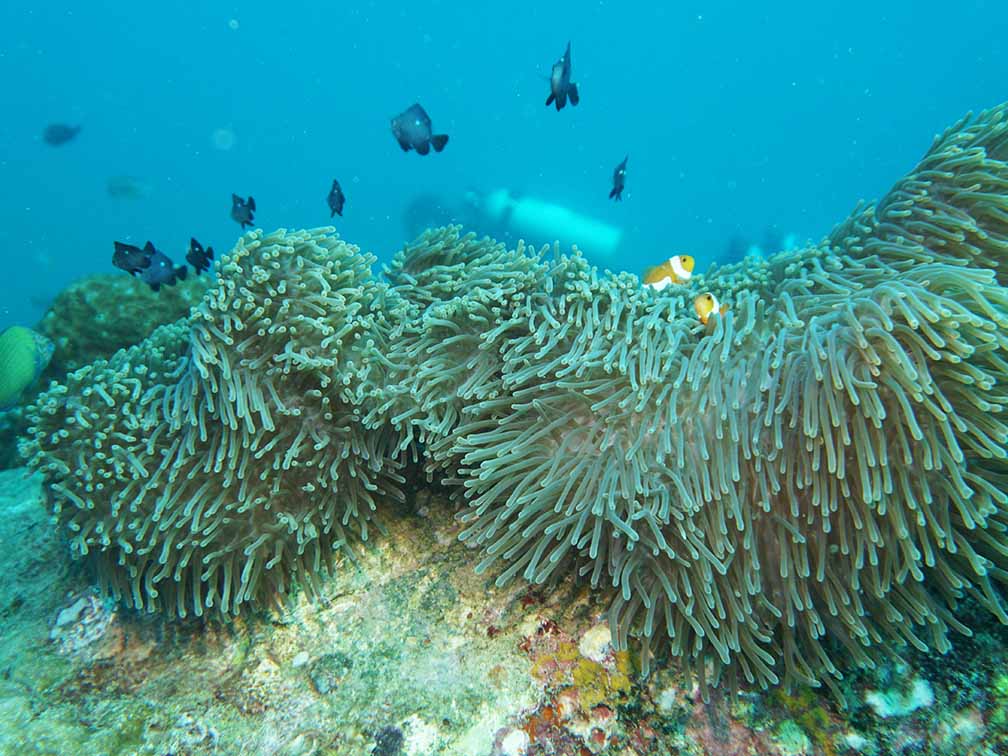 Dazzling coral with best-in-class dive operators?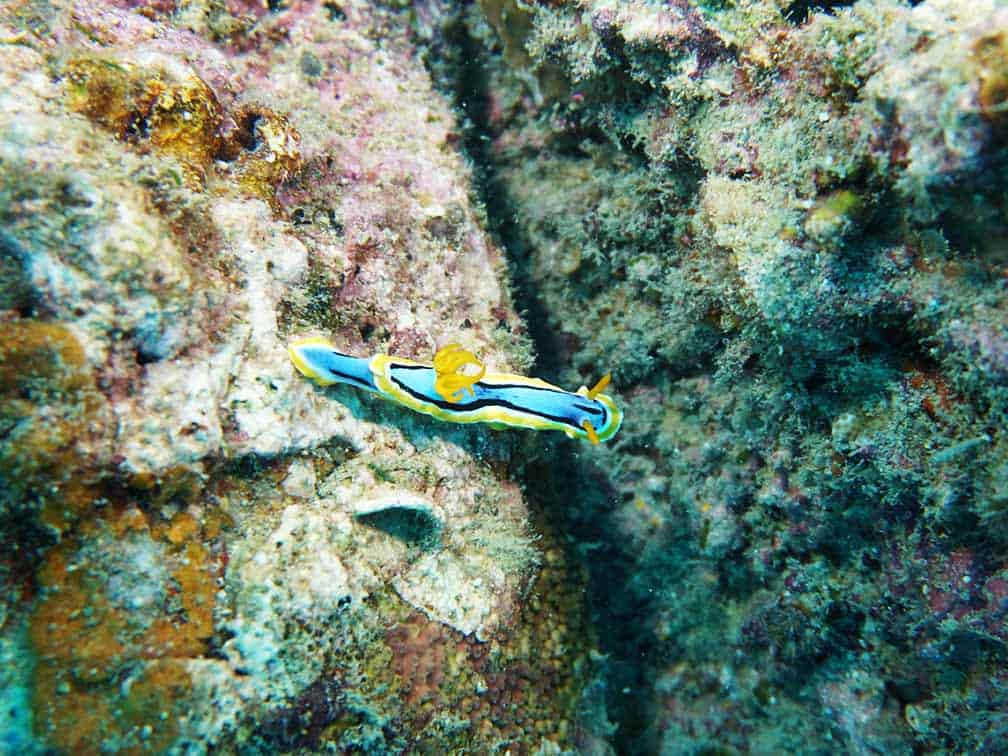 Sea turtles? Nudibranchs? Drift diving? Shark diving?
Our agents have decades of experience traveling the globe and seeking out the best dive destinations, dive resorts, and liveaboards. We'll use our knowledge and travel-planning expertise to create your perfect dive vacation, no matter how specific your interests. We're happy to work with individual travelers and also groups.
The world is your oyster!
Adventure Travel Vacations
If a destination has great scuba diving, it probably has exciting adventure travel, too. Although our expertise is in booking dive travel, we also plan adventure trips that include activities like snorkeling, jungle trekking, zip lining, rafting, river cruises, safaris, and cultural exploration.
We're happy to help you plan a thrilling adventure travel vacation, even if you only plan on doing limited diving or no diving at all.
We understand that travelers have different budgets, diving interests, and vacation timeframes. Our goal is to help you book a dive trip that accomplishes everything that you can or want to do. We'll never push a dive destination just for its reputation or commission.
If you're not exactly sure where you want to go, it's no problem! We can help you narrow your search.
To be perfectly honest: we make the most money when our travelers are happy and want to book with us again. The satisfaction of our travelers is our top priority and also what makes our job so fulfilling!
We're a small, family-owned business, and we enjoy building strong and intimate relationships with our travelers. We take the time to learn your travel interests and diving preferences before we make recommendations. When you return from your vacation, we will be thrilled to hear about your experience and implore you to share the highlights of your trip!
Scuba diving vacations are more difficult to book than the average vacation. Here's how you can benefit from booking with Scuba Travel Ventures:
Lock Down Your Spots: The best dive operators often have their rooms and dive boats booked out, especially during peak seasons. Pre-planning is crucial if you want to get your preferred room type and travel dates. We can hep with that! We have great relationships with dive resorts all over the world. Sometimes, we can pull a few strings and make magic happen.
Get Exclusive Rates and Discounts: We've spent decades curating relationships with amazing dive resorts and liveaboards all over the globe. When you book with STV, you can enjoy special rates and discounts that are exclusive to our travelers.
Quality-Control: How do you know whether a dive resort is as nice as it looks in the pictures? And how can you tell whether a dive operator is safe and delivers amazing dive experiences? Sometimes it can be difficult to find the right place to dive with, especially if you're booking a trip in a far-off location. We don't sell resorts or dive operators that our agents haven't inspected first-hand. We make sure that every resort or dive center you visit meets your quality standards.
Easier Traveling: Naturally, some dive destinations may be difficult to reach, requiring connecting flights and additional transit via ferry or vehicle. We can pre-arrange all transportation so you'll make it to your resort safely and in-time for your check-in and diving.
Tackle Travel Emergencies: Our job doesn't end when you board your flight. We always have agents on-hand to manage any travel emergency that threatens to sink your dive trip, including missing luggage, missed / delayed flights, and injuries.
Better Itineraries: So much to see, and so little time! We can help you maximize your itinerary so it includes not only diving but also amazing tours and excursions at whichever place you want to visit.
No Stress: Vacations should be stress-free (that's the whole point of a vacation, right?). Your vacation planning should also be stress-free. We can take care of all the tedious stuff for you, like booking transportation, flights, tours, and dive package add-ons.
Don't Travel Agents Cost More Money?
Travel agents do not cost you more money–this is the most common myth about travel agencies. Truth is, you can actually save money by booking with a reputable company like Scuba Travel Ventures.
We've spent nearly 30 years building strong relationships with dive resorts and liveaboards around the world. They provide us with excellent rates and specials that we pass on to our travelers. We take commission from the dive resorts–we do not charge you a dime for our services.
Some travel agencies have a reputation for pushing certain destinations and resorts solely on commission. That's not what we do at Scuba Travel Ventures. We only sell places that:
We've inspected for quality
Will offer the best-possible accommodations and dive experiences, given your budget
Provide you with exactly the type of dive vacation you're dreaming about
We know your vacation time is precious, so we'll do anything and everything to help you make the most of it. We work tirelessly to get you the best rates and experiences no matter where you want to travel, dive, or sleep.
Have a question or want to learn more about a certain destination? Don't hesitate to contact us today. We're as social as sea lions and would love to learn about your dream dive vacation!