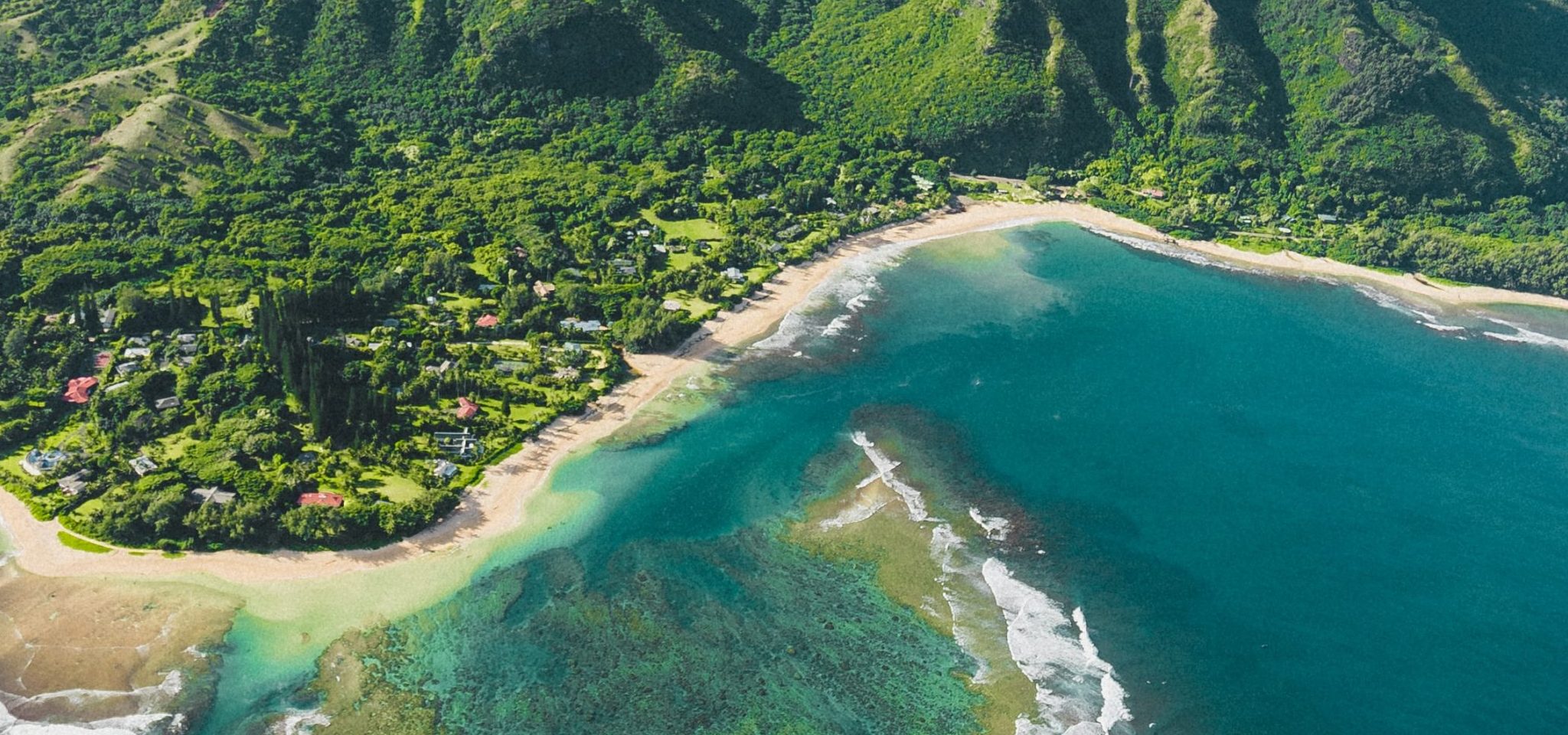 Dominica
Scuba Diving in Dominica
Dominica is an island nation in the Lesser Antilles region of the Caribbean Sea, south-southeast of Guadeloupe and northwest of Martinique. It has been nicknamed the "Nature Isle of the Caribbean" for its unspoiled natural beauty. It is the youngest island in the Lesser Antilles, still being formed by geothermal-volcanic activity, as evidenced by the world's second-largest hot spring, Boiling Lake. The island features lush mountainous rainforests, home of many rare plant, animal, and bird species. There are xeric areas in some of the western coastal regions, but heavy rainfall can be expected inland.
The Caribbean Sea offshore of the island of Dominica is home to many cetaceans. Most notably a group of sperm whales live in this area year round. Other cetaceans commonly seen in the area include spinner dolphins, pantropical spotted dolphins and bottlenose dolphins.
Whether you're looking for the best diving in the Caribbean, a hiking trip through the rain forest, or simply to soak up the sun and breathe in the fresh rainforest air, Dominica is the perfect island paradise to fulfill all your expectations.
Best Dominica Dive Resort: Our Pick
Fort Young Hotel & Dive Resort
Fort Young Hotel, located on the island of Dominica, is luxurious resort full of culture and spirit that sits right in the capital city of Roseau. The historic hotel is the most recognized name in quality hospitality services in Dominica, and remains at the top because of its innovative approach to modern amenities and excellent service. The resort sits on the waters edge, overlooking the sea, just at the end of the mountainous landscape of the island. There is beauty in literally every direction.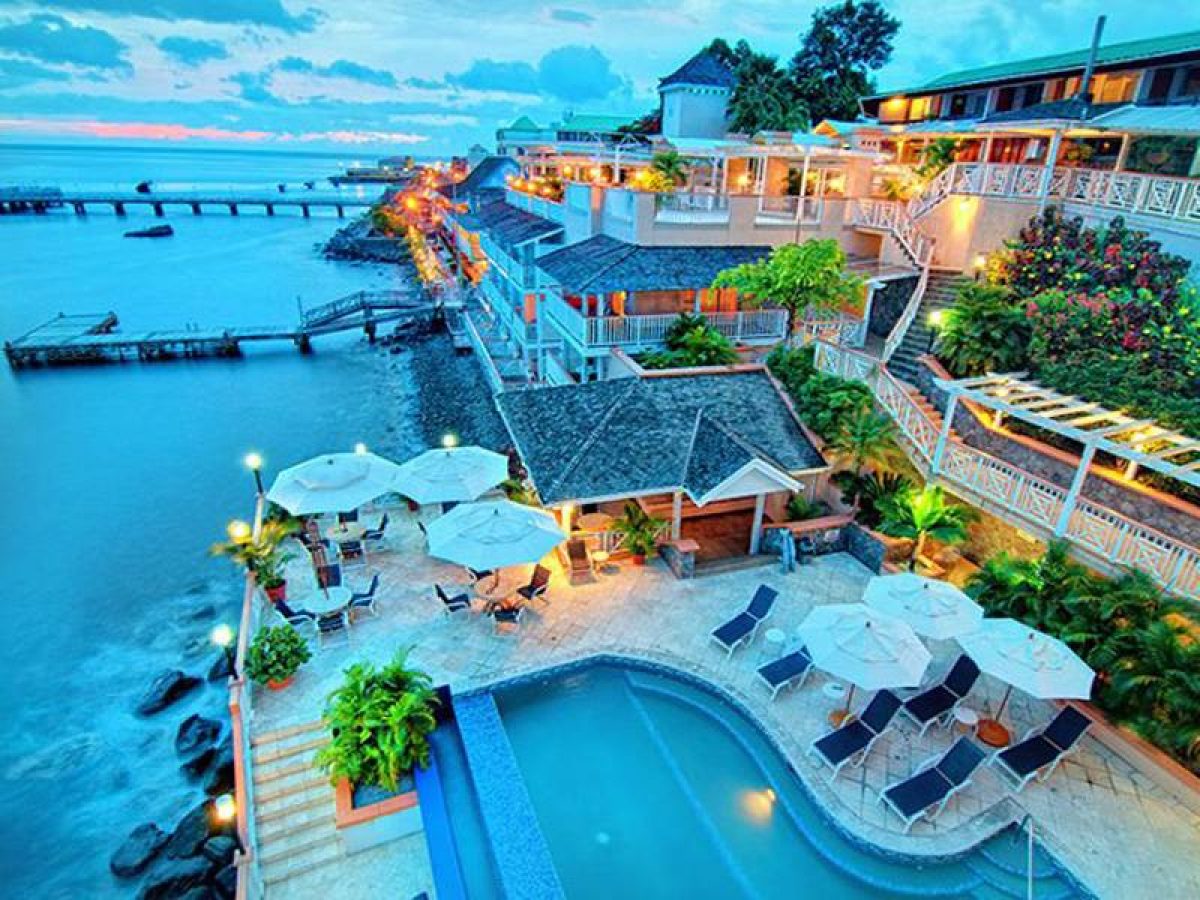 Fort Young offers 71 guest rooms, all with AC and ceiling fans, cable tv, terrace or balcony, bar, and safe. Choose from Fort rooms, which are built within the old military fort, or Oceanfront or Deluxe Oceanfront rooms. They also offer large suites that include many high end amenities. Theres also a gym, bars and restaurants, business center with WiFi, private jetti, a pool, spa, and jacuzzi along with a sundeck to relax and catch some rays.
Dominica is as beautiful underwater as it is on land. Its diverse and pristine underwater sites make Dominica a top dive destination in the world. The Fort Young Hotel works closely with Dive Dominica, a top-rated locally-owned diving operation, to ensure that all your diving needs are met. With 5 boats in their fleet, they are always right around the corner, willing and able to take you to a breathtaking dive spot.
If it's stellar service, gorgeous accommodations and amenities, and excellent diving that you are looking for in your next dive vacation, then look no further. Fort Young Hotel is a can't miss.
Gallery: Fort Young Hotel & Dive Resort