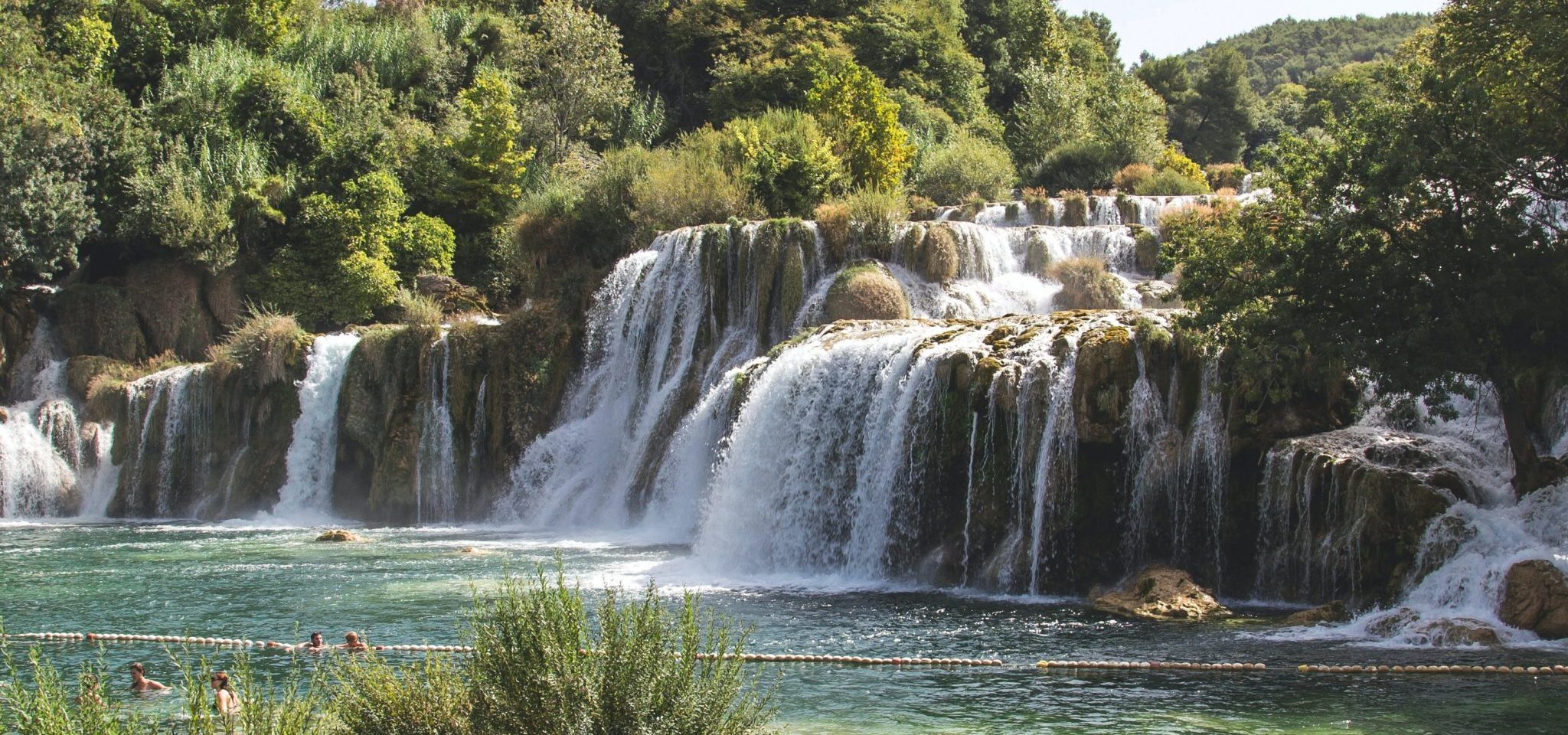 Trinidad & Tobago
Scuba Diving in Trinidad & Tobago
Here, just a touch north touch north of Venezuela, where the North Atlantic Ocean and Southern Caribbean Sea intertwine, an undisturbed, volcanic jewel is surrounded by turquoise waters. She's a satellite island of her big sister, Trinidad and, legend has it, Tobago's beauty was the inspiration for the classic novel, Robinson Crusoe and was the backdrop for Disney's iconic film, "Swiss Family Robinson." Trinidad and Tobago has enjoyed independence as a republic for nearly 35 years.
With its rainforests, dramatic peaks and stunning assortment of wild tropical birds – and the absence of major development and commercialism – Tobago still carries for visitors a sense of romanticism and mystery. Ecotourism is big here, both on land and underwater. The Tobago Forest Reserve is a protected natural playground for hikers, bikers, birders and even those who want to be mesmerized by the flight of butterflies and the throaty mating calls of frogs. Unlike her sister island, Trinidad, the runoff from Venezuela's Orinoco River doesn't collect in Tobago's shores, so the water is ripe for some of the Caribbean's best diving.
For years, Tobago diving has been synonymous with manta rays making yearly migrations to her waters in early spring. But there's much more to be savored. The phrase "go with the flow" is to be taken literally while diving here, as the intersection of two large bodies of water means robust currents, which make for exhilarating drift dives near the town of Speyside. The union of the Caribbean Sea and Atlantic Ocean also means heaps of nutrients swirling in the waters, attracting big animals, such as reef sharks, hammerhead sharks and dolphins.
Best Dive Resort in Trinidad & Tobago: Our Pick
Blue Waters Inn
Few places around the world can match the beauty and serenity of Tobago. Blue Water Inn understands this, and has made it their mission to make your vacation as memorable and exciting as it is relaxing. It's the minor details and excellent staff service that has people from around the world flocking to this bird lover and aqua sports haven.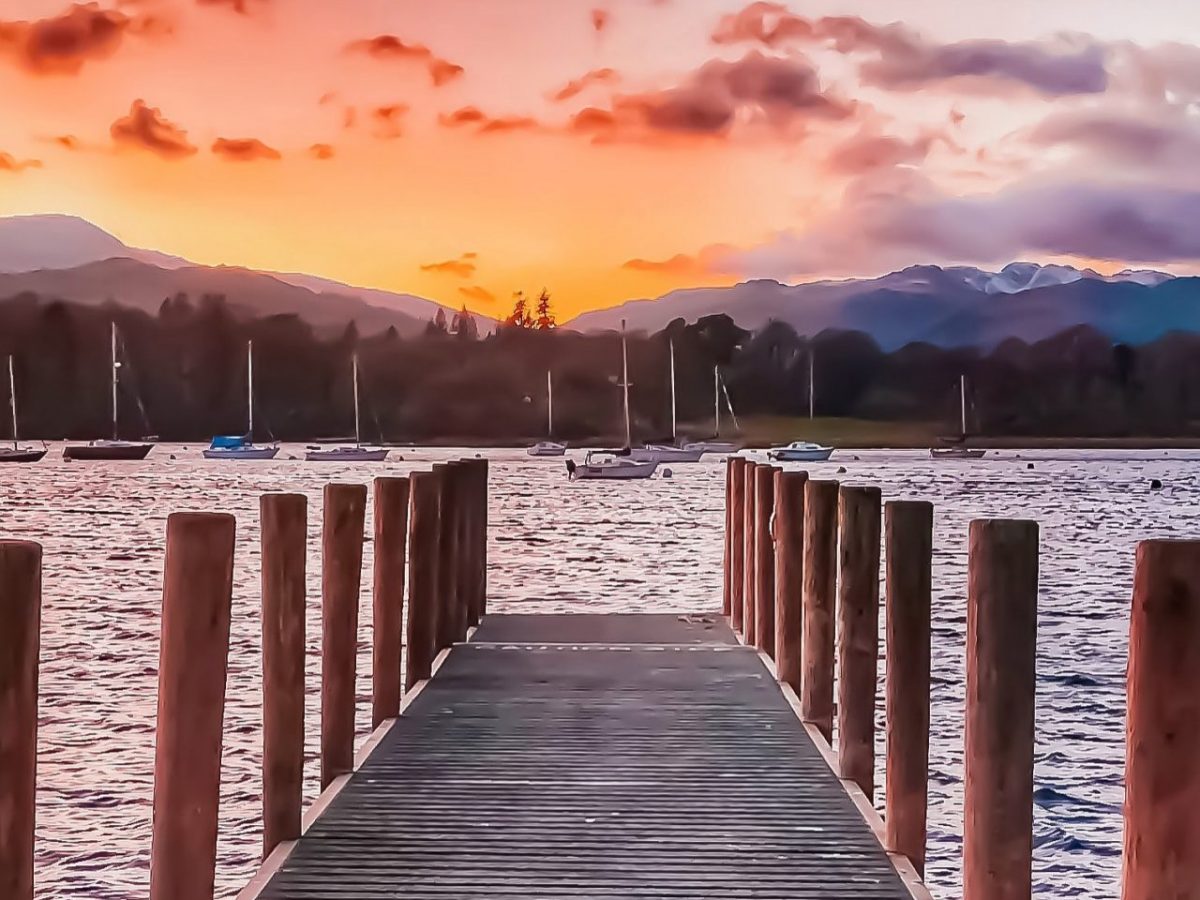 The resort sits on 46 acres of gorgeous tropical land, tucked into its own secluded bay. Far away from the hustle and bustle of tourists near the main cities, Blue Waters Inn is for the laid back, peaceful experience. Take time to stop and breath it all in!
With 38 rooms, all facing the ocean, you get to enjoy the view where the water literally changes colors right in front of your eyes! Few sunsets in the world can compare. All rooms include A/C with no extra charge and all have a balcony or porch area.
Blue Waters Inn also has you located near wonderful natural beauty; waterfalls, nature and rainforest tours, deep sea fishing, and of course scuba diving. AquaMarine Dive, a PADI Gold Palm facility, is there to take care of all your diving needs. There's something for everyone at Blue Waters Inn. The dives range from beginners navigating Angel Reef, to intermediate and advanced drift dives such as Japanese Gardens, London Bridge and Blackjack Hole.
Over 200 bird species live on the island, making hiking and birdwatching main attractions outside of diving. Add tennis courts, table tennis, hammocks, a library, a bar, and restaurant and you have no reason to leave the Blue Waters Inn, on Batteaux Bay!
Gallery: Blue Waters Inn