We're thrilled to introduce a new blog series: Southeast Asia Stories [SEA Stories] by Scuba Travel Ventures.
"Southeast Asia Stories is a series that explores the region's most amazing dive destinations, with insights by the locals who know them best."
Southeast Asia is home to a few of the most exciting dive destinations in the world. The region has incredible marine biodiversity, especially within the "Coral Triangle" that encompasses Malaysia, Indonesia, and the Philippines.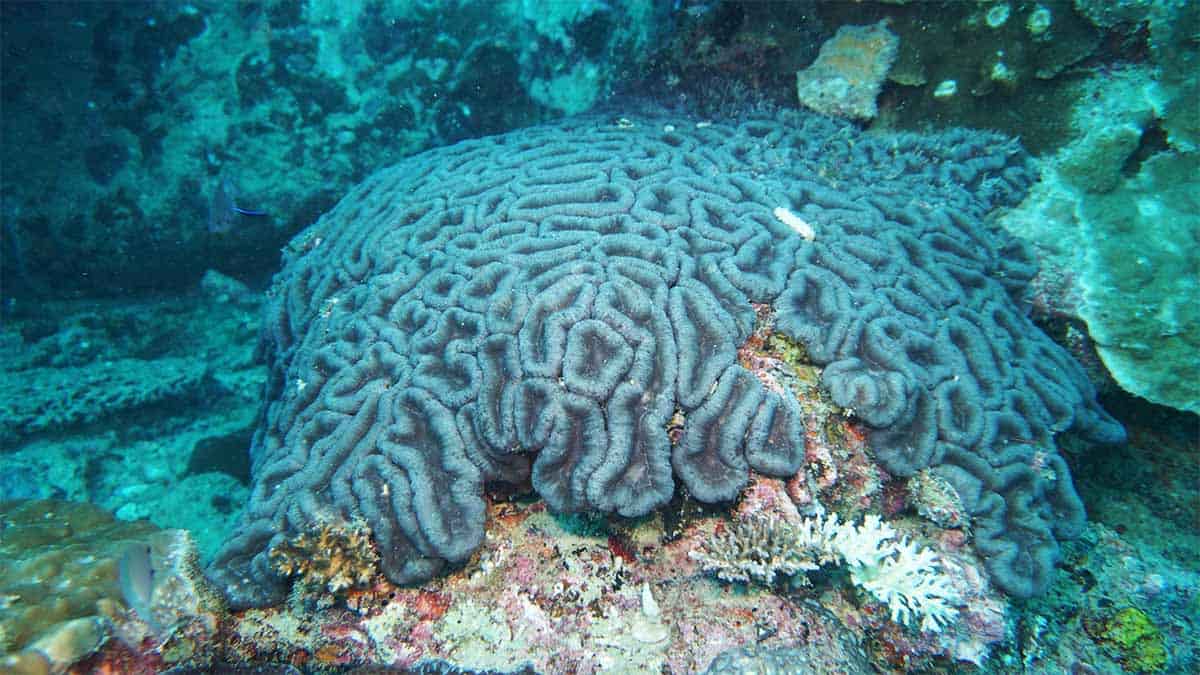 The diving is also diverse. You can do everything here, from muck diving, to reef diving, to strong currents and drift diving.
Stunning beach resorts? Sure!
House reefs? You bet!
Liveaboards? Of course!
SEA Stories will dive into a few destinations that we absolutely love so you can get a better idea of what the diving here is all about. Check out our first SEA Story on Tioman Island.