Tioman Island | Meet Malaysia
Meet Malaysia is a blog series that explores the most amazing dive destinations in Malaysia, with insights by the locals who know them best.
Author: Zachary Cabading
Published: June 30, 2023
Pulau Tioman is proof that the "hidden gem" still exists in this day and age. It's a Malaysian island, just a few hours from Kuala Lumpur and Singapore, with probably the coolest diving you've never heard of.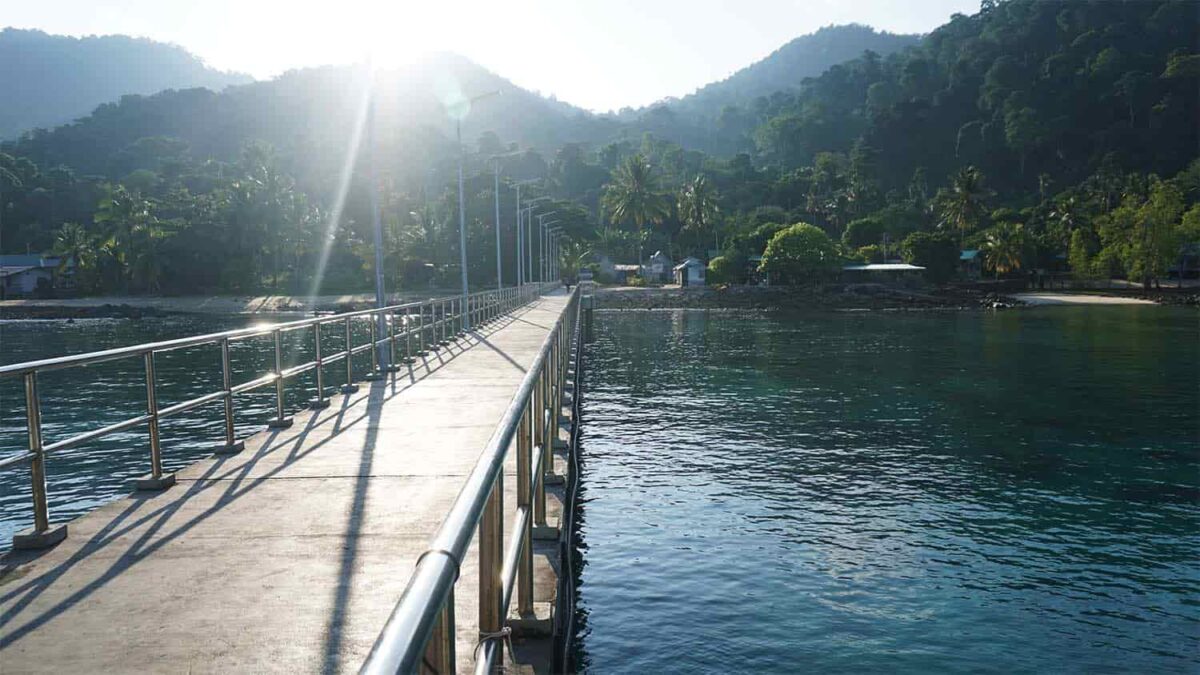 Tioman is graced with huge, healthy, and biodiverse coral reefs. The reefs support an enormous number of schooling fish, with immense coral fields that you won't find at many other places. What's more astonishing is that so few divers know about this island. There are social and historical reasons for that — has nothing to do with the quality of the diving.
Photographer: Martin Ritter.
Against all odds, Tioman has evaded the clutches of mass tourism — perhaps the secret behind the island's healthy coral. It's the rare destination that lets you fully immerse yourself in the local culture, which is humble, welcoming, and unconcerned about milking every last dime from your wallet. This might be one of the most purely authentic dive destinations you'll ever visit.