Midwest Aquatics journeyed out to South Africa this past month and not only did they get to scuba dive in lively waters, experience a thrilling safari ride, and stay at beautiful resorts, but they had an experience with local children that has made a lasting impact on their lives and their company's structure.
A few weeks before departing for their adventure abroad, Midwest Aquatics owner, Darrin Duffin, heard about a local school that was in need of supplies and he felt called to help. Knowing that each of his groups' travelers was allowed two, 50-pound bags on their flights, he decided to fill that extra luggage space with school supplies. With limited time before their departure date, they were able to bring together numerous supplies including pens, pencils, erasers, markers, and more basic school necessities. In South Africa, the annual cost for a single child to attend school is $300 with no assistance by the local government. This may not seem like a large sum of money to us, but with research showing that "the poverty headcount (was) increasing to 55.5%" in 2015, this can be a struggle for majority of the population in South Africa. Darrin mentioned that in the community they visited, "parents are on a very limited income and in fact, aren't able to contribute to their children's education at all."
When they arrived, they were greeted by the smiling faces of younger school grade children who sang them songs to welcome them into their school yard. Darrin described the environment as one of being upbeat and full of positive energy, even though the classrooms couldn't exemplify the same. He said that they were "very outgoing, bright, funny kids and for having so little, it's really amazing to see how special the kids are." We've all heard the saying regarding those who have the least to give are willing to give the most, and that is exactly what Darrin and the Midwest Aquatics group got to experience first-hand. Although these kids didn't have many material items, they were full of love and life and appreciative of all that they do have.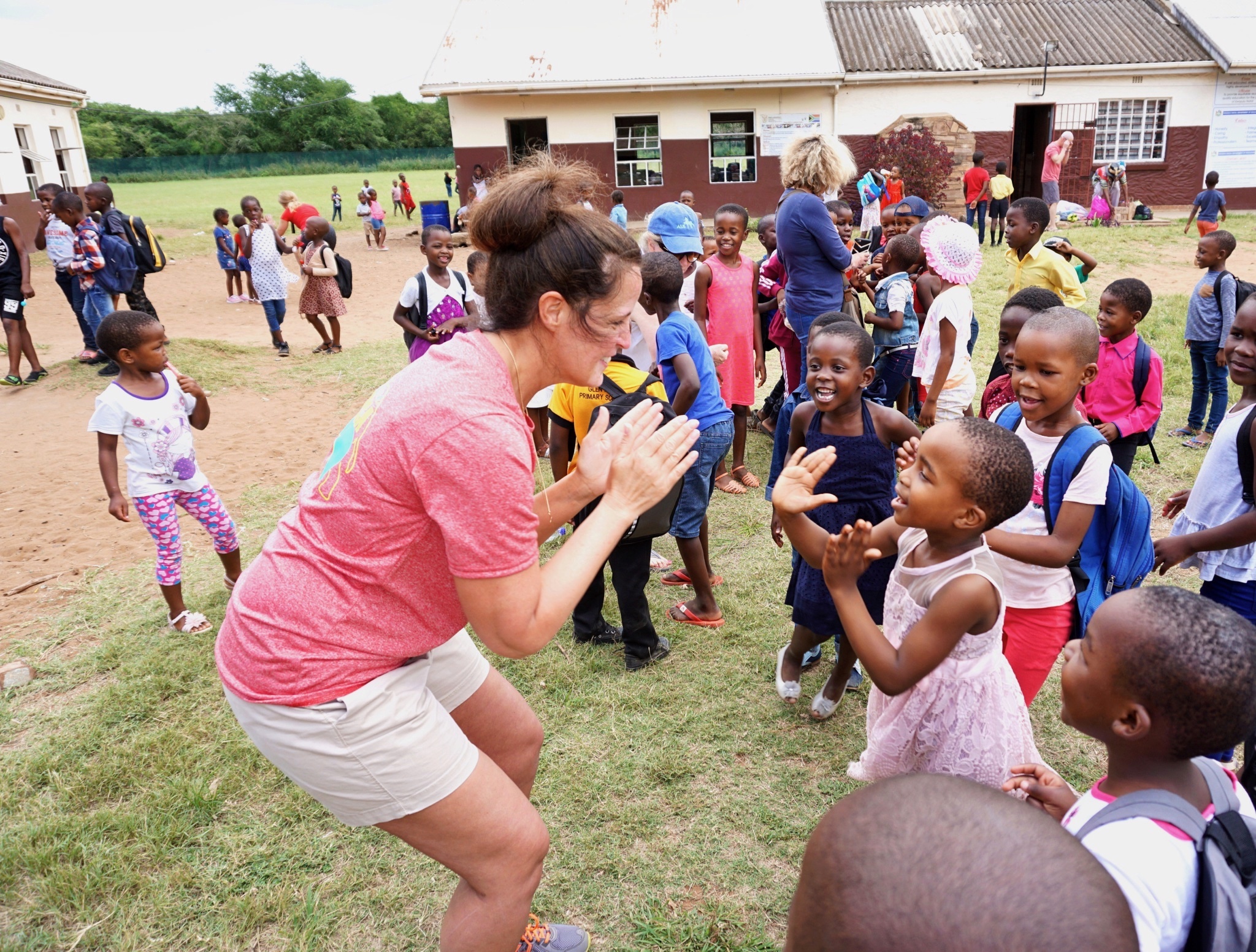 Darrin stated that the most impactful moment was when they got to meet with the Principal of the school and hand him their donations. To witness how "gracious and grateful" he was to receive their contributions to the students' education was a feeling that has inspired him to want to give more. "It wasn't anything big and fancy, but what we did bring will make an impact", and that is an enriching experience.
We all know that seeing is believing and Midwest Aquatics got to see for themselves a life that is "normal" for so many South African students. They could physically see what the students lacked regarding their educational needs and that opened his heart to wanting to contribute towards their future. Our children have the opportunity to do things that aren't available to them and he is inspired to try to further close that gap with the resources he has.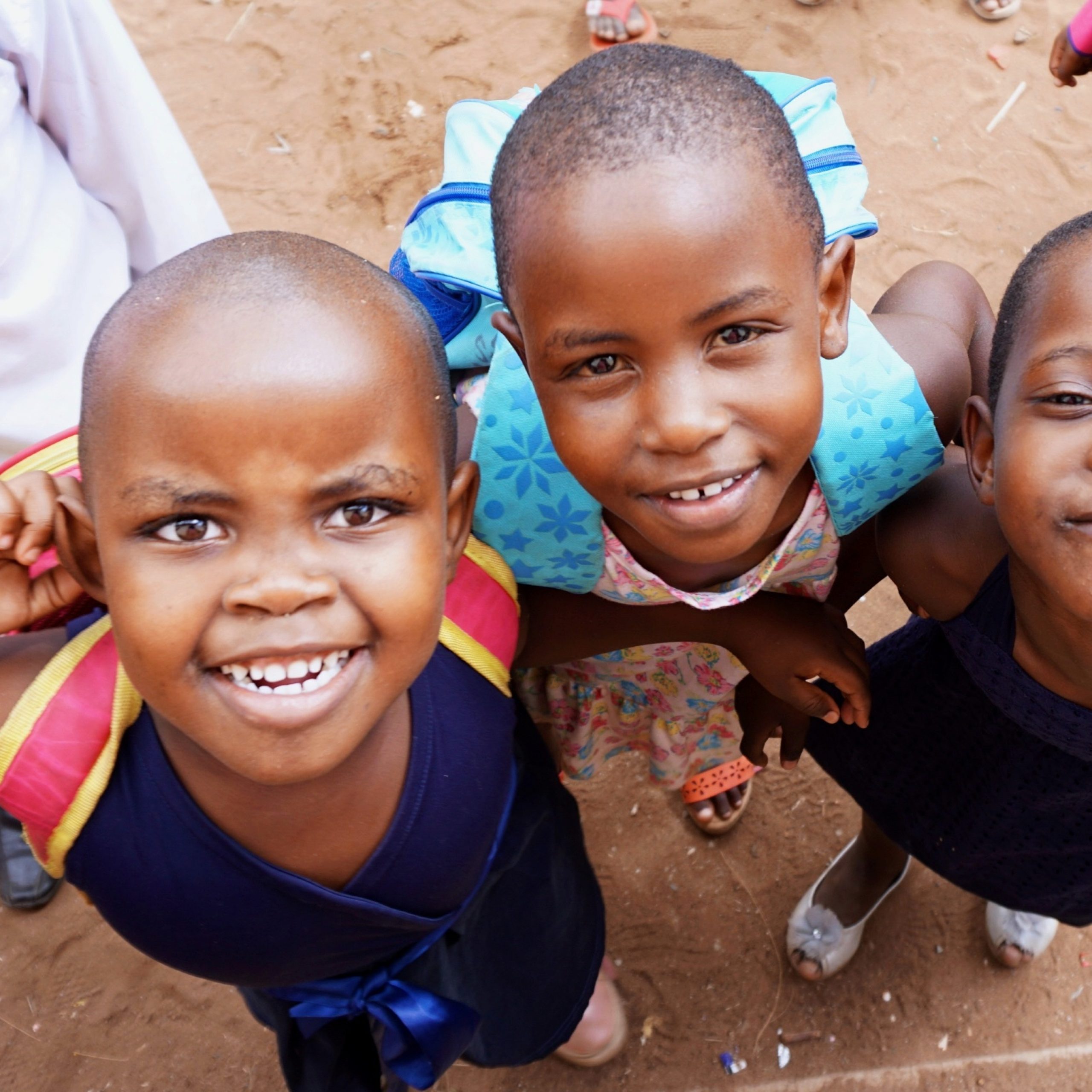 After his experience in South Africa, Darrin intends to continue his support for local communities in need and provide an ongoing effort towards the future of these kids' education. As an organization, Midwest Aquatics will be posting a section to their website with information about the school, their experience, and how you too can contribute to the support of their
education. You even have the opportunity to embrace an experience like this for yourself by joining them on one of their upcoming trips! Darrin intends to go back to South Africa in order to revisit the school and donate more supplies as he hopes to bring along used tablets and laptops for the students since they don't have any. He will also be reaching out to schools located nearby his upcoming dive trip destinations so that they can support a local community in various regions around the world. Darrin has a lot of great ideas brewing for future trips so definitely stay tuned on how you can be a part of the cause. Whether you're a scuba diver or prefer to stay on land, you can help support the generation of our future in various ways.
Here at STV, we've been inspired by their acts of generosity and have begun reaching out to resorts we send our customers to in order to see if there are schools or local communities in need of supplies so that we can relay the message. We believe that traveling isn't just about enjoying a beautiful destination, but also embracing the local culture of that unique part of the world. When you travel outside of your home country, it's important to support the local economy similar to how we hope tourists support our local companies when they visit our home towns too. Traveling brings people from different cultures together and we love supporting your journeys around the world. Thank you to Darrin Duffin and his Midwest Aquatics group for sharing your inspiring story with us and we look forward to seeing what the future holds as we can all make a positive impact around the world while we travel to different countries.