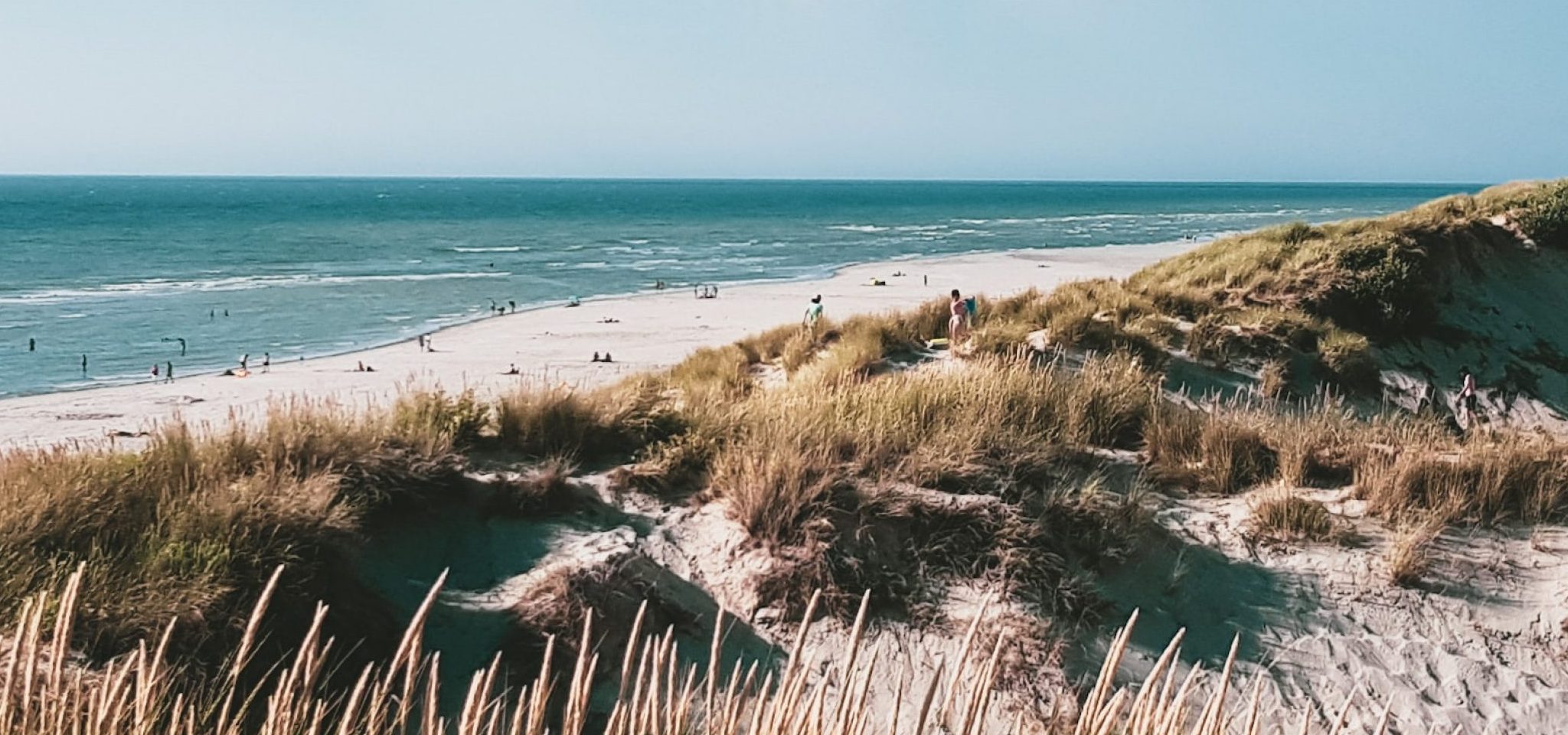 Honduras
Scuba Diving in Honduras
The beautiful Caribbean Bay Islands of Honduras offer some of the world's best SCUBA diving. The islands are surrounded by the world's second largest coral reef, hugging most of the shore. This provides calm, clear beaches for swimming and snorkeling, and many varieties of sea life. Almost every hotel, vacation rental, resort, and other lodging is close enough to walk to beaches, and the many excellent dive operators assure convenient access.
Roatan – a narrow, east-west running island with north and south shores – is known as a classic favorite among divers, where there are shallow and deep dives and dolphin encounters. It's also ripe for exploring, with the bohemian vibe and nightlife of West End, journeying by kayak through mangrove tunnels near Jonesville and venturing into the jungle for canopy and zip line tours on the south shore.
Roatan boasts pretty reefs, wrecks and walls, to go with plenty of tropical fish life. Roatan's north shore has the wreck of the Odyssey, a 300-foot vessel purposely sunk seven years ago, which has rapidly filled up with fish life and deep and shallow water reefs, while consistently deep dives lie off Roatan's south shore. Swimming and diving with dolphins remains a popular pastime, as at least one resort there offers daily encounters.
Off Utila, big seamounts, barrel sponges and caves characterize the dive sites, where turtles and tropical fish are plentiful. If you've got your mind set on a whale shark encounter, they usually show up off Utila's north side, between March and May, and again from August through October. Also, for novice divers, Utila remains one of the world's most inexpensive places to get scuba certified.
Dive Resorts
Looking for the best dive resorts in Honduras? Check out our Dive Resort Guide for Honduras.