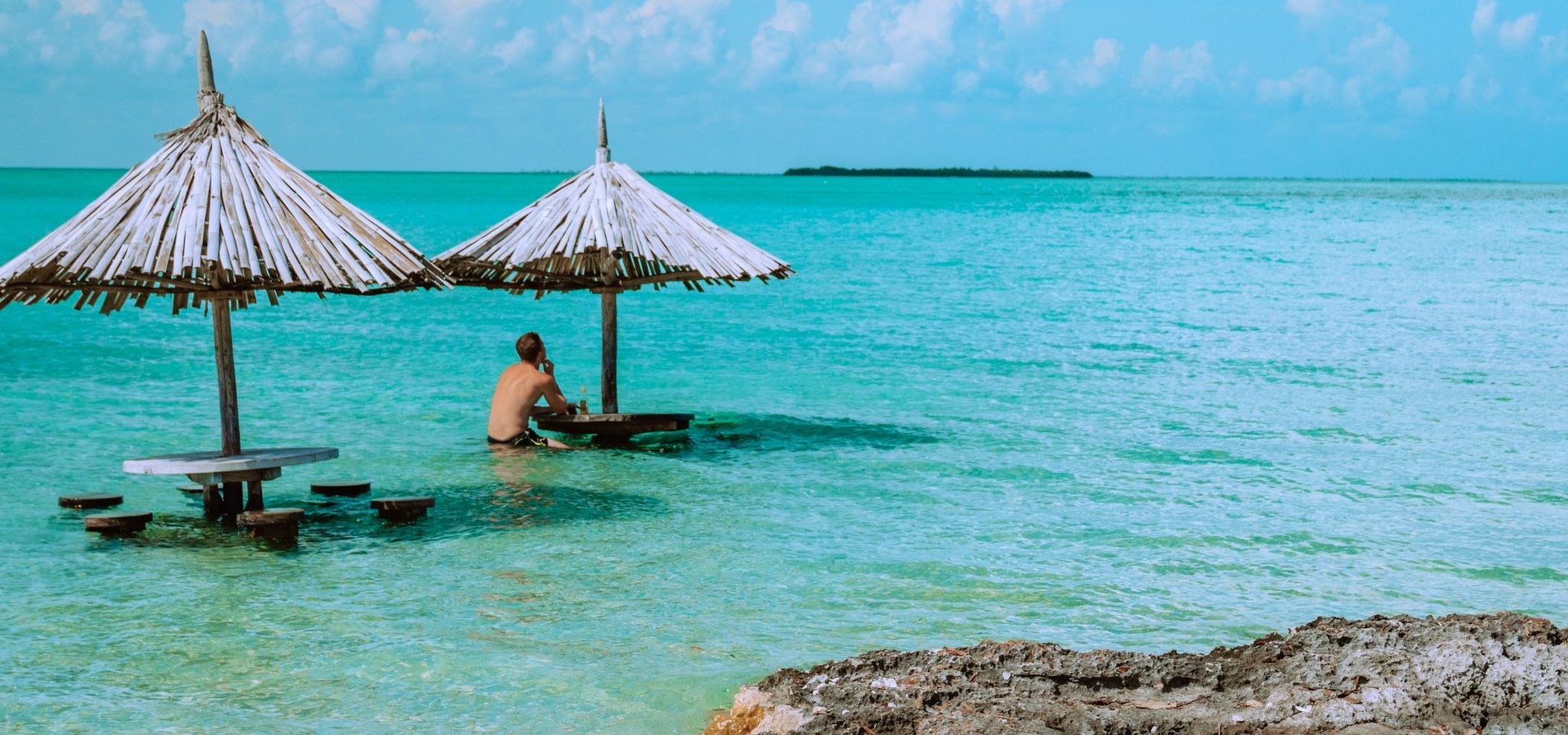 Cozumel
Scuba Diving in Cozumel
Cozumel, Island of the Swallows, is an island in the Caribbean Sea off the eastern coast of Mexico's Yucatan Peninsula. Stretching 30 miles long, and about 10 wide, it is Mexico's largest Caribbean island.
The majority of the population lives in San Miguel, which is on the islands north western shore, where the airport is located. The island is covered in jungle, which has many endemic animal species.
Cozumel has a tropical savanna climate, dry season is short, only occurring from February to April. The wet season is lengthy, with September and October being the heaviest downfalls. Temperatures tend to remain stable with little variation from month to month.
Scuba diving is Cozumel's primary attraction, mainly due to the healthy coral reef marine communities. These coral reefs are protected from the open ocean by the island's natural geography. In 1996 the government established the Cozumel Reefs National Marine Park, forbidding anyone from touching or removing any marine life.
Diving here is mostly done on the island's west coast. The reef-laden sites closest to the shoreline offer calmer conditions, but further away from shore, the lure of racing currents, vertical walls, dropoffs, pinnacles and deep sites is a siren call to intermediate and advanced thrill-seeking divers. At a few sites, there are opportunities to spot sharks and schools of barracuda. Cozumel's eastern shores are where you'll find much more mellow diving, with shallow reefs in about 50 feet or less in a series of small atolls featuring a variety of hard corals, caves and schools of colorful, topical fish.
Other water activities include para-sailing, kitesurfing, and a tourist submarine. There are two dolphinariums as well. In downtown Cozumel there are several discothèques, bars, cinemas, stages and restaurants. The main plaza includes; seasonal vendors, Mayan fire shows and a fixed stage where Cozumelenians and tourists celebrate the Sunday evening with a dance into the night.
Dive Resorts
Looking for the best dive resorts in Cozumel? Check out our Dive Resort Guide for Cozumel.