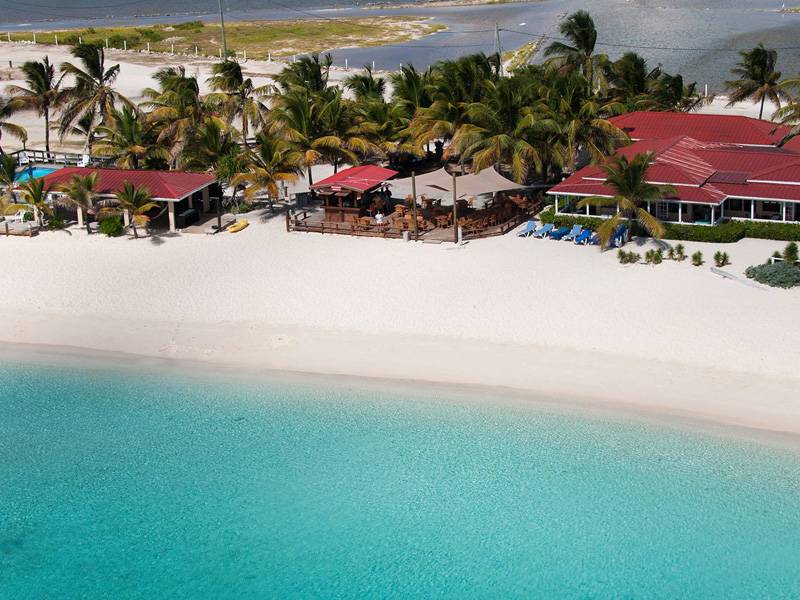 Turks & Caicos Dive Resorts
Best Dive Resorts in Turks & Caicos: Our Picks
We think the following dive resorts offer the best amenities and dive packages:
Bohio Dive Resort
Warm sunny days, crystal clear blue water, white sand beaches, a great atmosphere, and some of the best scuba diving in the world. Welcome to Bohio Dive Resort, nestled among the palms and casuarina trees on an award-winning beach in the island paradise of Grand Turk, Turks and Caicos. "Bohio" means "home," and the resort didn't lose the meaning in translation. Their very friendly staff and top-notch amenities are sure to make your vacation entertaining yet relaxing, the way island life should be.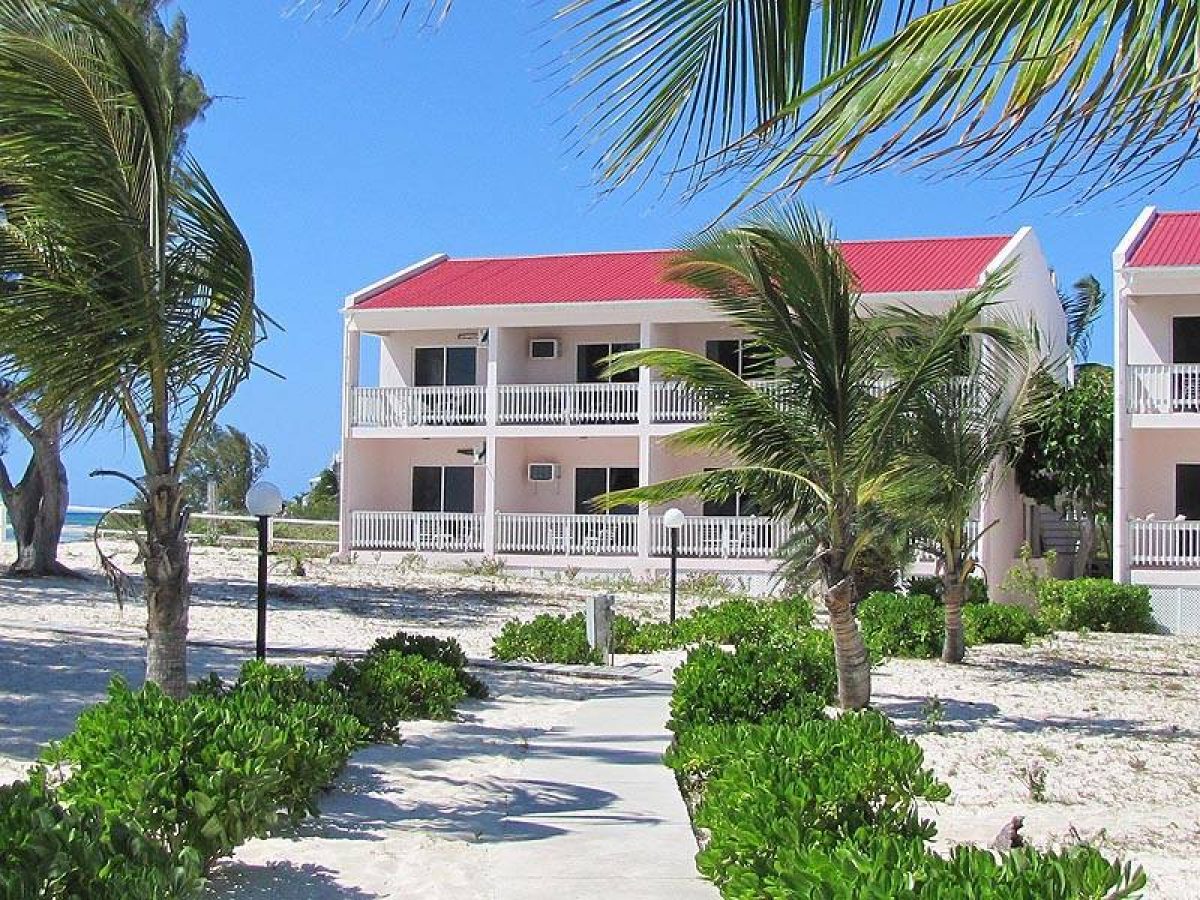 Bohio provides great value beachfront accommodations with a unique blend of timeless charm and modern comforts. Each of our rooms and suites provide uninterrupted ocean views, and are just steps from the beach. In addition, our Grand Turk resort also offers convenient extras – everything you could want for the perfect vacation on one idyllic site. Bohio features Grand Turk's only on-site dive operation, beachfront bars, a world-class restaurant, spa services, and as much sun and sea as you can cope with.
With spectacular Grand Turk diving right off of our beach, or just minutes away by boat, our dive packages leave plenty of time to enjoy the other attractions on offer. Whether you choose excursions to historic cays, watersports, wildlife encounters with whales or rays, sunset yoga, or colourful nightlife and cocktails, you'll soon feel part of our island life.
When it comes to diving you'll be blown away by the warm, crystal clear waters that swirl around you. Visibility extends to an average 100 feet, and Bohio Dive Resort is located only a short boat ride away from all Grand Turk dive sites. Located on the western side of the island, you'll be on top of dramatic wall dives, historic wrecks, and majestic sealife!
Gallery: Bohio Dive Resort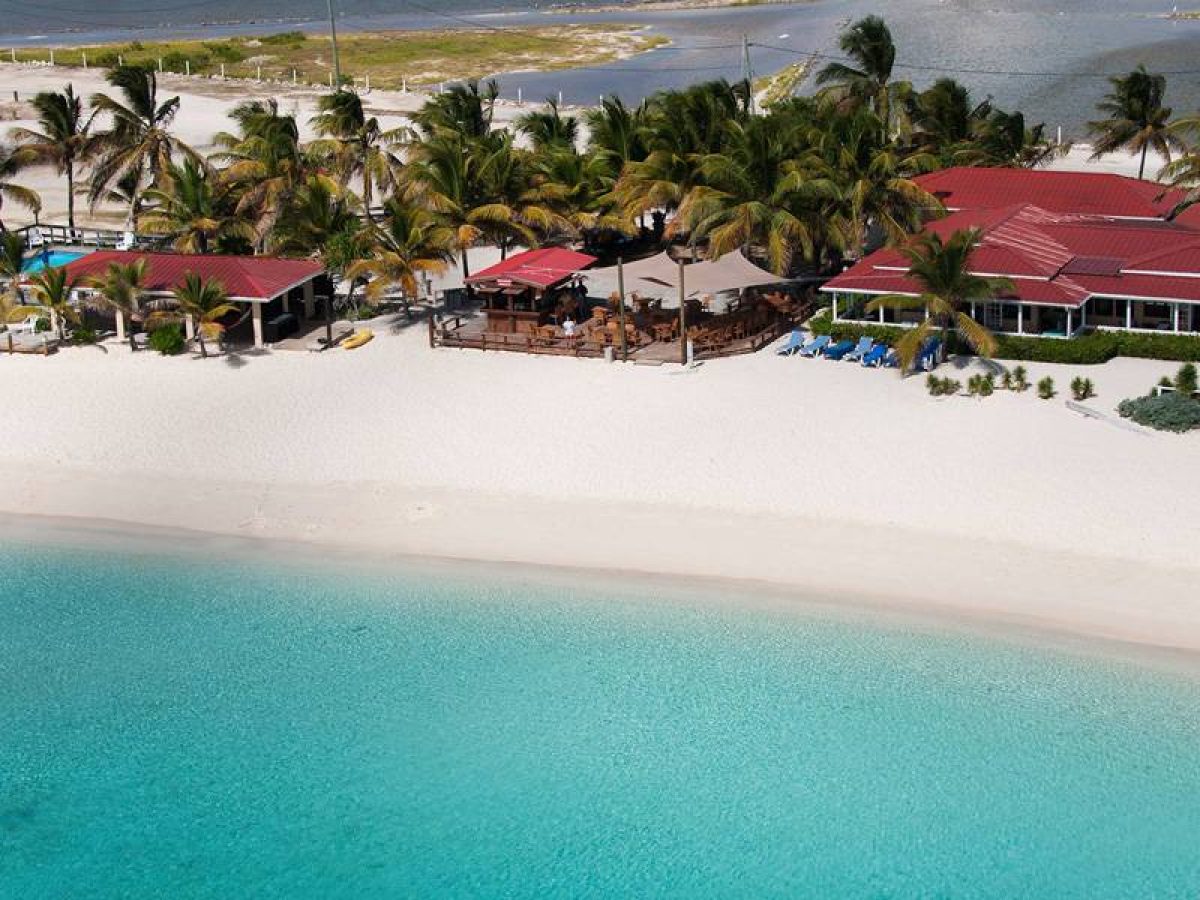 ---
Osprey Beach Hotel
Grand Turk, among other things, is well known for its drop off wall. Starting at depths of 25-30ft the wall drops off into the deep blue. This drop off is just a 1/2 mile or so from the shore, making it a quick and easy boat ride from the gorgeous Osprey Beach Hotel! Turks & Caicos is also situated on the worlds 3rd largest coral reef. With visibility around 100ft, these waters offer one of the greatest underwater sites in the world. Add to that a beautiful island and it's no surprise why Grand Turk, Turks & Caicos is a world renown destination.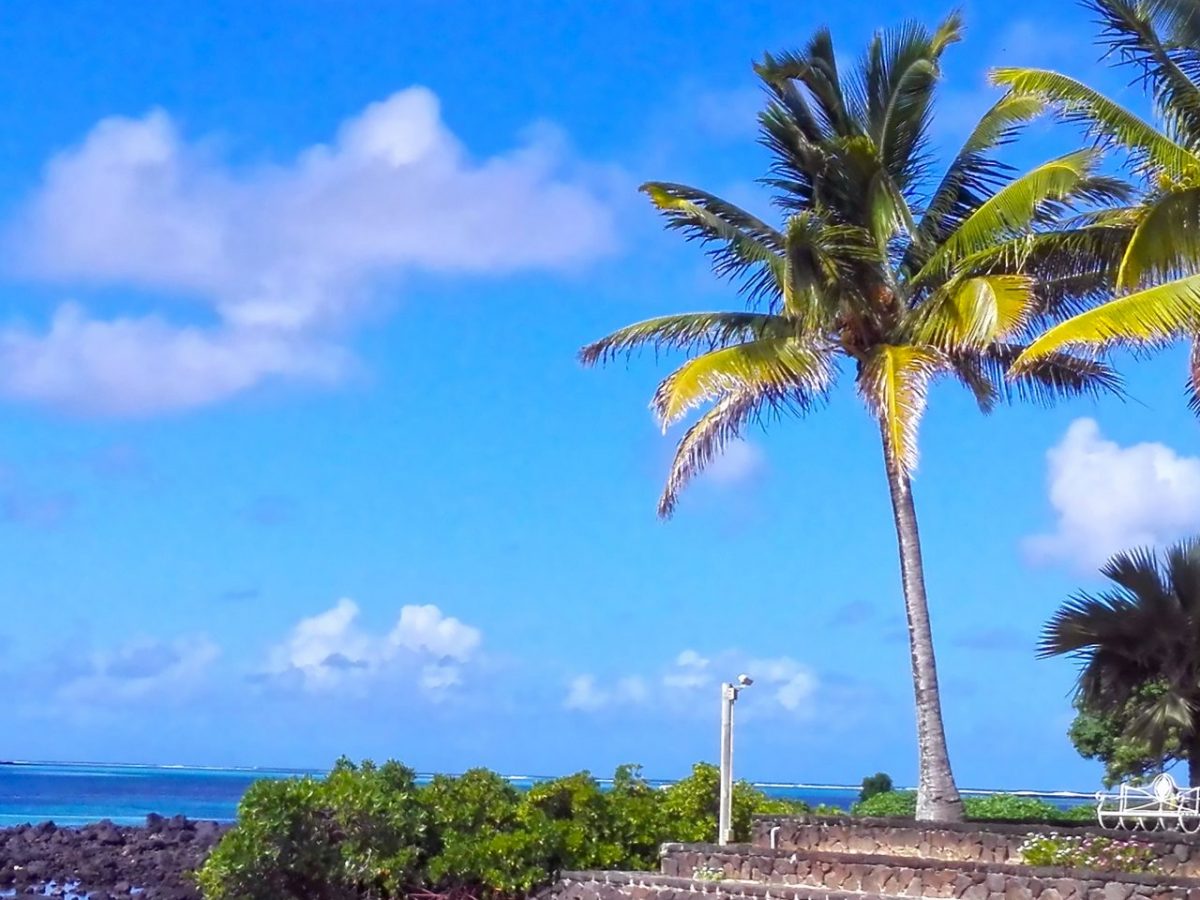 Osprey Beach Hotel has a large variety of accommodations within their resort. From King and Queen Suites, full to mini kitchens, beach and courtyard views, and even apartments, you are sure to find exactly what you are looking for!
The poolside dining at Osprey Beach Hotel's restaurant is an absolute must. Incredible food, excellent atmosphere, and superb customer service will keep you coming back for more, which is good because they serve breakfast, lunch, and dinner! The Birdcage Bar is also poolside. A friendly, tourist and local hang out spot, you're sure to meet some awesome people, and friends for life! It wouldn't be the Caribbean if it wasn't stocked full of a variety of rum. Try the famous Caribbean Punch Rum… lightweights beware!
There's also a spa, horseback riding, snorkeling, kayaking, whale watching tours, fishing, along with many tours of shops and villages, and even a visit to the Grand Turk Lighthouse which is over 150 years old! With so much awesome diving, and out-of-water adventures, you'll be sure to always find something to do. But if relaxing with a book or catching some sun at the pool is what you enjoy, there is plenty of quiet space to do that as well.
Osprey Beach Hotel is sure to give you everything you'll need for a once in a lifetime vacation. Excellent diving, tremendous service and staff, and breathtaking beauty will have you booking your next visit before you even leave the island!
Osprey Hotel Dive Packages Start at $1247 per person
Gallery: Osprey Beach Hotel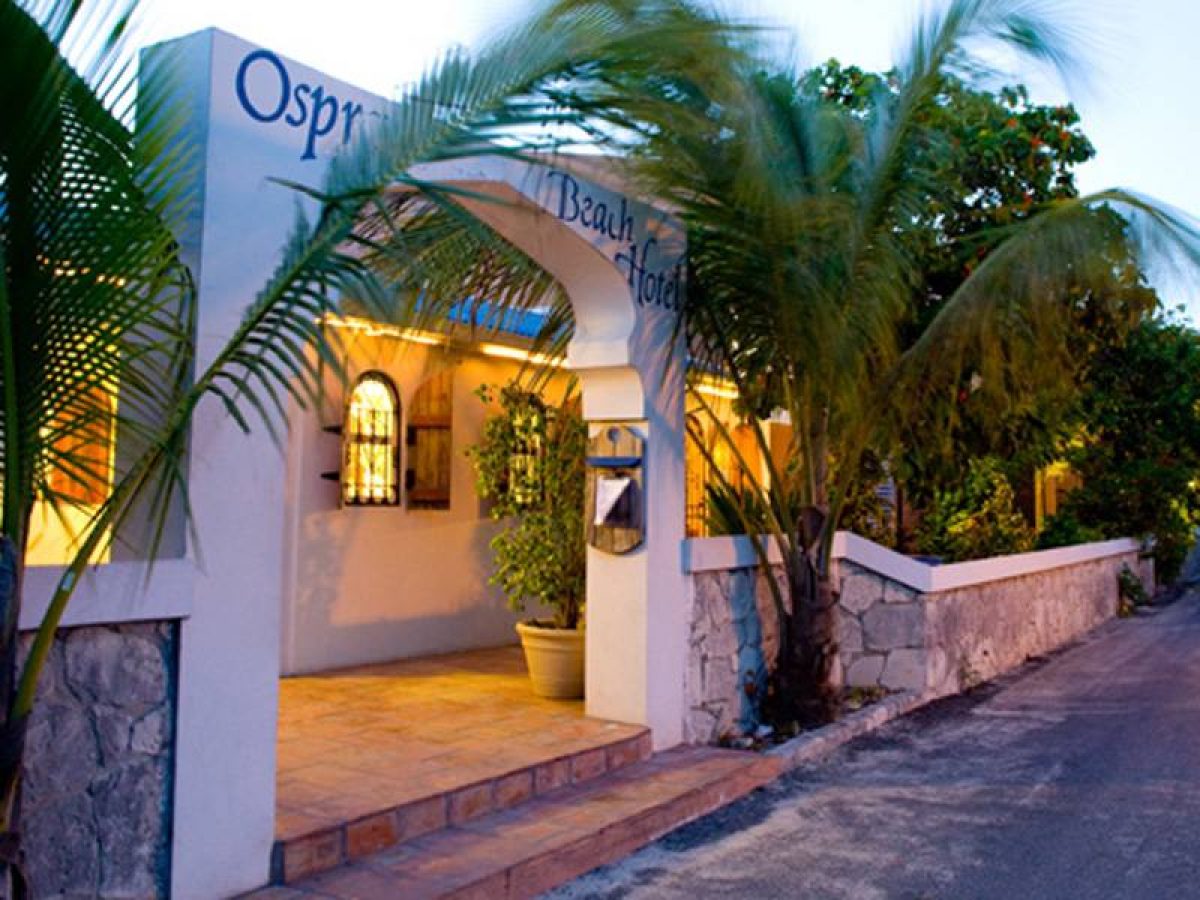 ---
Ports of Call
Ports of Call is located across the road from the world famous Grace Bay Beach, only one mile from The Provo Golf Club. The hotel offers 98 spacious junior and balcony suites – all non-smoking – with either a king or two double beds, a refrigerator, coffee maker, cable flat screen TV, sitting area with pull-out sofa, individual air conditioning, ceiling fans, direct dial phone with fax capability, complimentary wi-fi and data port, and an in-room safe.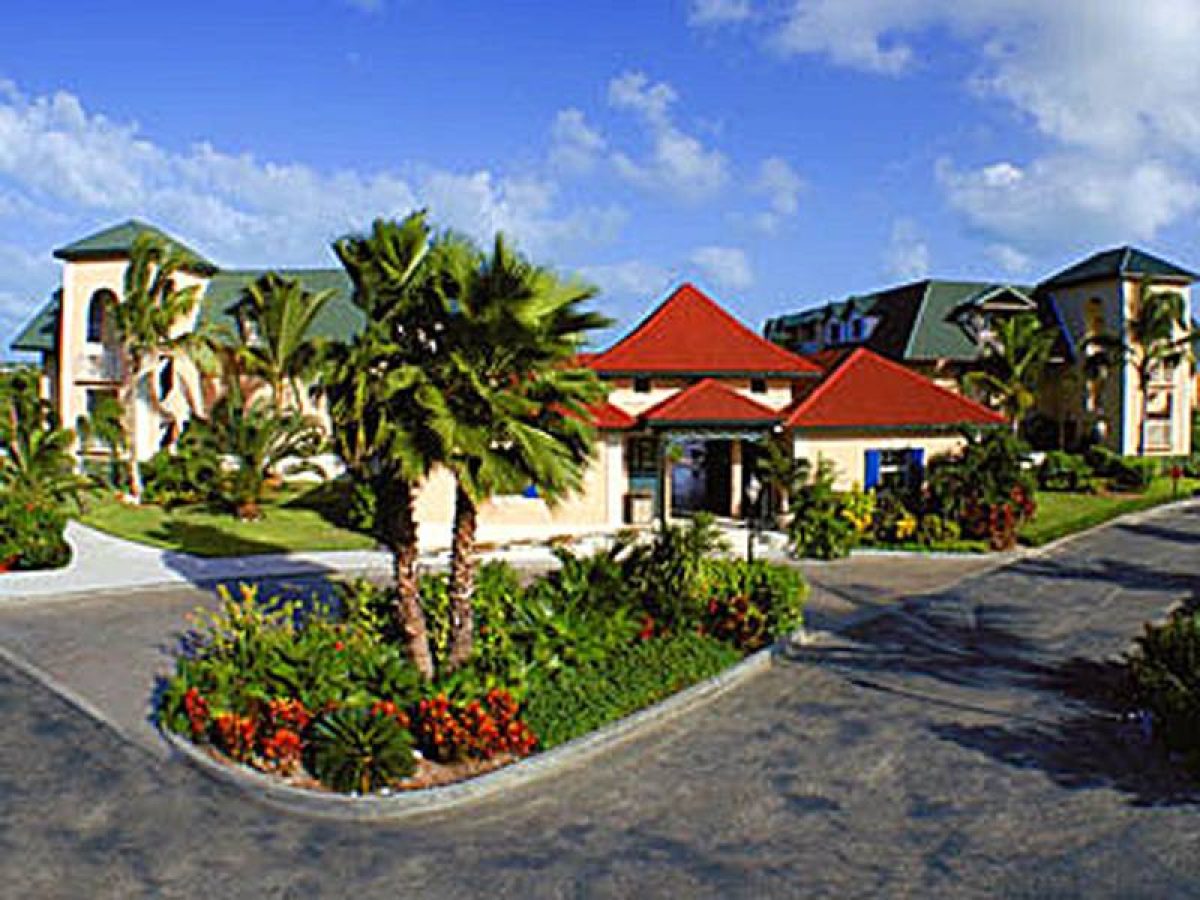 You can lounge by the 50 foot swimming pool, relax by the pool bar and enjoy a complimentary breakfast daily. The Ports of Call Shopping Complex, an extension of the hotel, and the base for Dive Provo, features several restaurants and bars, European beauty salon, fitness club, internet center, souvenir and gift shops, a liquor & convenience store and several boutiques.
Dive Provo, the premier dive operation in the Turks and Caicos Islands, knows that experienced divers want the freedom to plan and execute their own dives, explore at their own pace and enjoy the reef without having to follow a group of other divers. Dive Provo has the most comprehensive dive schedule on island. We dive 8 major areas on our two tank dives. 2 other areas are accessible as full day trips. All offer a number of interesting and beautiful sites.
Modern boats, designed for customer convenience, include such amenities as showers, rinse tanks, comfortable seating, platform and ladders, as well as VHF radio and safety equipment. Private Charters gladly arranged!
Ports Of Call Dive Packages Start at $1576 per person
Gallery: Ports of Call