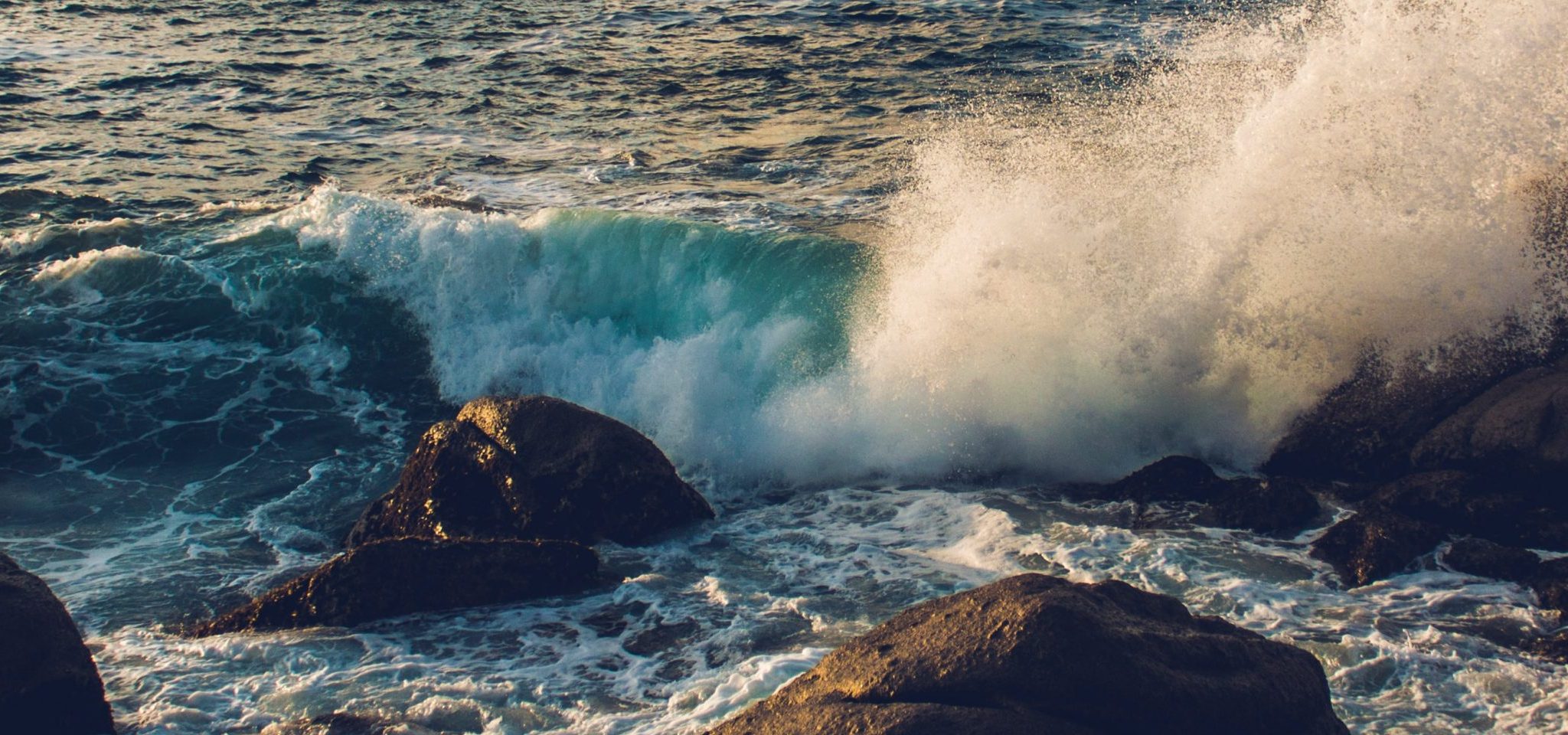 Malaysia
Scuba Diving in Malaysia
Whoever coined the phrase "variety is the spice of life" likely drew inspiration from this dynamic, populous and tropical Southeast Asian country, whose place on the political map has one foot anchored on the continent and the other in nearby islands. Malaysia is bordered by several other countries and throughout history has been at the world's cultural crossroads. Malaysia is like many countries rolled into one. In cosmopolitan cities like the capital, Kuala Lumpur and Kota Kinabalu, it's Malay, Chinese, Tamil and European in culture, while Muslim, Hindu, Buddhist and Christian in spirit. The diving, near Sipadan Island off the island of Borneo, is legendary and recently was among the choices being considered for one of the new "wonders of the world." Once you're here on a dive vacation, you'll only wonder what took you so long to come here.
In deep and shallow waters, by day and by night, few other destinations offer as much variety of life as the islands of Mabul and Sipadan. There's a turtle hatching season in late summer, so you'll see an abundance of turtles greeting you in both day and night dives. White-tip, black-tip and gray reef sharks are also plentiful, as are seven different varieties of clownfish making their homes in liquid forests of anemone. Thick, silvery clouds of thousands of barracuda move in sync to hypnotize your eyes. Your ears won't deceive you either – those croaking sounds are really coming from frogfish and toadfish.
When you surface, your animal encounters are far from over. You'll have the unforgettable opportunity to experience orangutans in their natural habitat at the world's premier orangutan sanctuary. And it won't be rushed. You'll stay in a rustic jungle lodge, where you can watch for birds, reptiles and primates.
A visit to and tour of Kuala Lumpur is a definite highlight, as well. Whether it's taking in an authentic meal in Chinatown, exploring the sacred Hindu temple at the Batu Caves, wandering the mazelike streets of the international district of Bangsar or shopping for just about anything you can imagine in the mega-malls of the Golden Triangle, this charismatic city, as will the rest of the country, amaze you.
Dive Resorts
Looking for the best dive resorts in Bonaire? Check out our Dive Resort Guide for Malaysia.