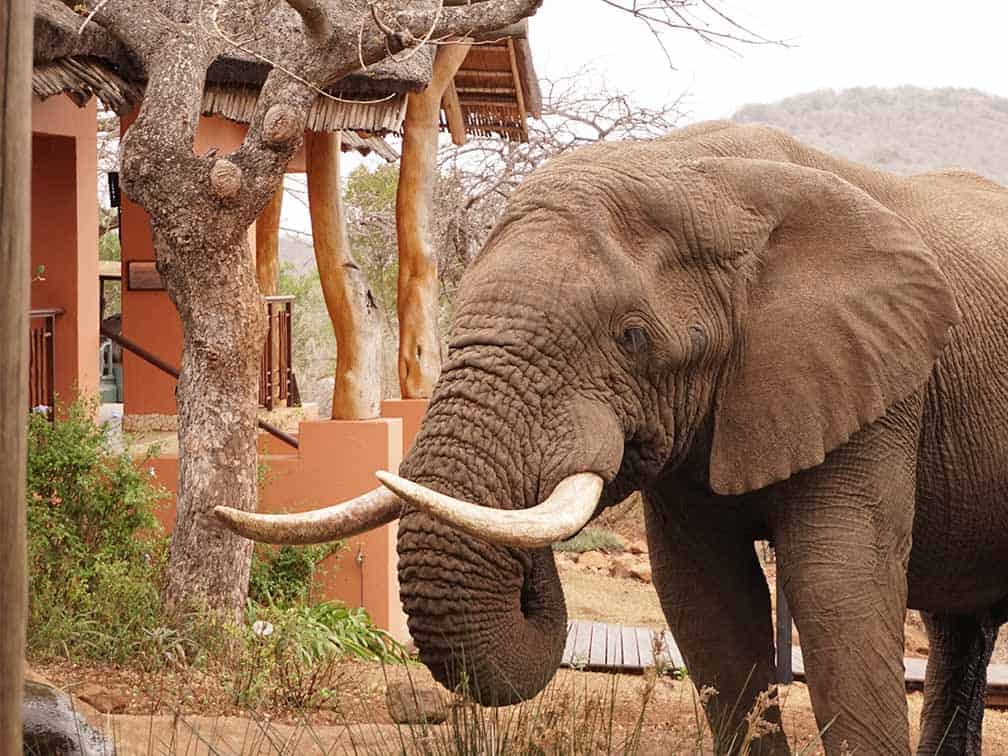 South Africa
A dive trip to South Africa can be summed up in two words:
Big animals.
That's true for both the scuba diving and the adventure travel.
South Africa is best known for its thrilling shark diving, but there's also magnificent kelp diving and beautiful temperate reefs. And let's not forget about the famous South African Sardine Run, which is worthy of its own write-up.
No trip to South Africa is complete without doing a safari, where you can watch a live rendition of a National Geographic show with the full cast of lions, giraffes, elephants, and zebras.
Adventure travel does not get any more adventurous than this.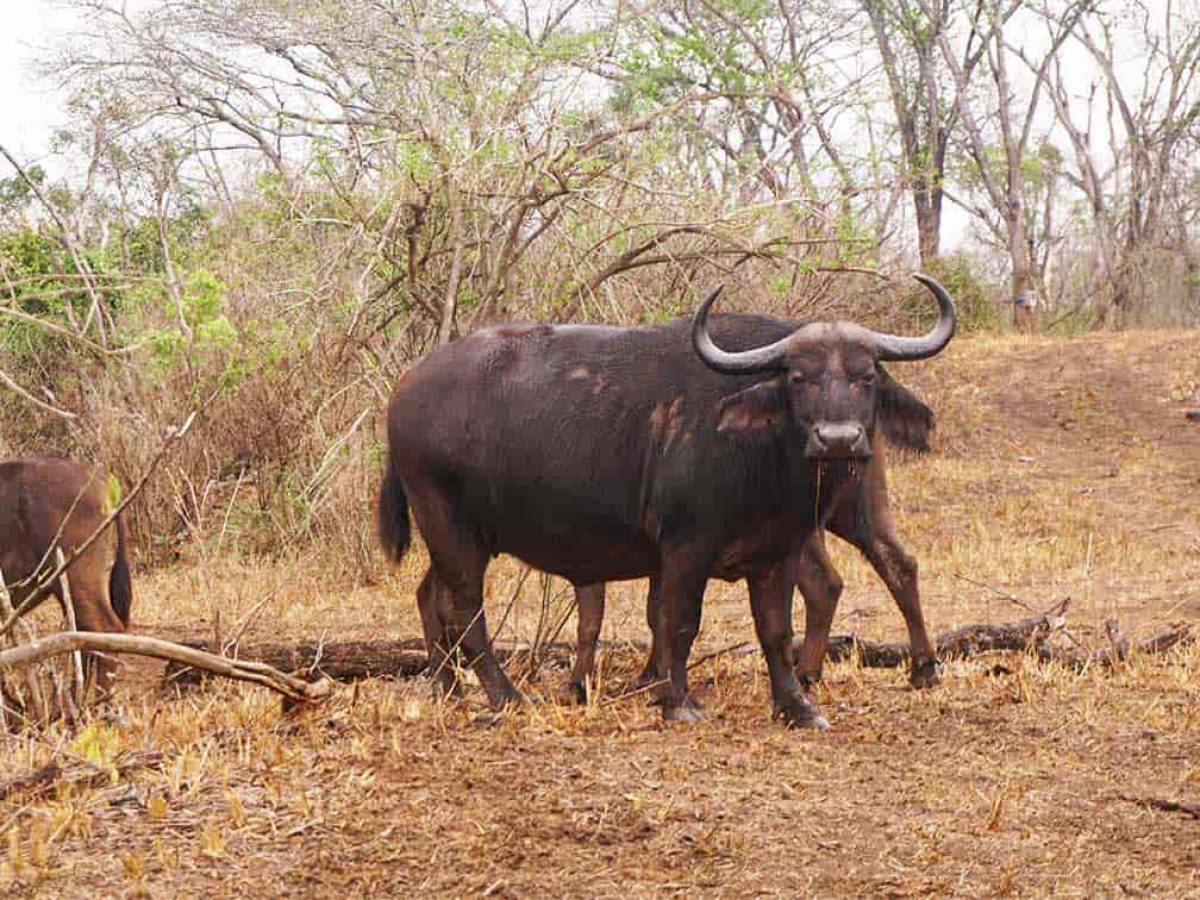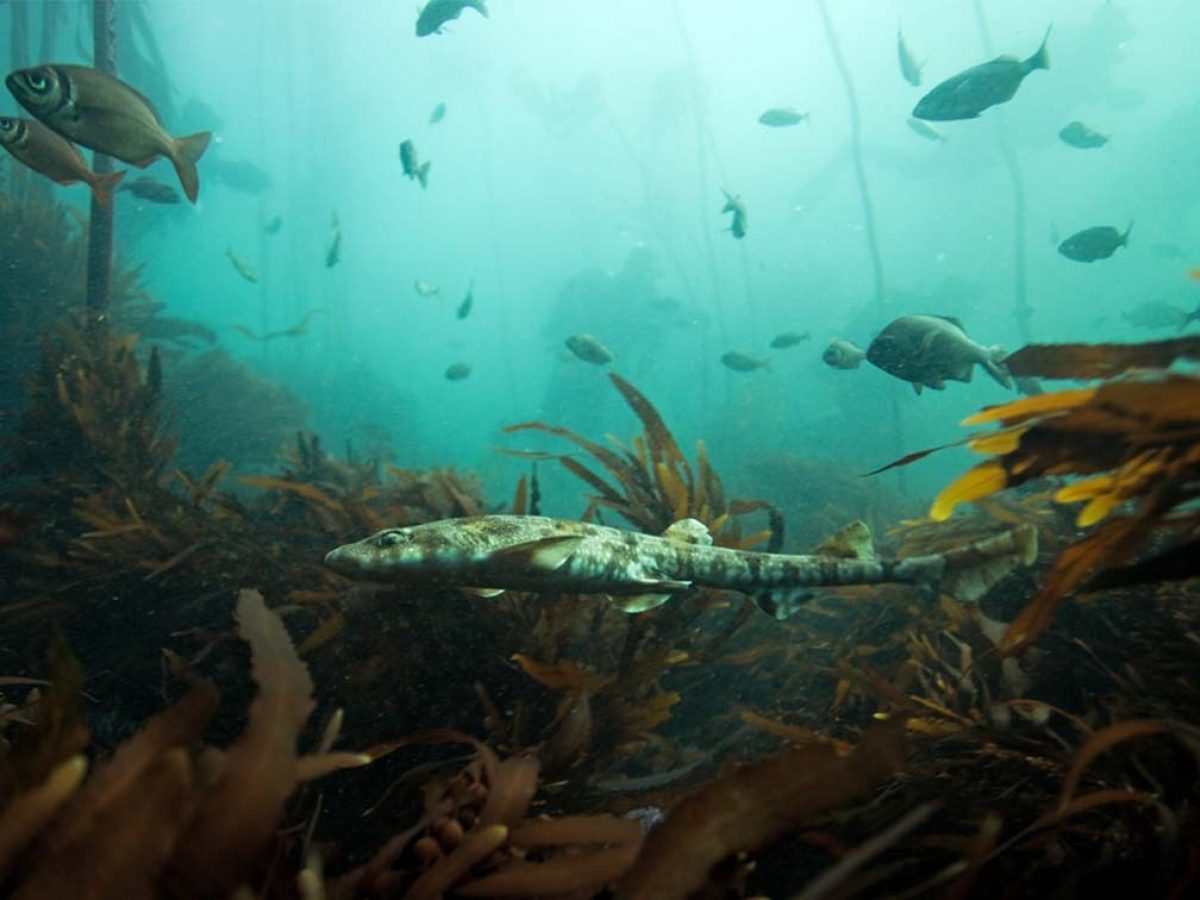 Expect tougher diving in South Africa. This might not be the best destination for divers who have just finished their Open Water course.
First, this is temperate water diving so you're going to wear 7mm wetsuits (or a drysuit) and tons of lead. The visibility will be far more limited than the tropics and the ocean will occasionally be moody.
Second, the shark diving does require a strong sense of calm and strict adherence to the rules set by the dive operators.
Third, if you want to do the Sardine Run then you must be an Advanced Open Water diver, at a minimum.
But if you have a few dives under your belt and a thirst for adventure, South Africa will blow your mind with one-of-a-kind dive experiences that will give you plenty of great stories to tell around a campfire.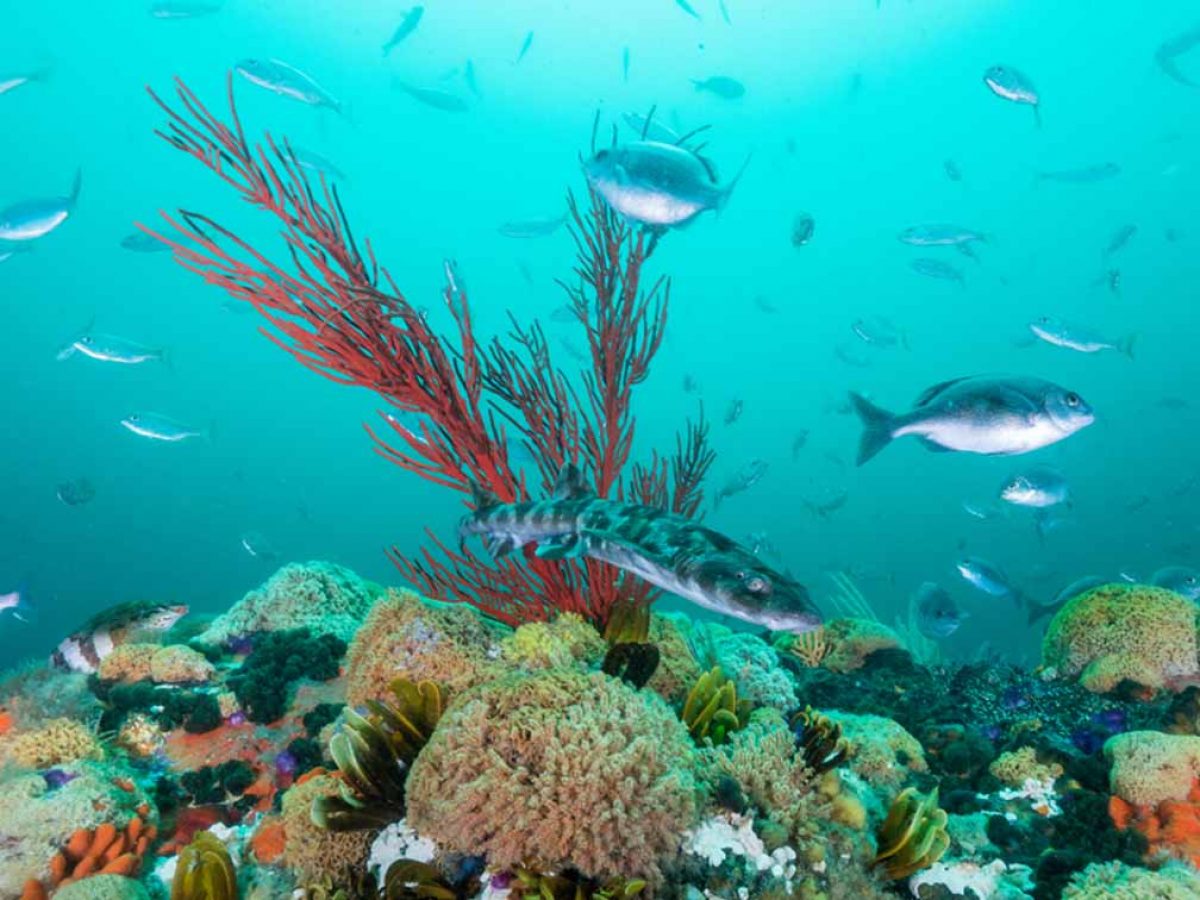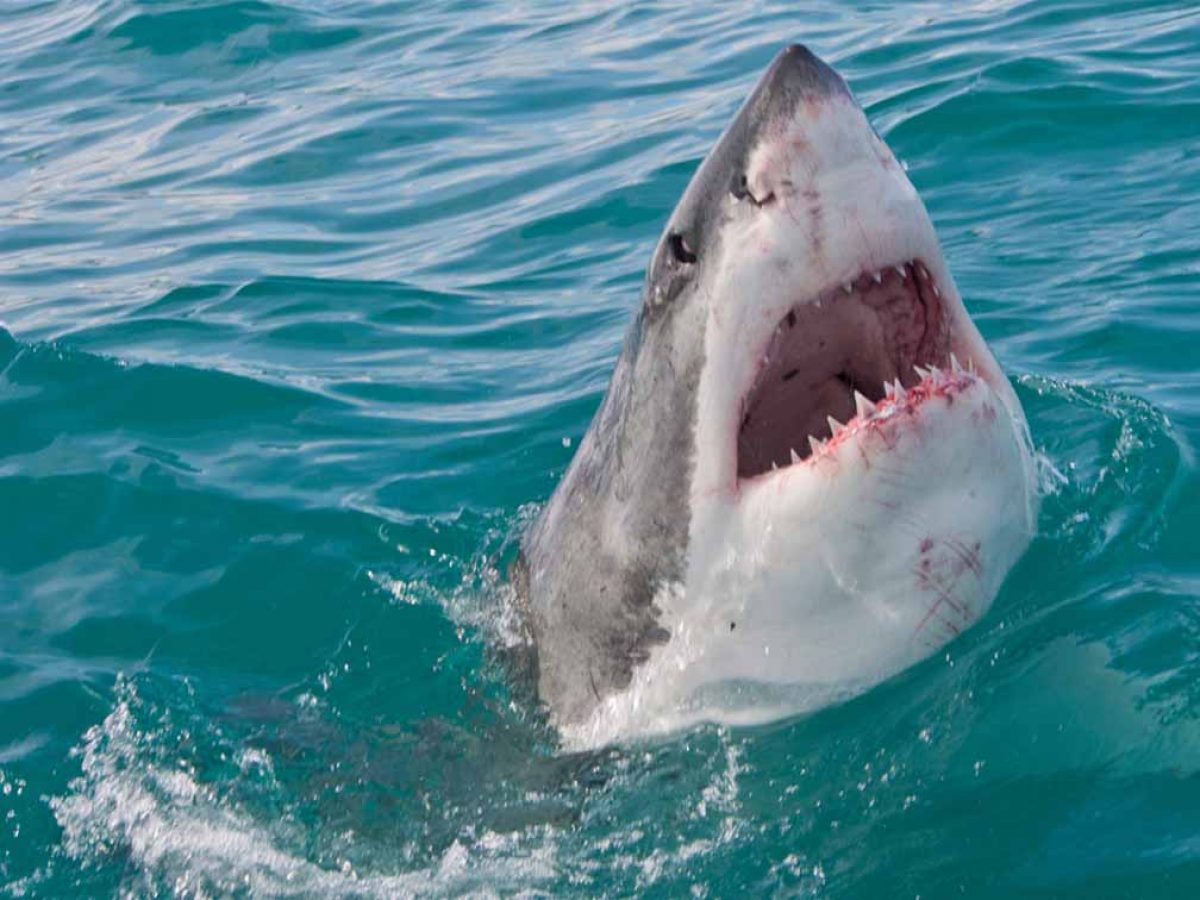 Explore the Big 4:
Kelp Forests: The cold water and currents create the perfect nutrient-rich environment for kelp. South Africa has some of the largest and most beautiful kelp forests that you'll find anywhere, and it's not uncommon to spot Fur Seals hanging out in them.
Aliwal Shoal: Aliwal Shoal is famous for the shark diving. You can get up close with Oceanic Blacktips, Ragged Tooth Sharks, Bull Sharks, and sometimes Tiger Sharks and Hammerhead Sharks. The Shoal, which is also known for its large surfable waves, is a notoriously difficult spot to launch a boat. You're in for the most exciting boat launch you've ever done, arguably more thrilling than the shark dive itself.
Great White Diving: Where there's Seals, there's Great Whites. In Cape Town you can embark on a cage diving excursion to see the world's most fearsome apex predator.
Sardine Run: If the wildebeest migration is the world's greatest nature spectacle, then the sardine run is the world's greatest ocean spectacle. The sardines migrate along the South African coastline in big, swirling bait balls, a moveable feast that draws hordes of dolphins and sharks. It's a "bucket list" dive trip.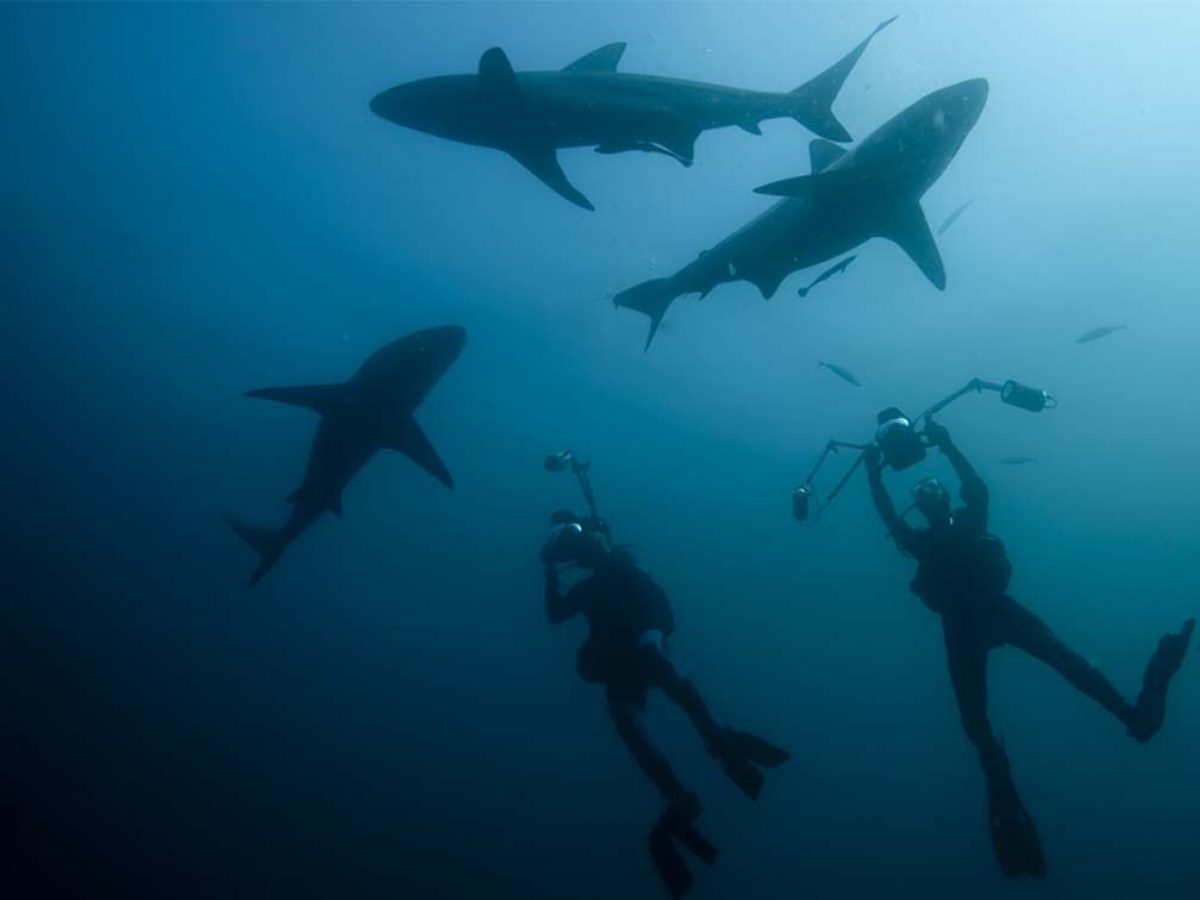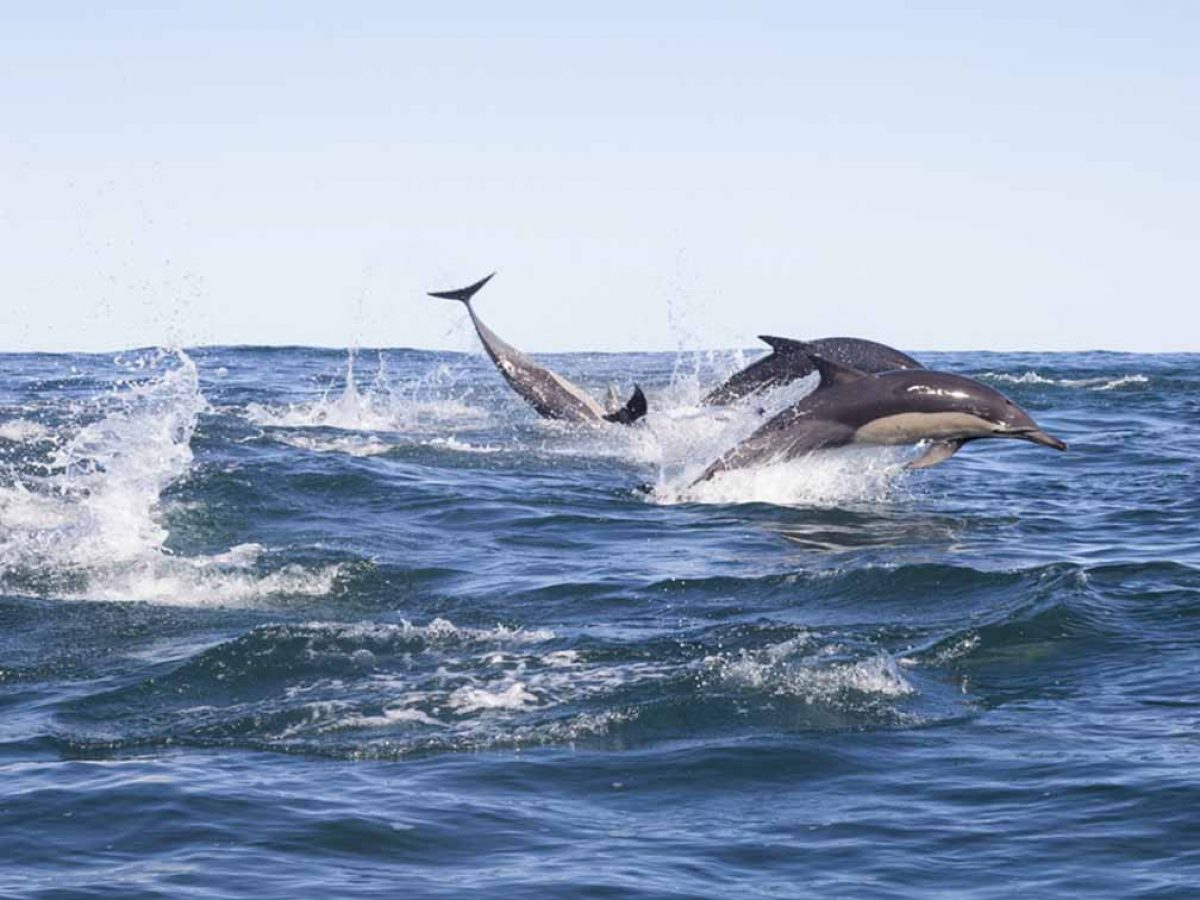 In South Africa, the wildlife experiences on land are just as awe-inspiring as they are in the ocean.
Once you've put your wetsuit out to dry, you can hop on board a safari vehicle and cruise into a public or private game reserve and go searching for all your favorite zoo animals in their natural habitat. The safaris are spectacular.
Most travelers are on a scavenger hunt for "The Big 5:"
Lion

African Bush Elephant

Black Rhino

Cape Buffalo

Leopard
Just as dive operators vary in quality, safari operators do as well. The best safari companies have dedicated wildlife trackers on board who actively search for animal tracks while you cruise around, and they're great at locating the animals you want to see.
We embarked on such a safari at Thanda Private Game Reserve and it was so good that it forever ruined our local zoo for us.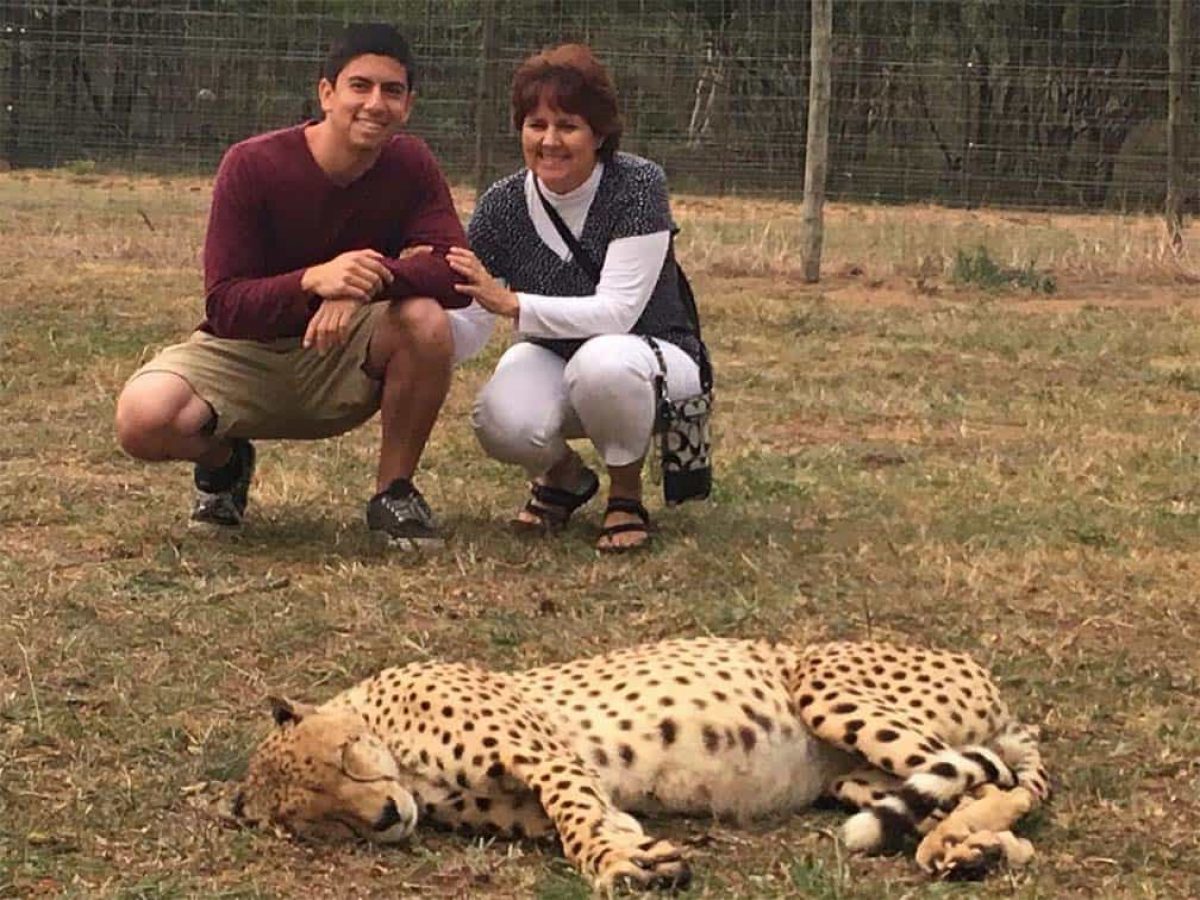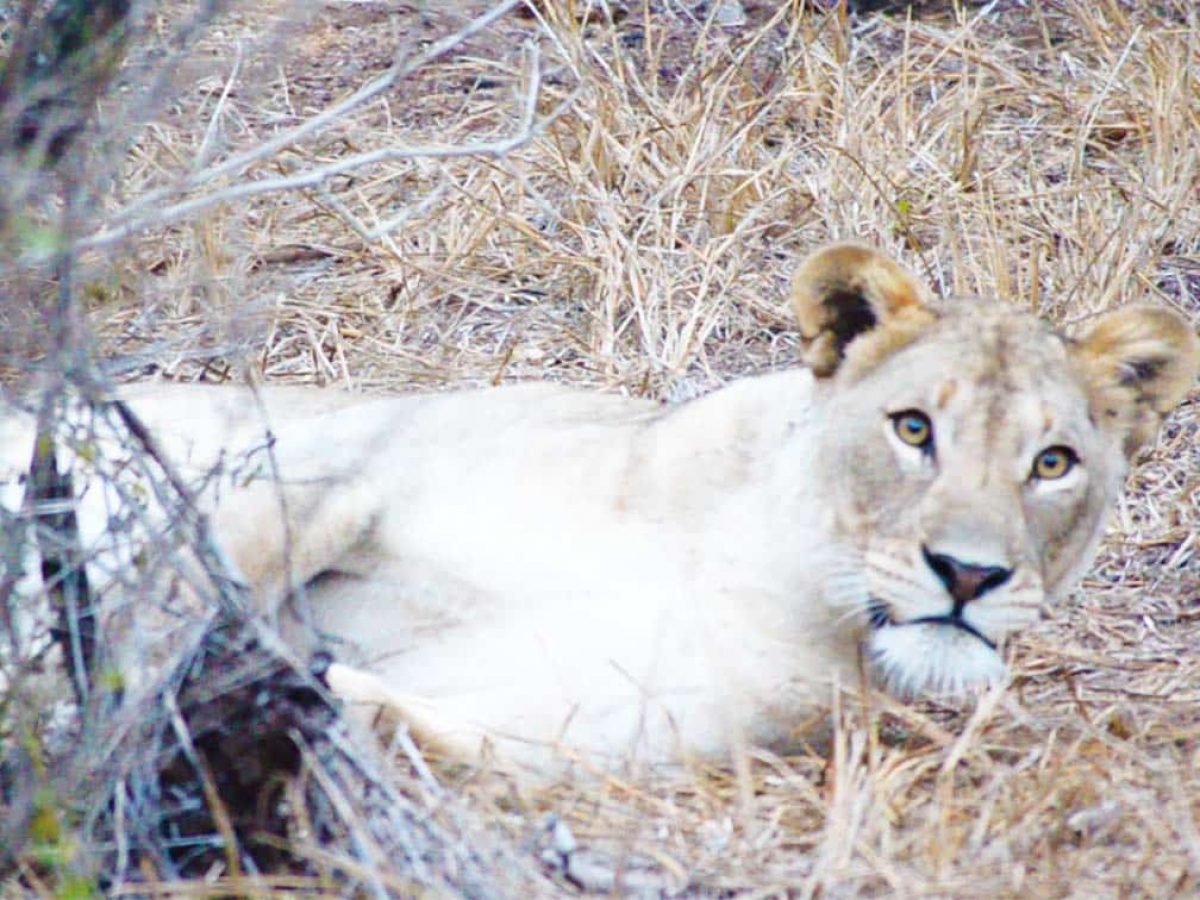 A safari isn't the only topside attraction in South Africa. The country is truly a cocktail of adventures:
Table Mountain: Table Mountain is a stunning hike that gives you dazzling views of Cape Town and the surrounding coastline. If you're not much of a hiker, you can easily reach the top courtesy of a wonderful cable car ride.
Wine Tasting: Stellenbosch is the "Napa Valley" of South Africa. The scenery is gorgeous and the wine is world-class.
Penguin Colony: You could easily spend a few hours watching the penguins waddle around Boulders Beach. Literally hours.
Ostrich Farm: Feed an ostrich, and marvel at how the locals turn ostrich egg shells into works of art. Probably the best souvenir you can bring home with you, besides a bottle of Pinotage.
The Zulus: The Zulus are an indigenous people famous for their art and tongue-clicking language. You can explore a traditional Zulu village, complete with dancing and homemade beer (these folks are the original craft brewers).
Cheetah Sanctuary: Visit a cheetah sanctuary and get up close with all sorts of big cats. You might even have the opportunity to pet a cheetah… another activity that's probably more nerve-wracking than the shark diving.
Cape of Good Hope: Take in the views at the Cape of Good Hope and Cape Point, the southernmost point of the African continent.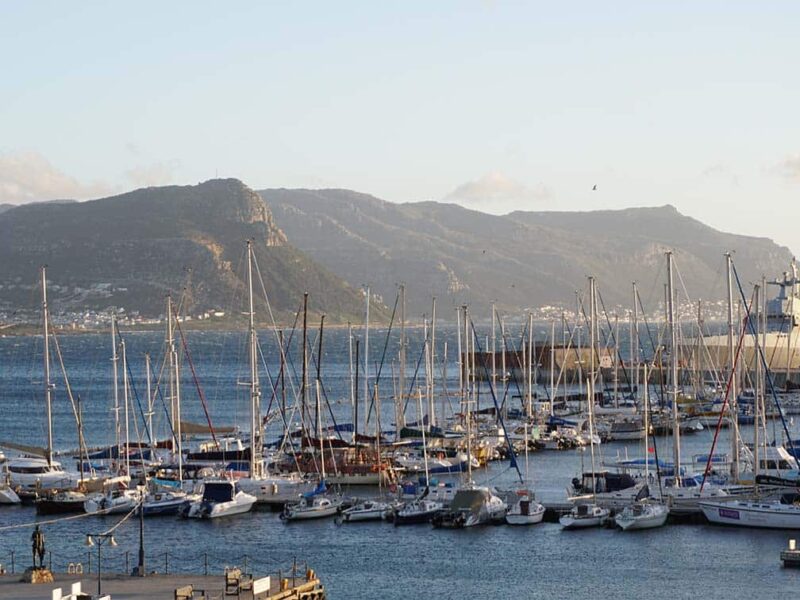 The biggest challenge about a dive trip to South Africa?
Enduring a day's worth of flying to get there.
But, the long journey is well-worth your time and lower back pain.
Apart from the flight, South Africa is a challenging dive trip to plan because the country is so large and there's just so much to squeeze into your itinerary.
Scuba Travel Ventures can help you arrange a dive trip or adventure vacation to South Africa. We can set you up with the best dive operators and safari tours, saving you money while ensuring you hit all the places you want to go and have the most fun and safe experience possible. Don't hesitate to reach out to us.