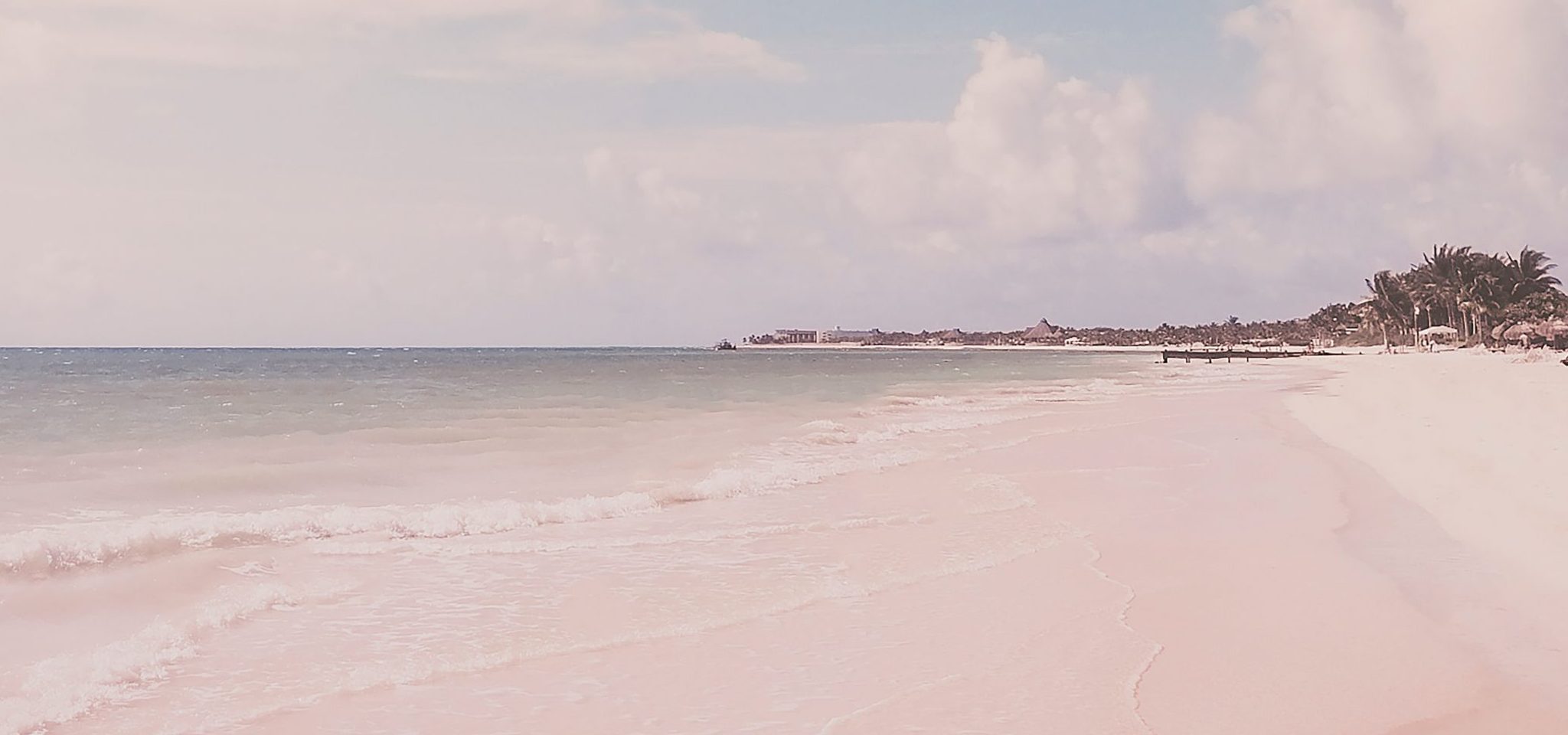 Tahiti
Scuba Diving in Tahiti
The Islands of Tahiti cover more than two million square miles of the South Pacific Ocean and is comprised of 118 islands and atolls spread over five great archipelagos. Many islands are crowned with jagged peaks while others appear to barely float above the breaking waves. Covering an area in the South Pacific as large as Western Europe, the total land mass of all the islands adds up to an area only slightly larger than the tiny state of Rhode Island.
Easier to travel to than you might imagine, Tahiti's Faa'a International Airport is under 8 hours by air from Los Angeles (LAX) airport, with daily nonstop flights. As far south of the equator as Hawaii is north, Tahiti is halfway between California and Australia, on the same side of the International Date Line as North America, and in the same time zone as Hawaii.
With pristine beaches, crystal clear lagoons and award-winning accommodations, the Islands of Tahiti have won many awards over the years.
Our Favorite Dive Resorts
Havaiki Lodge
Between heaven and earth, floating in the Crystal waters on the South Pacific is the paradise island of Fakarava. The Pearl Havaiki lodge boasts 10 beach bungalows and 5 bungalows in the heart of a tropical garden. Enjoy cocktails & local and European inspired cuisine.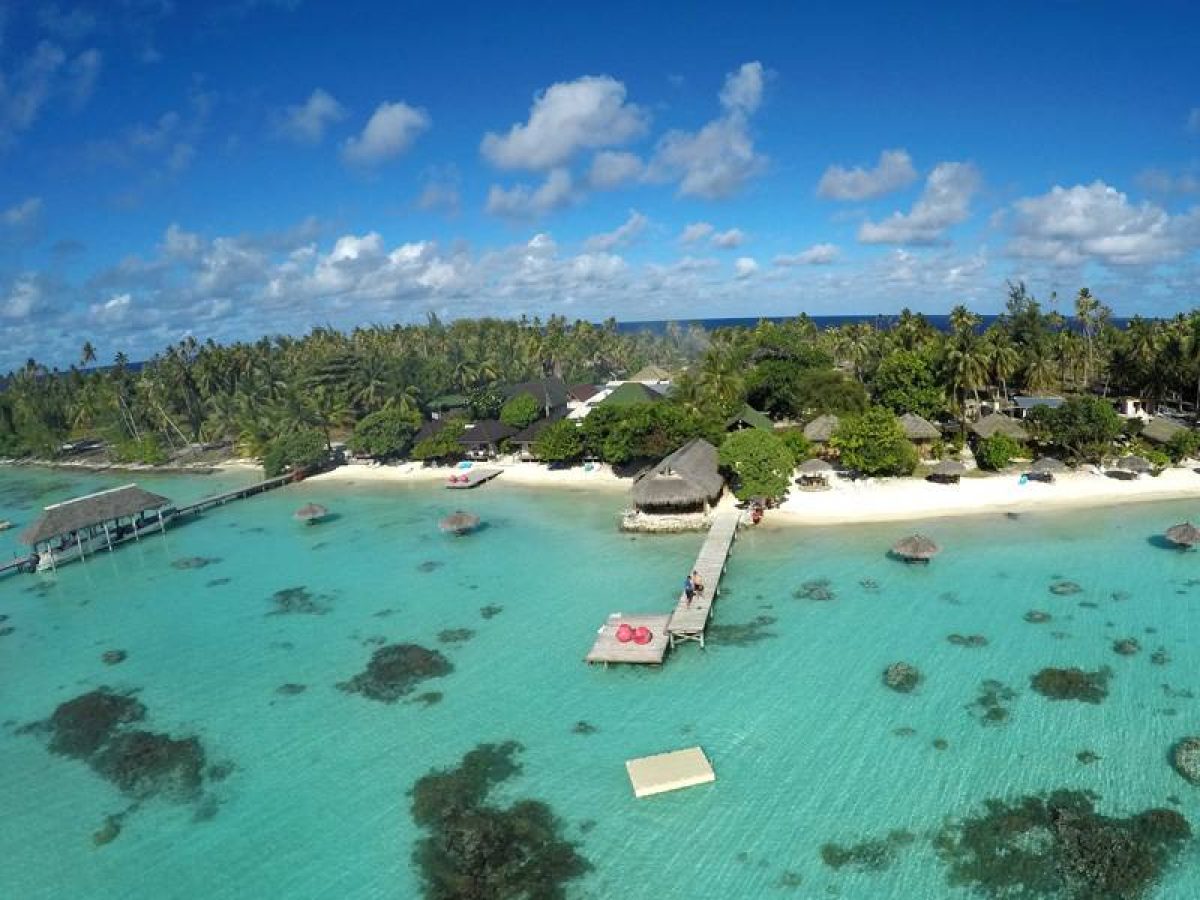 There are bikes and kayaks provided for all of our guests, and daily excursions to discover the beautiful island and all of it's riches. Dont forget to visit the pearl farm and boutique, Joachim is the proud owner of an internationally recognized Pearl Jewelers. They hope to see you soon at Havaiki Pearl Lodge.
Gallery: Havaiki Lodge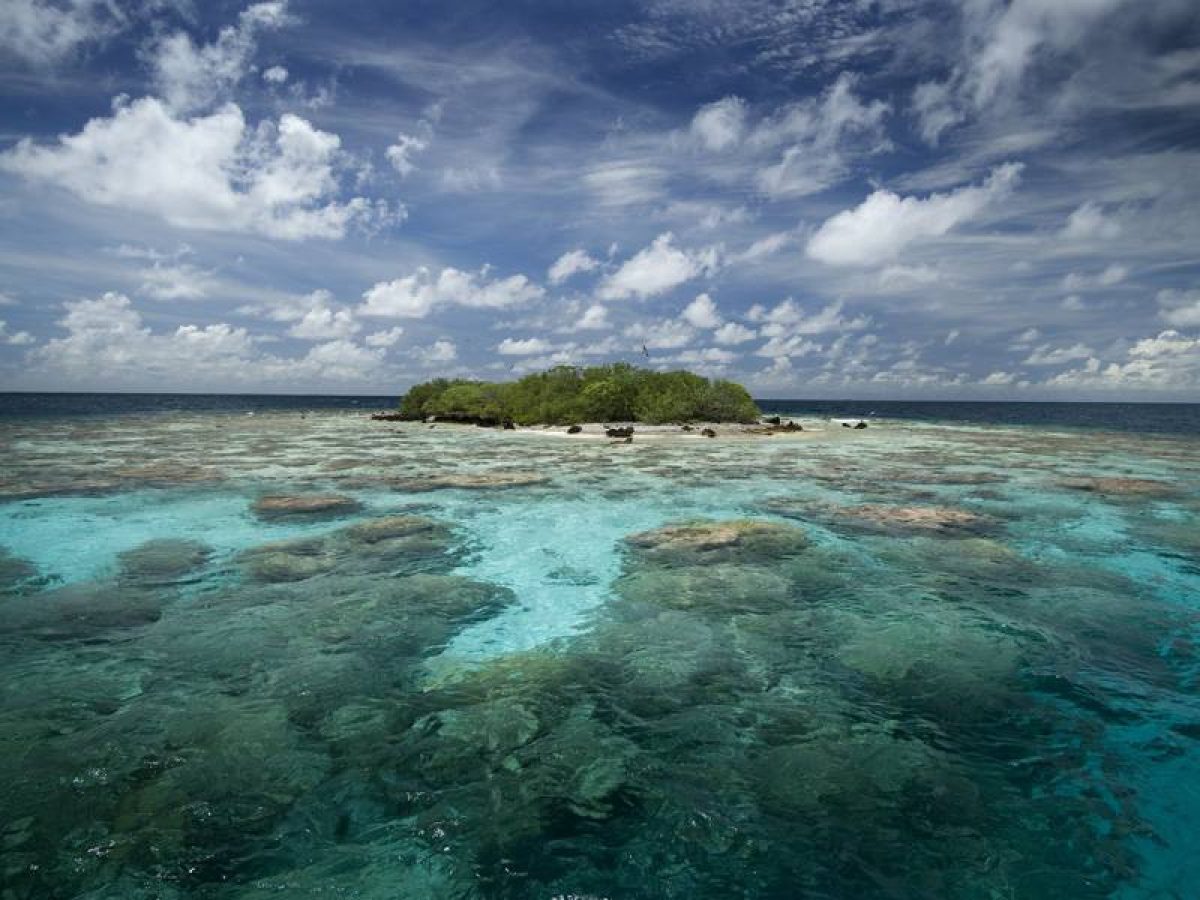 ---
Hotel Maitai Rangiroa
Whether you are looking for an unforgettable vacation or an amazing scuba diving location, Maitai Rangiroa welcomes you to the island of Rangiroa, known worldwide for its exceptional marine life.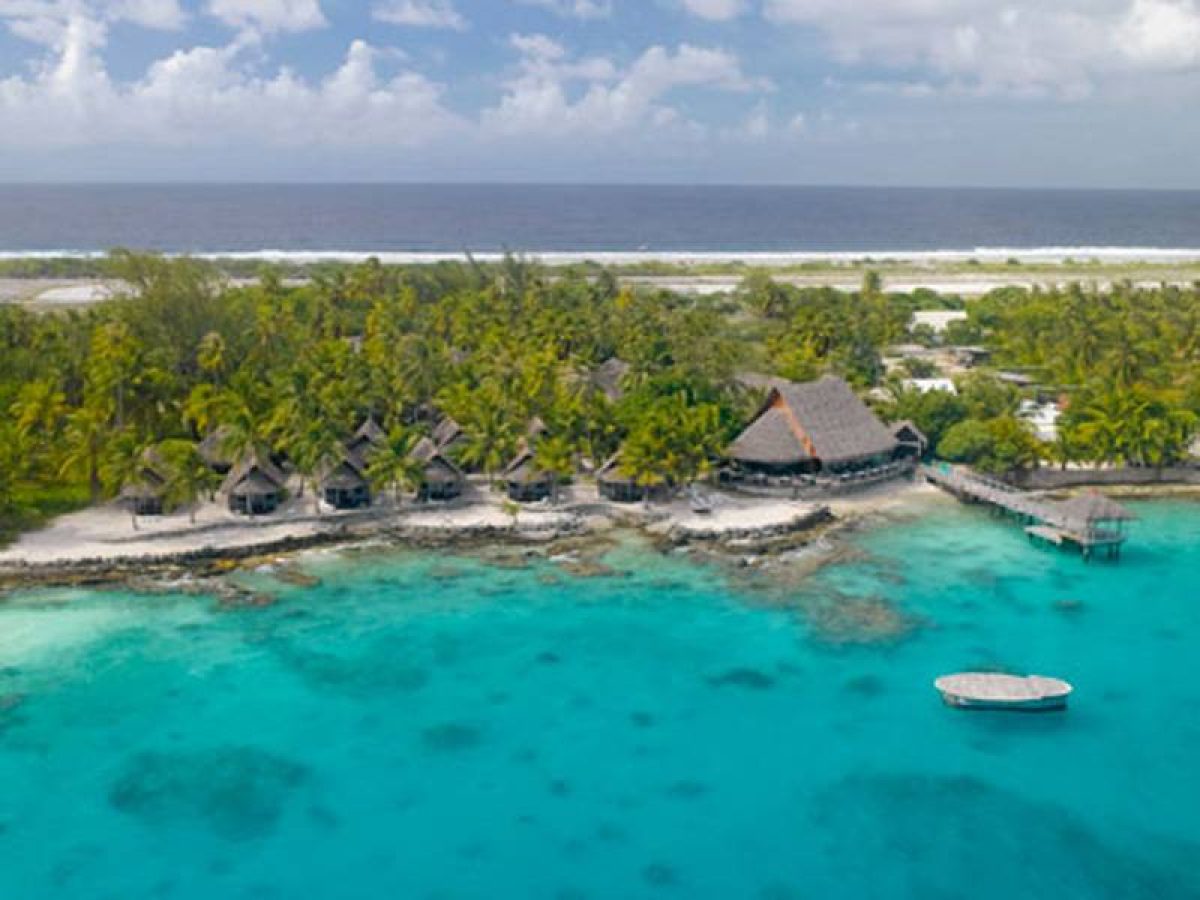 Let yourself be seduced by the beauty of this atoll, by its turquoise lagoon, its exceptional sunsets, and its stunning underwater seascapes. Don't miss diving in the passes of Tiputa and Avatoru, where you are likely to encounter dolphins, manta rays and all kinds of sharks.
The Hotel Maitai Rangiroa is located on the lagoon between the passes of Avatoru and Tiputa. This hotel offers excellent French Polynesia accommodation at a great value, welcoming hospitality, great facilities, a multitude of activities and much more.
The Maitai Hotel Rangiroa is a dream destination for all divers, sea lovers and those seeking a sensational vacation. You will find luxurious beachfront accommodation at an affordable price – perfect for discovering Rangiroa and the islands of French Polynesia.
Gallery: Hotel Maitai Rangiroa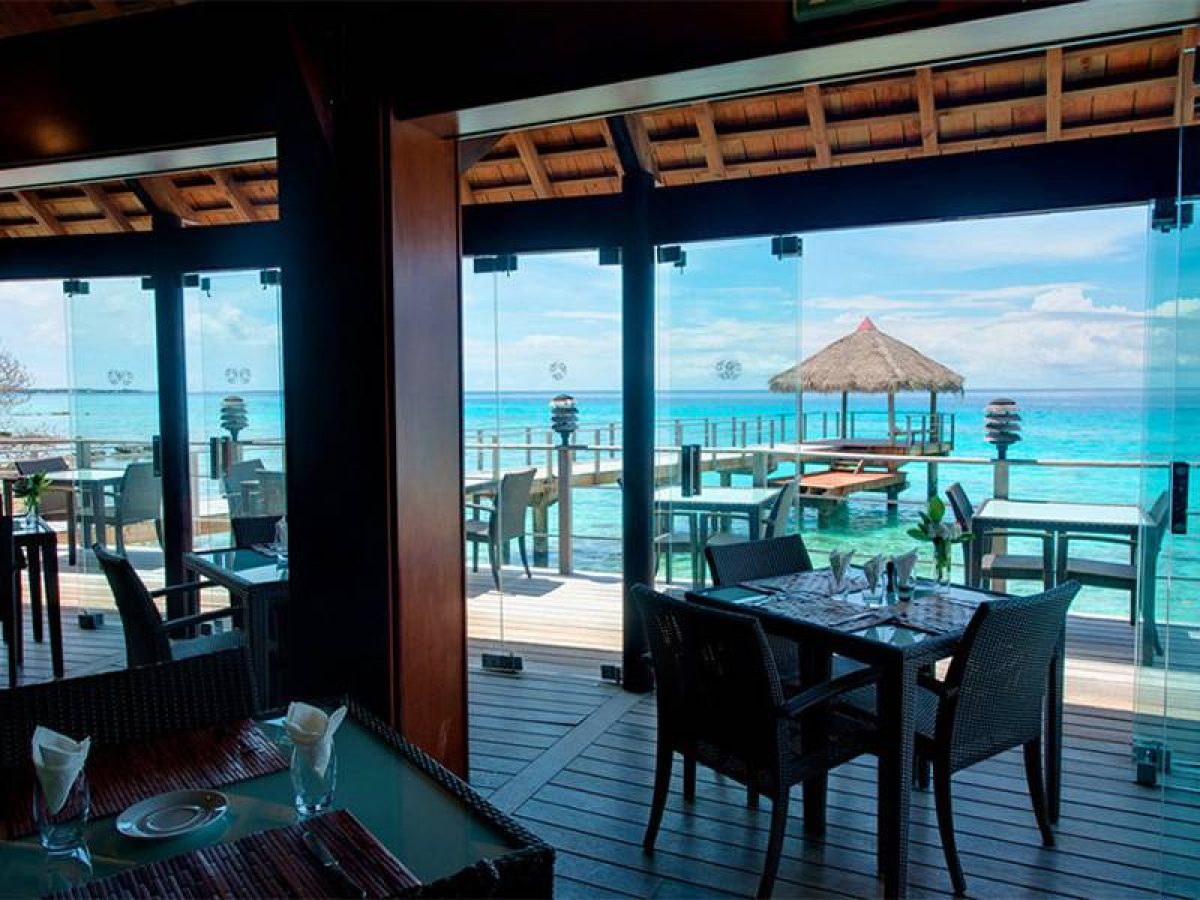 ---
Le Tikehau
Considered to be one of the most beautiful atolls in Polynesia Tikehau is a graceful oval crown of small islets, with an interior lagoon 16 miles across and a pass for small boats through the coral reef. The Tikehau Pearl Beach Resort is a Pearl to discover in the Tuamotu islands. The resort welcomes guests to this 4 hectare tropical paradise.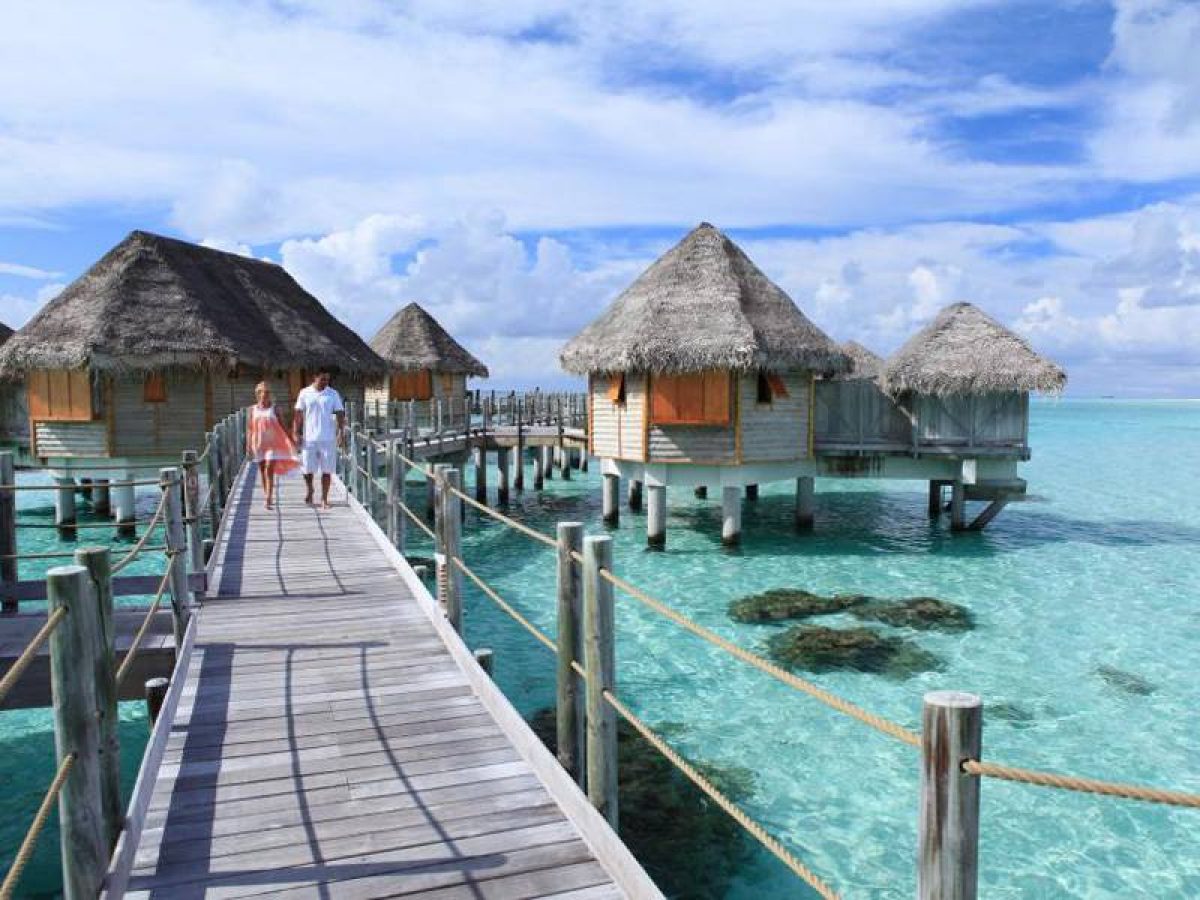 Located on a secluded pink sandy beach fringed with coconut trees, the Tikehau Pearl Beach Resort offers 1 Beach Villa with pool, 12 beach bungalows with air conditioning and 24 overwater bungalows and suites. All bungalows, designed in true Polynesian style, are very spacious (55m2) and are equipped with a fan, mini bar, coffee / tea making facilities, direct dial phone, safe, television and private verandah. The overwater bungalows include a glass section of the floor from which you can enjoy the spectacular underwater life of the lagoon.
The bar and restaurant located poolside provide an idyllic setting to observe the shimmering stars in the sky. Many excursions and activities are available to enhance this heavenly location: snorkeling, canoes and kayaks, sunset cruises, picnics, visit of the village by bicycle, Blue Nui by Top Dive scuba diving Center. Fare Manea Spa invites you to experience the rich massage tradition of Polynesia thanks to the best certified 100% natural products.
Discover the exceptional blend of an exclusive hideaway, elegant informality and Polynesian hospitality at the Tikehau Pearl Beach Resort.
Gallery: Le Tikehau