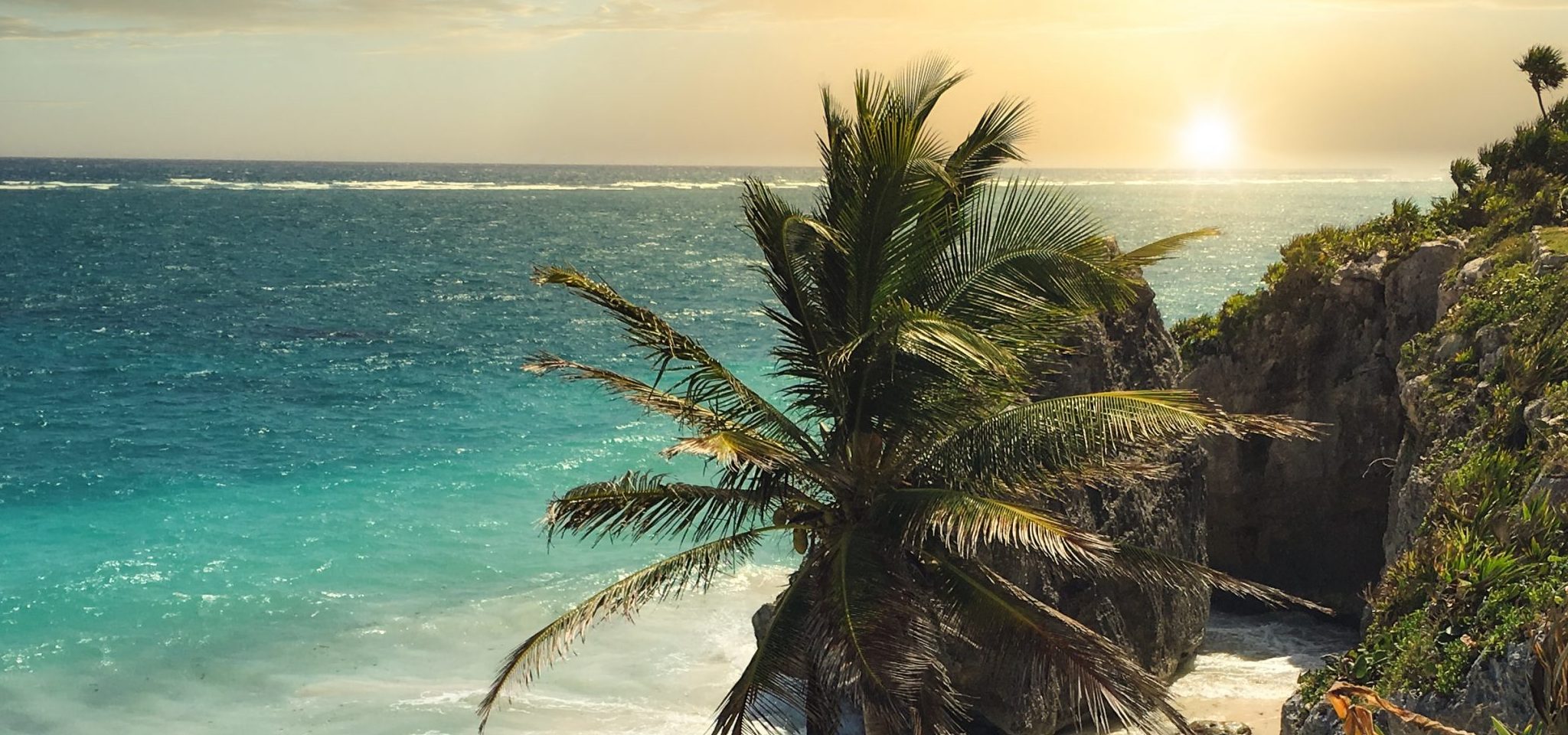 Australia
When people say they want to dive Australia, what they usually mean is that they want to scuba dive Queensland's Great Barrier Reef – the world's largest and healthiest coral reef system.
The Great Barrier Reef is the only living structure on earth that can be seen from outer space. Made up of nearly 2900 individual reefs, 600 continental islands and 300 coral cays, it's the world's largest single structure comprised of living organisms. Every day divers from around the world visit the reef either on liveaboards or day charters. Divers revere the reef for its biodiversity and the local aboriginal peoples hold it as a sacred component of their spirituality. It's fitting reverence for a truly magical place.
Queensland takes up almost a quarter of Australia and offers more diving adventures beyond just the Great Barrier Reef. The Sunshine Coast, southern Queensland, has purpose-sunk wrecks, sandstone formations covered with corals, ledges, caverns and pinnacles to explore. Topside, Queensland offers kangaroo-filled bush, lush green tropical rainforest, stunning white sand beaches, urban experiences and just about everything in between.
Australia Liveaboard: Our Favorites
Spirit of Freedom
The Spirit of Freedom offers the best in liveaboard dive cruising to Australia's Great Barrier Reef and remote Coral Sea reefs. Scuba Dive Tours of 3, 4 and 7 day duration depart out of Cairns to iconic dive sites such as the Cod Hole, Ribbon Reefs and North Horn, Osprey Reef. Shark dives, Potato Cod feeding, sheer walls laced with massive soft corals, manta-rays, minke whales, and abundant healthy tropical reefs, rich with marine biodiversity are just some of the high-lights you'll experience with Spirit of Freedom diving tours.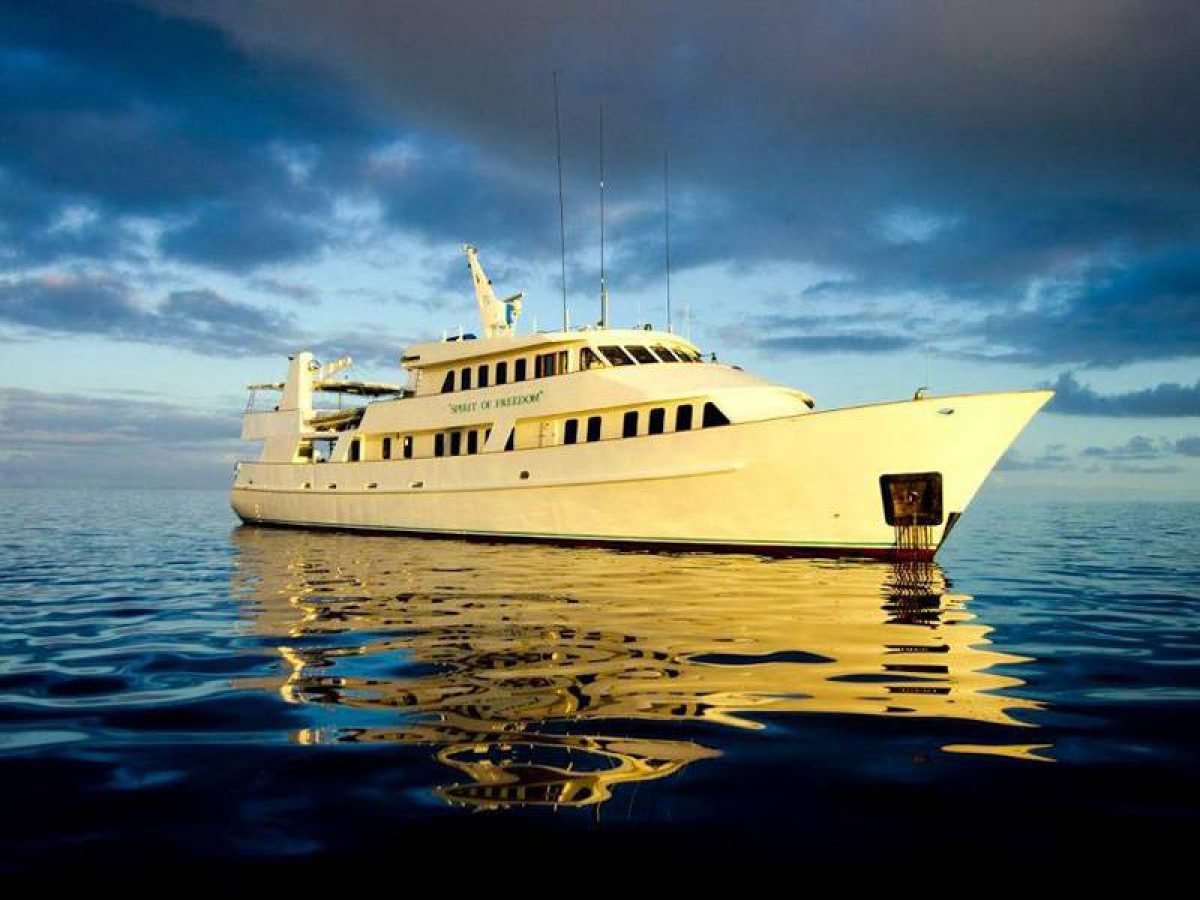 Spirit of Freedom is one of Australia's most comfortable and well appointed live-aboard dive vessels. At 37 metres in length, with three decks of living space, generous cabins with private bathroom, the Spirit of Freedom offers all the amenities of a hotel, complimented by first class meals and outstanding service. A large dive deck with nitrox and photo facilities, houses every convenience to ensure comfort, safety and freedom in your diving.
Guests on board Spirit of Freedom are free to enjoy their own diving style, within the boundaries of safe and responsible diving. There are no set limits on time, depth or style of diving outside of normal safe diving practices. Enjoy the Ribbon Reefs, individual reefs of the Great Barrier Reef, where there's a whole world of underwater life and excitement. Out beyond the reef in the Coral Sea is a completely different type of diving. Although there is still coral reefs in these waters (Osprey Reef), this area has had less human contact than the reefs closer to shore. Sea life here is abundant and colorful.
Spirit of Freedom Dive Packages Start at $2820 per person
Gallery: Spirit of Freedom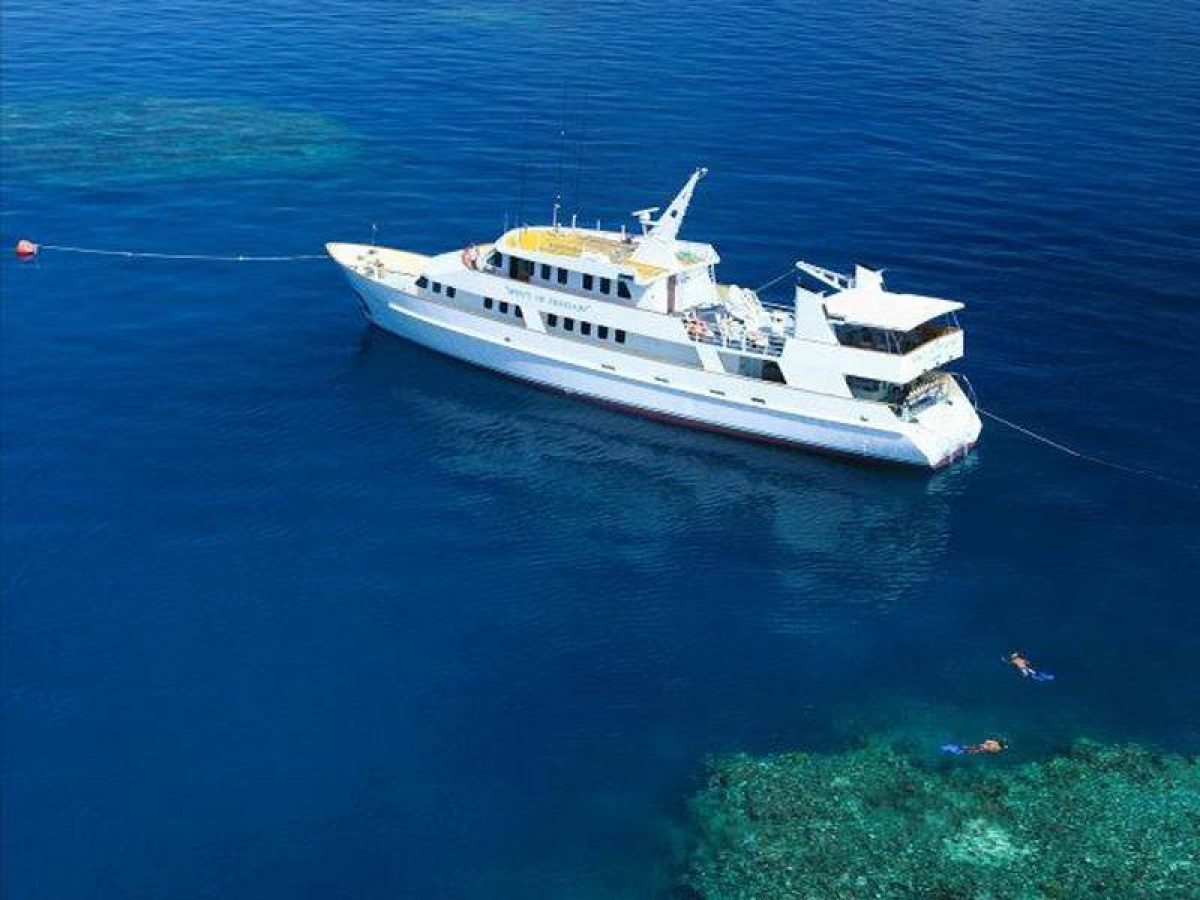 ---
Mike Ball's Spoil Sport
Since 1969 Mike Ball has been setting standards in the Australian dive industry with exceptional liveaboard expeditions to the Great Barrier Reef and Coral Sea. Spoil Sport's twin hull design maximizes your comfort in all weather conditions. Expeditions suit both novice divers and the adventuresome diver seeking exciting big fish and shark action.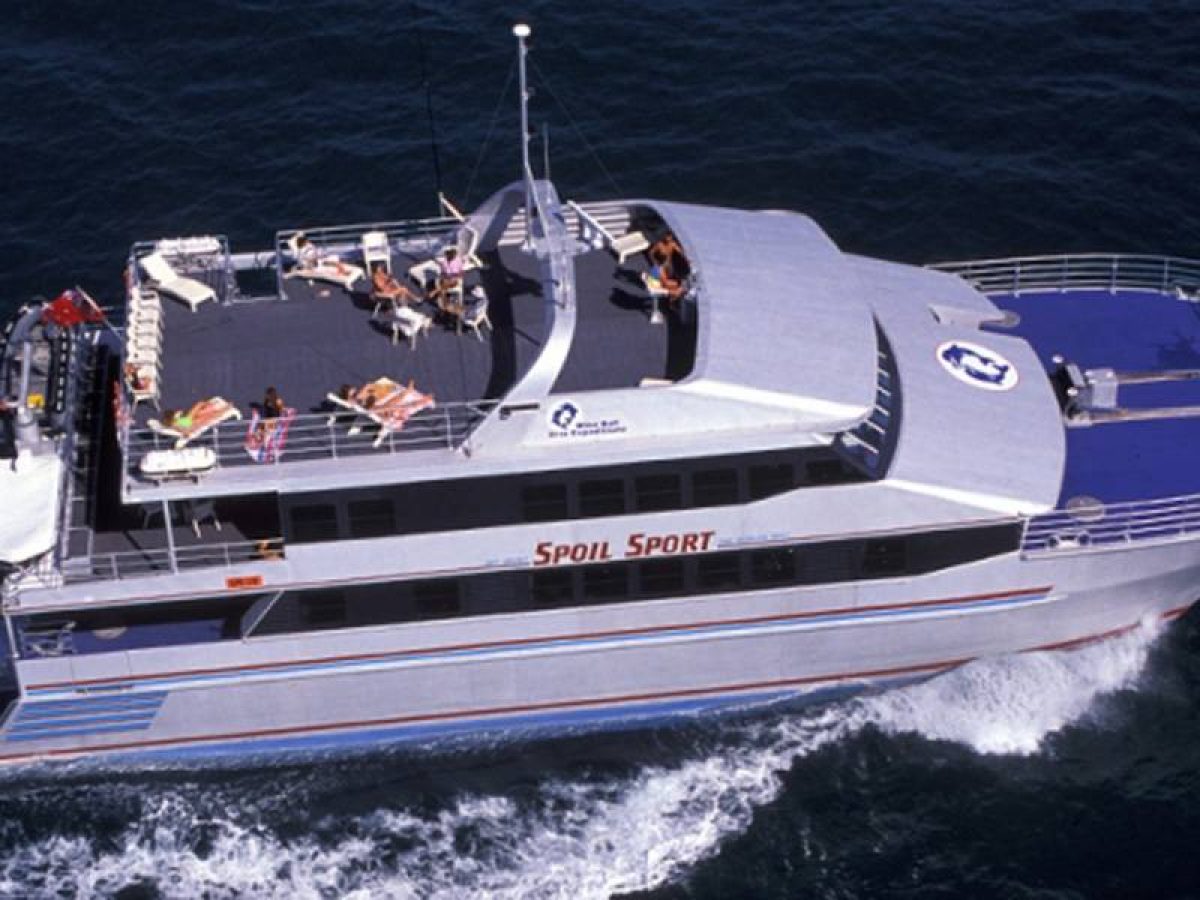 The Spoil Sport is custom designed to provide superb dive and guest facilities. Their 11 person attentive crew is there to assist and serve you along your journey. Four styles of comfortable cabins, a large sundeck with optional shade cover, huge dive deck with convenient entry/exit platforms, large multilevel camera table and dedicated camera rinse tanks and excellent comfort and privacy with spacious relaxation areas are just a few of the ship's features.
Mike Ball and the Spoil Sport offer many different expeditions; 3, 4, and 7 night adventures will allow you to reach some remote dive sites such as Cod Hole, shark dives, Coral Sea, and a variety of reefs home to many different coral and creatures. Even the most experienced divers are catered for with our Open dive deck and solo diving policies. No restrictions on bottom time. The freedom of not having to be back at the boat by a set time gives every dive a relaxed feel. You get the maximum dive time for the money spent.
As the sunsets on the Great Barrier Reef on the last evening, you enjoy an Aussie BBQ night with champagne and prawns (straight off the barbecue). Following dinner you help judge the underwater photo competition. The winners are displayed as part of the 'Reef Reports' on the Mike Ball website and the best photos from each month are published in the Australian Dive Log magazine. The top photo from the year will win a free trip with Mike Ball Dive Expeditions.
Spoil Sport Dive Packages Start at $3444 per person
Gallery: Mike Ball's Spoil Sport